LDC-Transit Group has been expanded with another company
100 percent of Marneváll zRt., a manufacturer of convenience foods was purchased.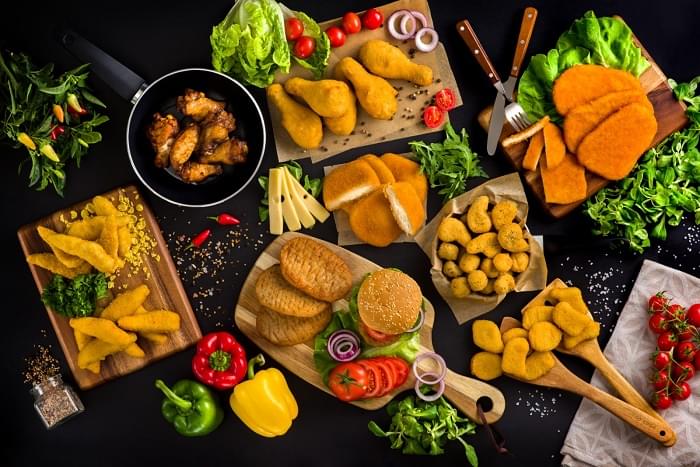 Following the approval of the Hungarian Competition Authority, the LDC-Tranzit zRt. acquires 100 percent of the shares of Marneváll zRt.
Marneváll, a convenience food manufacturer, has two state-of-the-art facilities in Hungary (Debrecen and Törökszentmiklós)and employs nearly 200 people and has more than 30 years of tradition in poultry processing.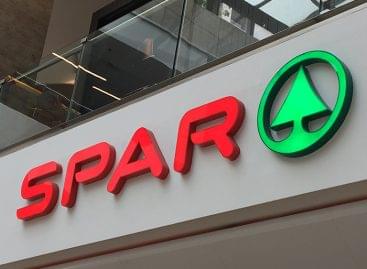 The retail company has renovated its nearly 20-year-old INTERSPAR store…
Read more >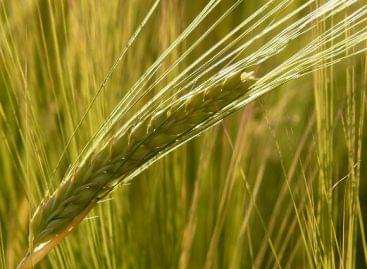 Despite the pandemiological situation and related measures, there is a…
Read more >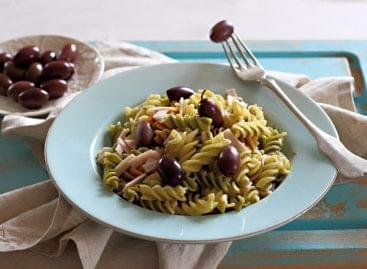 Spending time at home will test the patience and creativity…
Read more >