New leader at Nestlé Hungária's NESCAFE business branch
In April 2019, Izabela Wajnert took over the management of Nestlé Hungária's Nescafé business branch. The new leader started her career at the company in 2001. In Poland, she worked in the Food Division's marketing department in increasingly important roles.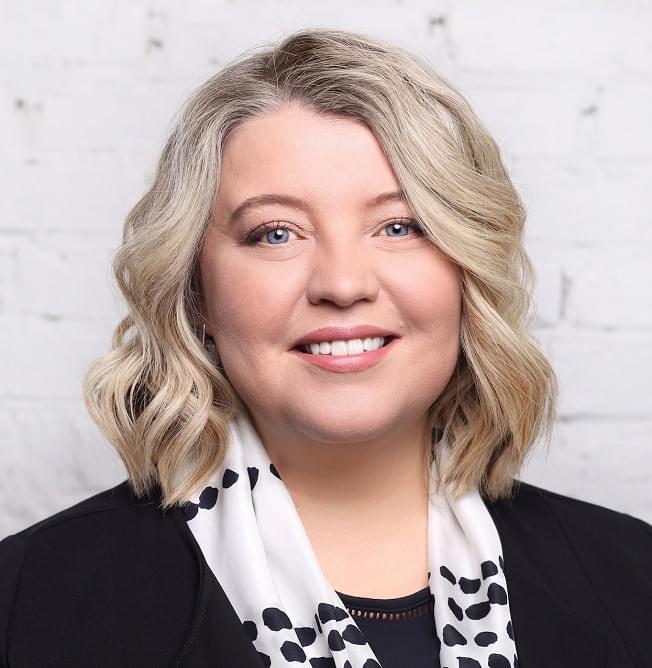 In 2013, the company nominated her as the leader of the Nestlé Professional business branch for Ukraine and Moldavia, Izabela has been managing this area until now. With his team, she has achieved double-digit traffic growth and sustained profit growth year by year in a challenging Ukrainian economic environment.

Related news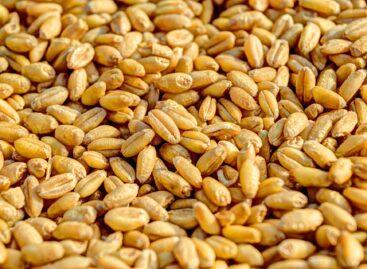 The faulty decisions in Brussels have released a huge amount…
Read more >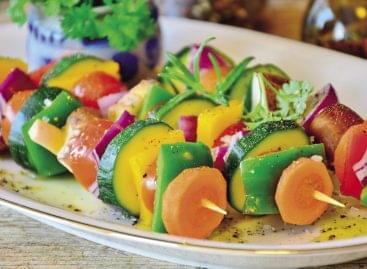 Aramark, the largest food company in the United States, has…
Read more >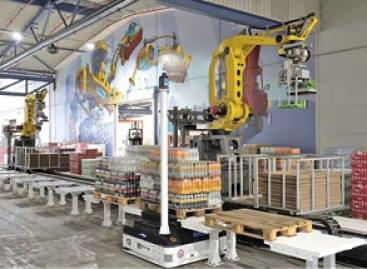 Just recently Coca-Cola HBC Magyarország has completed a HUF 750m…
Read more >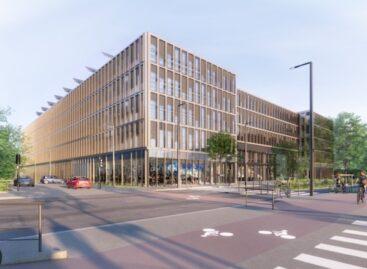 Technology and science are developing at an amazing pace, and…
Read more >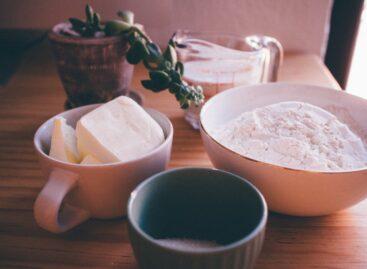 Starting today, Lidl Hungary will significantly and permanently reduce the…
Read more >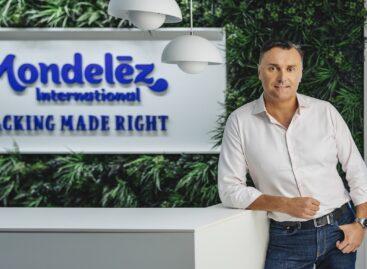 From January 2023, Grzegorz Lis will hold the position of…
Read more >