Hruska Rita manages Dreher's international brands from 2019
Hruska Rita is responsible for Dreher's international brands from January. The specialist arrived from the senior brand manager position of the Zwack Unicum Nyrt. She gained her previous experience at Tchibo and British American Tobacco.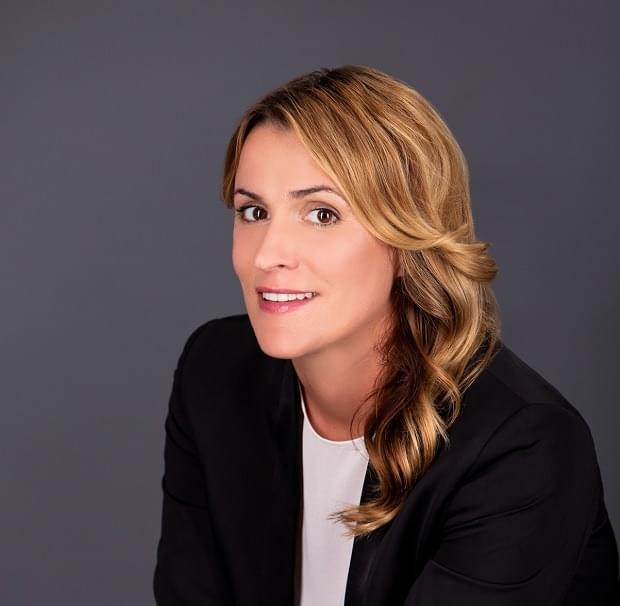 Hruska Rita graduated as an economist at the International Business School and started her professional career at British American Tobaccos, where she worked on building premium brands and the introduction of several successful products, focusing on new marketing solutions. Then a new company and the FMCG area came. As the manager of the Tchibo Kft., her main task was to further strengthen the company's leading market leader brand.
At Dreher, the marketing manager will be responsible for the marketing of such popular products as Asahi, Pilsner Urquel, Kozel, HB and Kingswood.
Related news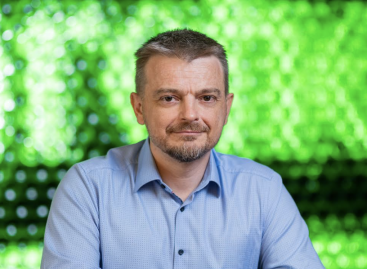 From June of this year, Csaba Szilágyi is responsible for…
Read more >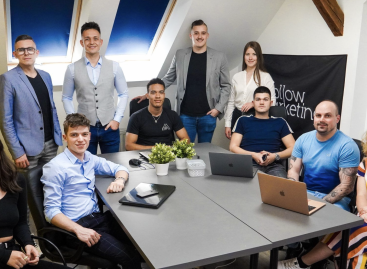 Anyone who thinks that text and image ads are still…
Read more >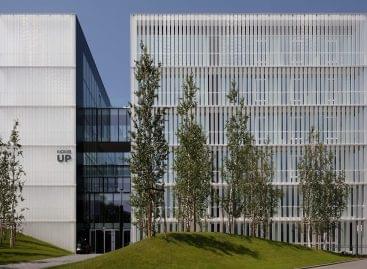 Participants can get a new and modern idea of the…
Read more >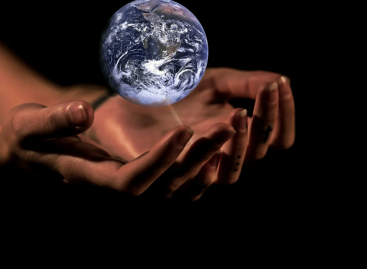 Most Hungarian businesses perceive the effects of climate change, 50…
Read more >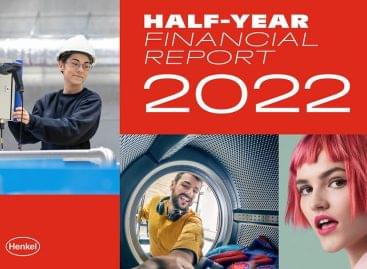 In the first half of 2022, Henkel increased Group sales…
Read more >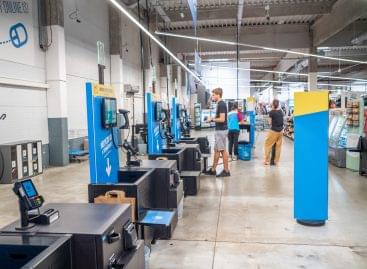 The first units appeared last year, and by next year…
Read more >