The Adecco's new research will help in job market entry
Adecco's first global study reveales the most important research results related to job search, digital reputation, manpower search in the era of the social media.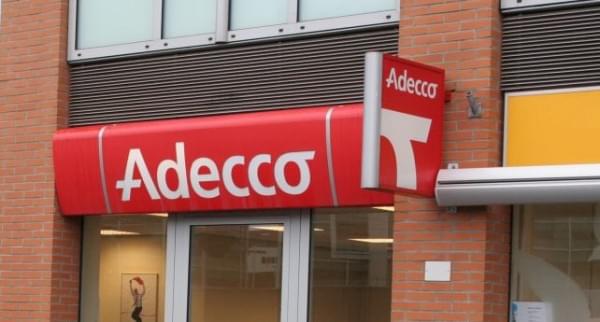 Adecco Group, the world's leading HR services provider occurs with a new publication entitled # Community recruitment – job search, digital reputation and HR practices is the social media era. The research results show that social media is the new job market now, and this trend will increase in the future. Nevertheless, neither the job-seekers, nor the applicants do not know what are the best practices and methods. The Adecco in collaboration with the Catholic University of Milan, provides further detail on the subject and offers expert advices on how we can successfully enter into the job market by using the social media.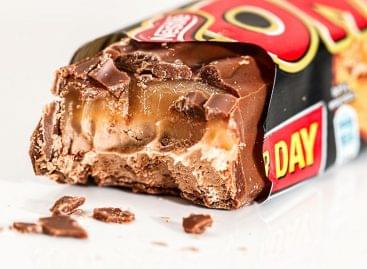 According to the world's leading brand valuation consultancy, Brand Finance,…
Read more >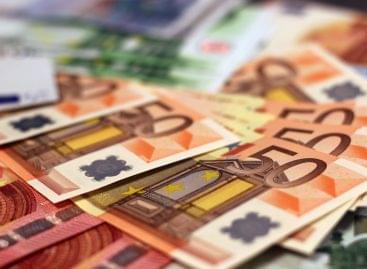 A new study by Coyne Research, commissioned on behalf of…
Read more >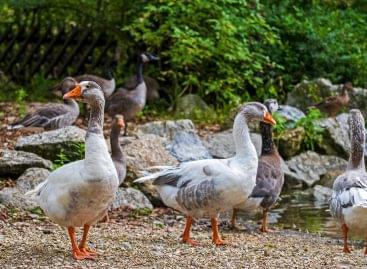 According to the relevant regulations of the World Organization for…
Read more >