Tüü Péter has become the sommelier champion of Hungary this year
Tüü Péter of the Arany Kaviár Restaurant won the Sommelier Champion of Hungary in 2017 title at the Hungarian Sommelier Championship held in Budapest on Sunday. Second became Angerman László, (Tanti Restaurant), while the third became Sutus Attila, (Baraka Restaurant) – the Hungarian Sommelier Association (Masosz) told MTI on Sunday.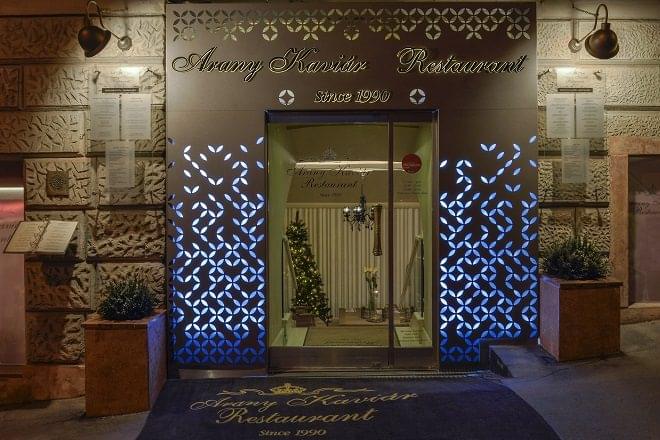 Photo: aranykaviar.hu
The aim of the competition – organized by the Hungarian Sommelier Association (Masosz) – is to provide the sommeliers an adequate opportunity to compete every year among high-level, international rules – the association reminded.
More informations about the competition are available on the www.sommelierhungary.hu website. (MTI)
Related news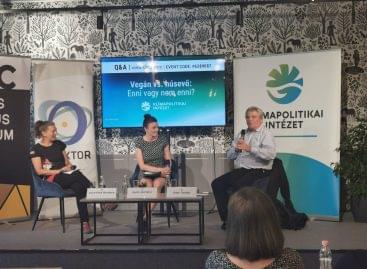 On June 14, 2022, representatives of the Hungarian Vegan Association…
Read more >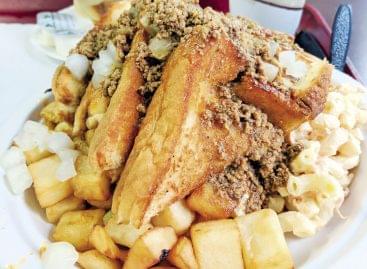 It was 5-6 years ago that the so-called garbage plate…
Read more >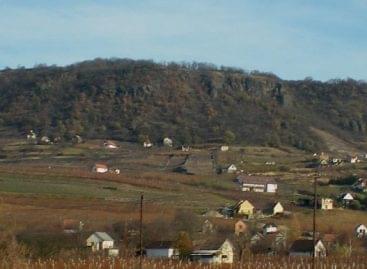 In addition to the cultural and family programs of the…
Read more >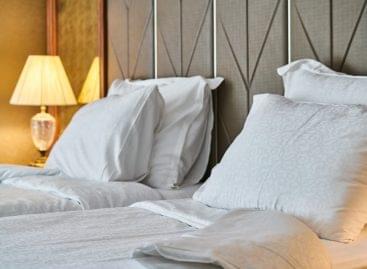 Based on the data of the National Tourist Information Center…
Read more >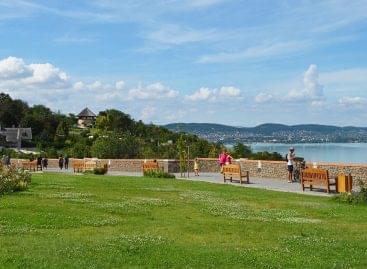 The Magyar Konyha magazine's Balaton Gastrokalauz (Gastronomy Guide) has been…
Read more >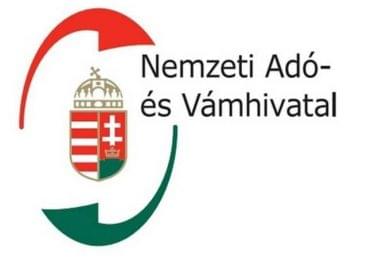 Sorry, this entry is only available in Hungarian.
Read more >