Magazine: Anuga 2019: The place where worldwide supply and demand met
Early October 7,500 exhibitors (72 from Hungary) from 106 countries presented their products and services to more than 170,000 visitors for 5 days at Anuga, the world's biggest food-themed trade show that took place in Cologne. There isn't another trade exhibition where demand and supply are brought together as effectively as in Cologne. Gerhard Böse, the CEO of Kölnmesse GmbH reckons that this year's Anuga gave a better overview of the industry's future than ever before.
Many purchasers visited the stands, from the USA Walmart, Costco, Wholesale and Kroger Co. came, while from Europe Metro, Edeka, Rewe, Penny, Lidl and Kaufland sent their sourcing decision-makers; the online channel was represented by Amazon, the LSG Group, E. Leclerc, Mercadona, Migros and SPC.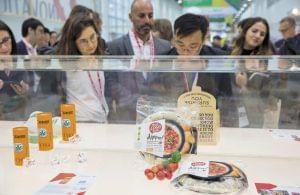 Anuga is also the place where the world premiere of new innovations take place. At the Innovation Show those 64 new products were unveiled which had been selected by experts from the 2,251 entries from 845 companies. This time one of the hottest topics was plant-based meat alternatives, there were many such burgers and cold cuts presented, made from pea-, bean- and rice-based protein, with a bit of beetroot, coconut oil or quinoa added.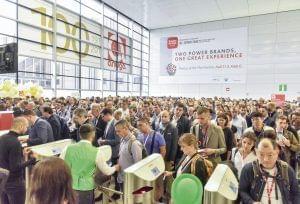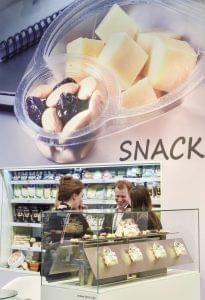 Other products included probiotic yogurts and puddings rich in protein and baked goods made from insect flour. The premiumisation of products is playing a more important role at Anuga than before. A good example of this is a beer vinegar from Italy, which won the 1st prize in the innovation contest, but there were also snails with mushroom in very stylish packaging and many ready-made cocktails.
Anuga's new spectacle, the Boulevard of Inspiration attracted innumerable visitors – this was the place where the Trend Zone of former Anuga trade shows found a new home. Presentations were also held throughout the day about the Top 10 eating trends of 2019. These trends are the following:
1. Discovering adventurous consumers. Food and drink manufacturers concentrate on them more and more. 2 The world of plants. Demand doesn't seem to become smaller for fruits and vegetables. 3. Alternatives – replacing practically anything. As consumers are getting more health-conscious, they are substituting not only foods but also ingredients. 4. Green attraction. Food industry enterprises are reacting to the sustainability expectations of consumers. 5. Snacks: situations, occasions and events. Today snacks aren't something extra that one chooses to have, but a 'meal' that belongs to certain situations or occasions. 6. I eat what I want to and when I want it. The needs and preferences of individual consumers have great impact on the innovation work of companies. 7. Fibres are important again. They are back as a key product ingredient. 8. I feel good. Eating also contributes to one's mental well-being. 9. Thinking like small players do. Start-ups are shaking up the food sector. 10. Connecting online. Social media makes it possible for consumers to create new products together.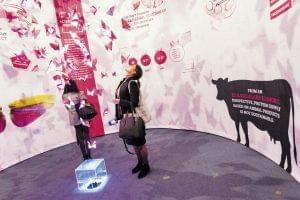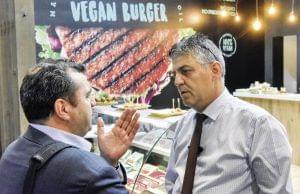 Anuga was also about conferences and exciting presentations by the best international speakers. For instance at 'Anuga Horizon 2050' participants had the chance to understand how new technologies can change the food industry. Futurists, innovators and the representatives of start-ups met and discussed how to shape the future of the sector together.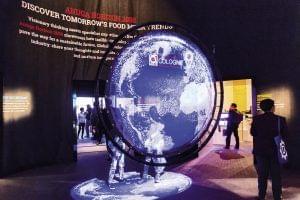 Related news
Hungarian exhibitors: 'The world has opened up to us'
Hungary's food industry was represented by 72 exhibitors at this year's Anuga. They showcased their products and services on 1,460m², from which 330m² was the collective stand of the Agricultural Marketing Centre, where 34 companies were present.
Anuga's Hungarian representative Márta Kakuk told: More Hungarian food companies wanted to participate with their own stand, but demand for stands was so big that not everyone could book their own exhibiting space. This is the reason why Csányi Winery, Hungerit and Pick Szeged shared a two-storey stand. Kerekegyháza-based Hírös-Vitál Zrt. debuted at Anuga in 2019. They managed to get a stand at the entrance of the Fine Food hall. The company's representative told about their experiences after the trade fair: 'The world opened up to us.'.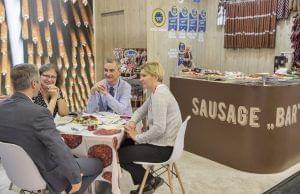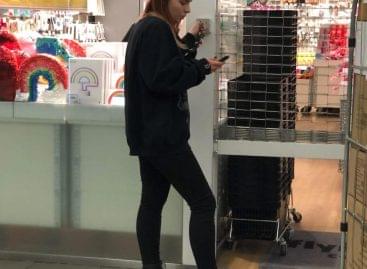 In addition to the 22,000 layoffs, shopkeepers also threw in…
Read more >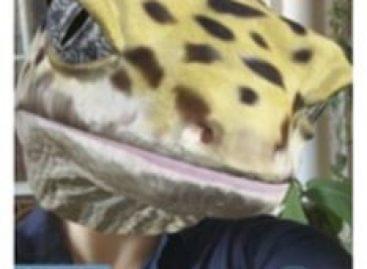 PetSmart the pet supplies, accessories and products retailer is campaigning…
Read more >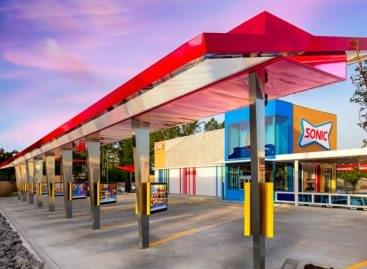 Vivid lights, digital displays, mobile ordering, quick, contactless ordering and…
Read more >