Trendy products from Maspex Olympos
Patrícia Peres, brand manager of Maspex Olympos Kft. told our magazine that they rolled out the Apenta Light carbonated soft drink in grape flavour this January, following one of the strongest trends: health consciousness.



There are three sugar-free Olympos light products and six Apenta Light flavours available. The company's product portfolio also contains Kubu, Topjoy, Nestea and Tiger drinks, and Plusssz, LaFesta, Brumi, Ekland and Coffeeta products.
Maspex Olympos Kft. processes Hungarian fruits whenever it can, but the exotic fruits are from export. Water comes from the factory's own well in Nyárlőrinc. Maspex Olympos Kft. has joined the #buyhungarian movement to save jobs and stimulate the economy. They became Hungarian Product trademark users in 2020. //
Maspex Olympos Kft. was established in early 2005 with the merger of Maspex Hungary Kft. and Olympos-Top Kft. The company has 187 employees at the moment.
Related news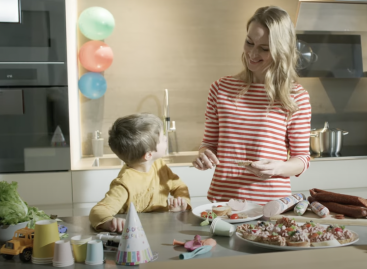 As we wrote about earlier, the month of domestic products…
Read more >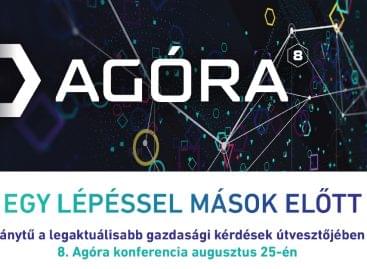 Significant changes have accured recently in the world economy, affecting…
Read more >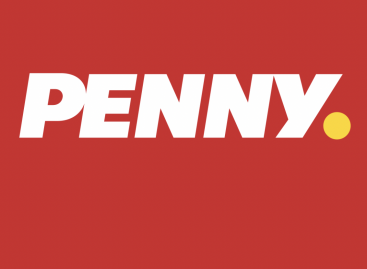 During the joint prize campaign with Magyar Termék Nonprofit Kft.,…
Read more >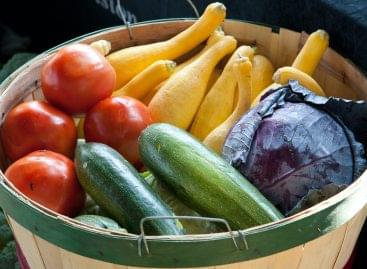 The turnover of Spanish vegetable exports increased by 10.67% until…
Read more >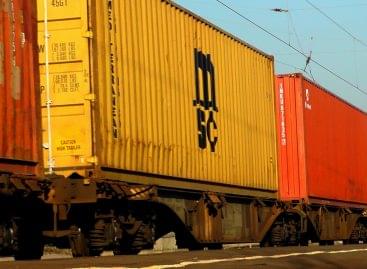 Spain is testing the efficiency of Ukrainian grain transportation by…
Read more >
As of this fall, it will be possible to farm…
Read more >