Trade Marketing Club: Prevent burnout!
Trade Marketing Klub Szabi in Pék's restaurant. Come to the special club meeting of the Trade Marketing Club on June 1, 2023!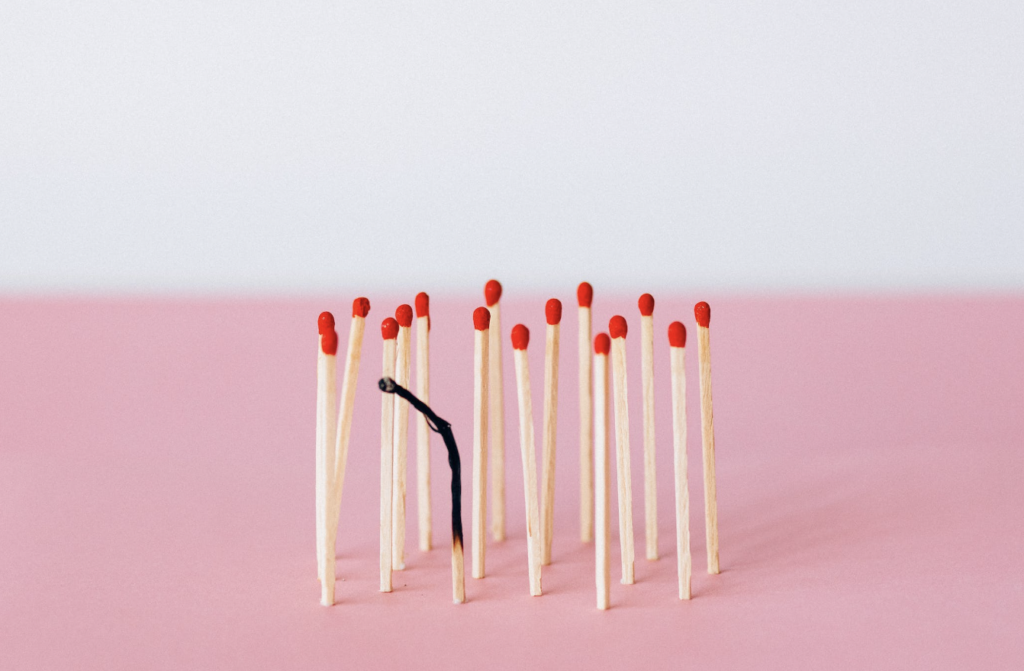 Have you ever felt that you are close to burnout? Or have you already experienced it? As a subordinate or leader, is it difficult to stand up every day? If you want to know how to recognize the signs of burnout, how to prevent and stop burnout, how trust-building as a leader plays a role in the well-being of colleagues, then come to the club session.
Recharge, gain new knowledge and have fun! Where? Szabi in the Pék Restaurant, in the gallery of the Panificio il Basilico Restaurant, in Szentendre, on the banks of the Bükkös stream.
The club seat and the professional program are free of charge, and food and drink are self-paid.
The number of people is limited, so you can "reserve a seat" in the order of registration.
Our guests:
Péter Bence Bíró is a psychologist, author of the book Business Burnout Bible and
Balázs Feitel, managing director of the market researcher Ipsos, presenter of the domestic adoption of the "Trust in leaders" research
Date and location of the event:
Thursday, June 1, 3-6 p.m
Panificio il Basilico Restaurant (2000 Szentendre, Bükkös part 80., on the stream bank)
Application: https://trade-marketing.hu/#esemenyek
Application deadline: May 29, 2023.
Sponsor of the event
CÉGDOKTOR – KORPOSZKÓP KFT. https://acegdoktor.com/korposzkop-kft
The sponsor of the event is NAUT TRADE UNIVERSE
www.naut-group.com
You can always read the next event invitation in the Facebook group of the Trade Marketing Club. If you want to follow trade marketing events here, just click on the link: https://www.facebook.com/groups/103723403049661
More information: Laura Kiss, 06 30 3353871, office@instoreteam.hu
Related news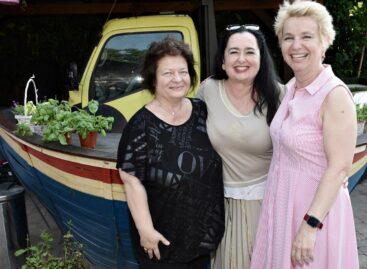 We invite you to an exciting meeting. The Trade Marketing…
Read more >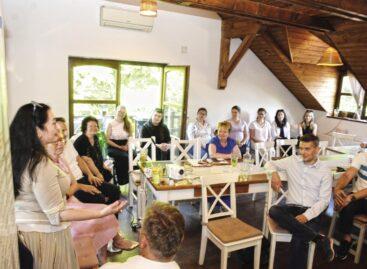 A Trade Marketing Klub nyári találkozója idén is kitekintő jellegű…
Read more >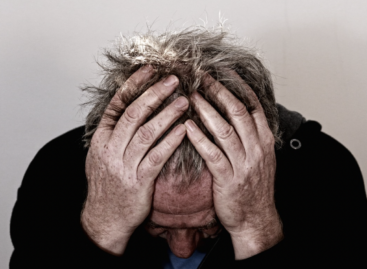 Thanks to the accelerated, digitized everyday life and the uncertainty…
Read more >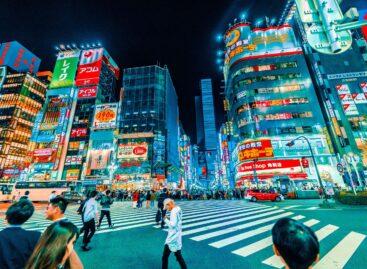 Lassulóban a világgazdaság növekedése, és bár a kilátások javulnak, az…
Read more >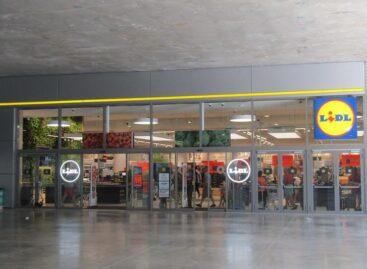 Despite inflation and declining profitability, discounter Lidl has said that…
Read more >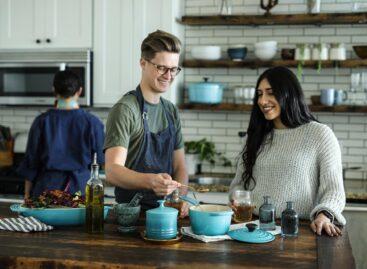 A new study from Appetite suggests companies must adopt creative…
Read more >