Private label market continues to grow
After a two-year hiatus, on 31 May-1 June the Private Label Manufacturers Association (PLMA) organised the "World of Private Label" trade show in Amsterdam with personal presence. On 30 May a special seminar preceded the trade fair.
New market dynamics
All three speakers forecasted further growth for private labels (PL). Sebastian Buchholtz from NielsenIQ told: the top3 PL countries are still Switzerland (57.6%), Belgium (54.6%) and the United Kingdom (50.4%). In Hungary the volume share of PL products is 34.4%. The speaker called attention to the large number of promotions by national and multinational brands in 2021. Mr Buchholtz believes 2022 is bringing new dynamics, as consumption habits are changing and shoppers are seeking value instead of luxury.
Similar predictions
Based on a survey by McKinsey, François Videlaine and Sebastian Gatzer pointed it out that the main factor in deciding which retail chain's store to visit is now quality PL products. Consumers rated the PL products of those retailers the highest that actually increased their market share the most. McKinsey calculates with growth for PL products in Europe. Judith Kolenburg presented PLMA's latest study on consumers. She revealed that 3 from 10 shoppers are buying more PL products now than before the pandemic (the study was made with the participation of 6,500 consumers in 8 European countries). What is more, 4 from 1 respondents said they will purchase more PL products in the years to come.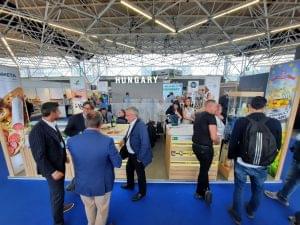 Hungary's Agricultural Marketing Centre (AMC) was present at World of Private Label with a collective stand for Hungarian manufacturers for the 14th time. AMC's export promotion scheme, the Hungarian Business Food Programme was introduced to the fair's participants at targeted business meetings. //
The above article is available for reading on p 158 of Trade magazin 2022.08-09.
Related news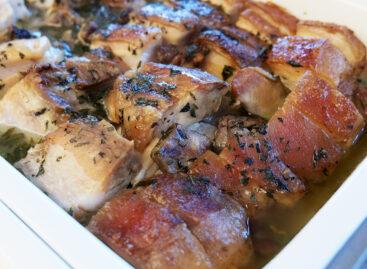 In Hungary, pork is the second most popular type of…
Read more >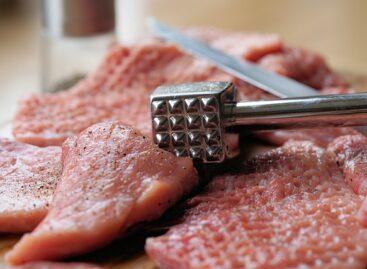 This year, for the eleventh time, the Ministry of Agriculture…
Read more >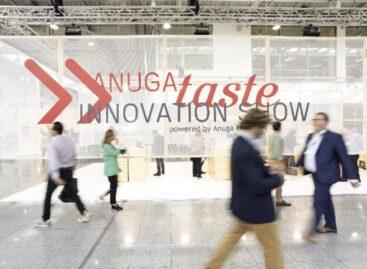 A világ első számú élelmiszer- és italszakmai vására, az Anuga…
Read more >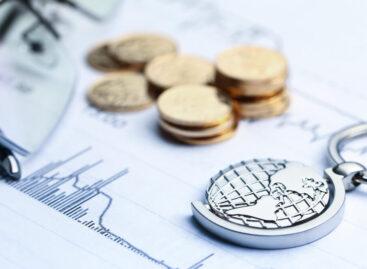 The volume of the gross domestic product in Hungary in…
Read more >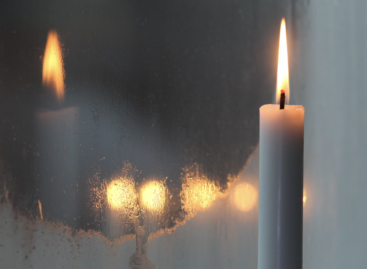 Families can save money and time during Christmas bulk shopping…
Read more >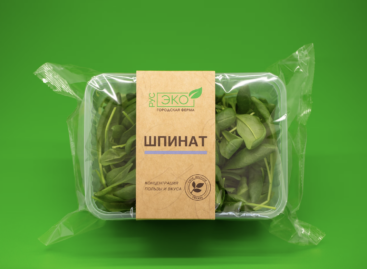 According to the decision of Energy Minister Csaba Lantos, the…
Read more >