Massive bee mortality in Somogy county
Although precise data has not been disclosed yet, but experts say that bee mortality is 30-40 percent in the apiaries in Somogy county – sonline.hu wrote.
Who could not make hives resistant for the winter could lose bees, but severe diseases also weakened the Somogy county bee stocks. In addition the immune system of bees is continuously weakening for several years, due to the effects of pesticides. (sonline.hu)
Related news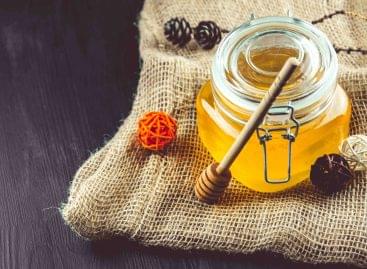 Contrary to the legend, "macis méz" (bear honey) is not…
Read more >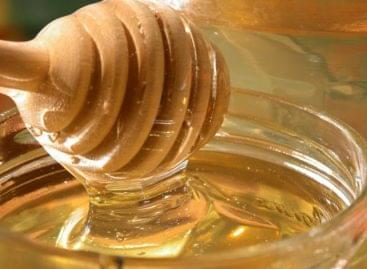 Efforts over the past two years have paid off, with…
Read more >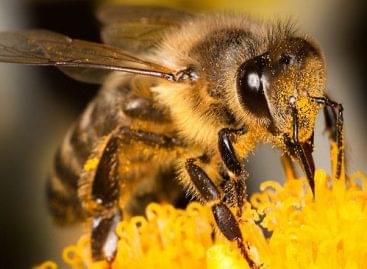 Beekeeping is a diverse and highly important sector of Hungarian…
Read more >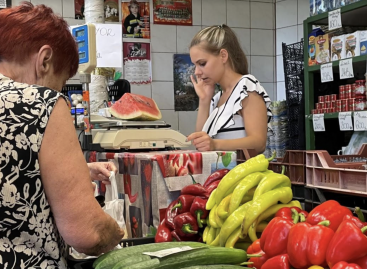 Sorry, this entry is only available in Hungarian.
Read more >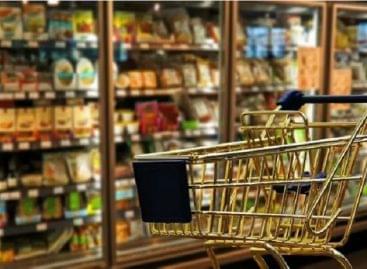 From December 1, Erdős Norbert, State Secretary for Food Chain…
Read more >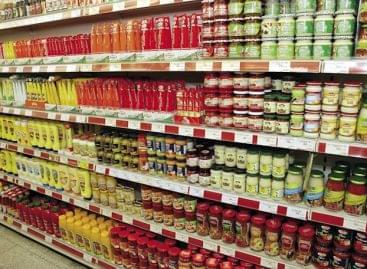 Due to component shortages, the energy crisis and the fourth…
Read more >