Let's fill it together! – It is the message in Soproni's new campaign film
In Soproni's latest commercial, the joy of spending time together and the relaxed atmosphere of social events captivates the audience. The brand's message is simple and significant: "Let's spend it together", because maybe a toast conversation organized despite the rush of everyday life, a meeting with friends or a support that encompasses the entire nation can be of greater value than anything else.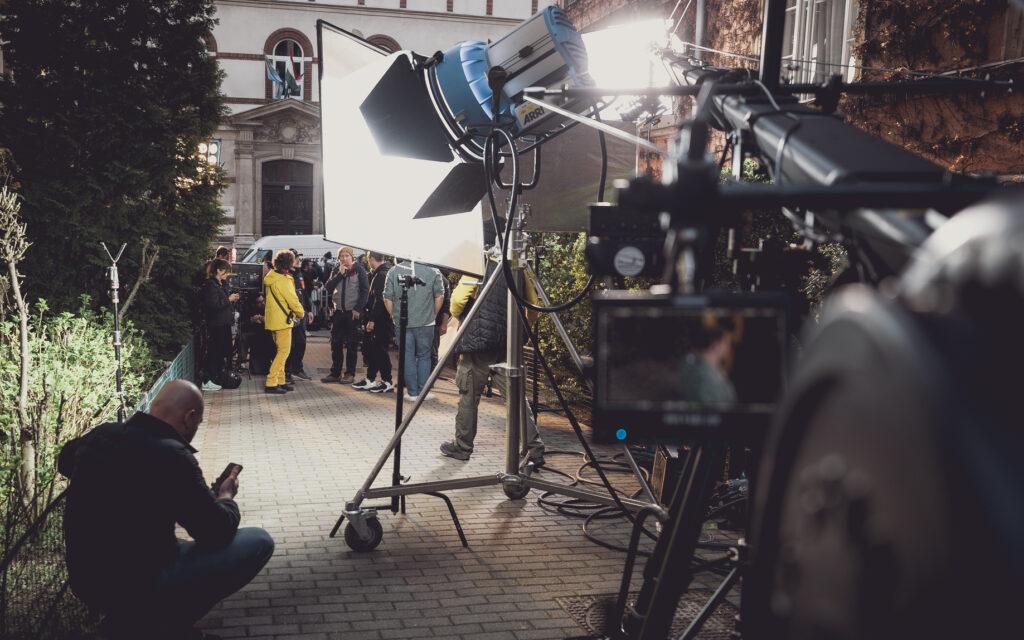 Soproni can be a companion in quality shared time, regardless of its length and method. One of the most authentic domestic beer brands tries to emphasize this in its latest film and in its further communication. The aim of the new campaign is to draw attention to the importance of moments spent together, to the possibility of great significance in small things. It doesn't matter whether there are many or few of us, whether we are talking on the terrace of our favorite home garden, or whether we are trying to support the Hungarian national team's winning goal by cheering together. The point is that we do it all together.
In the campaign developed by the ACG Advertising Agency, life-filled moments lived together, the magic of time spent together and the power of community come to the fore.
"Soproni has always believed in the power of community and that time spent together adds to the lives of all of us. We think it is especially important to emphasize this message after a long period spent at home. We know that on busy weekdays we find it difficult to organize or visit a meeting with friends, but I think many of us are familiar with the feeling that when we are there, it is already very good."
– said Blanka Németh, manager of the Soproni brand.
Related news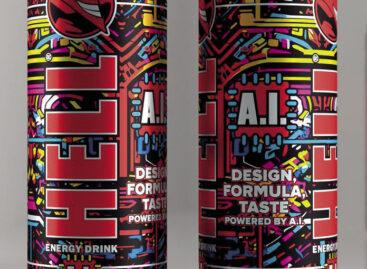 A világhálón fellelhető hihetetlenül nagy mennyiségű információt, tudást az AI…
Read more >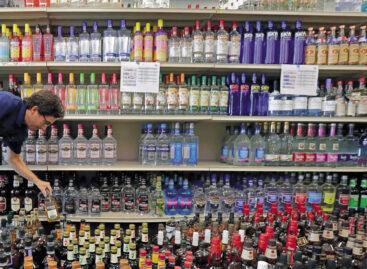 According to the Beverage Market Analysis report by IWSR, volume…
Read more >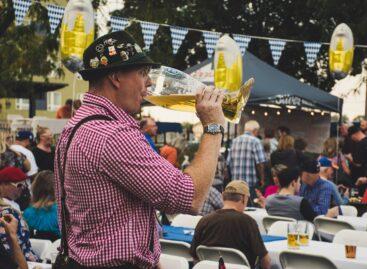 The number of visitors to Munich's Oktoberfest has increased compared…
Read more >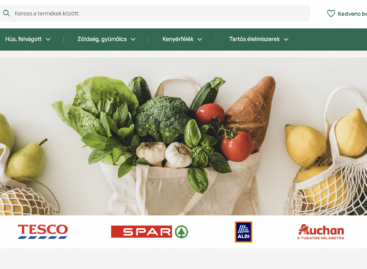 Less than a month after the popular shopping list function,…
Read more >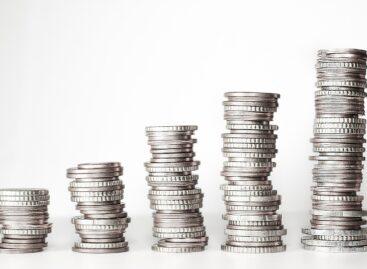 By the end of the year, the consumer price index…
Read more >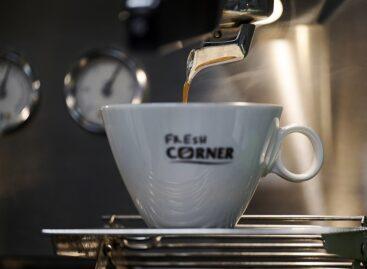 The range of Fresh Corners, one of the largest chain…
Read more >