SZÉP cards were used more in the first ten months
In the first ten months of this year, Hungarians used their SZÉP cards more than in the same period of the previous year, according to data sent to MTI by card issuers.
By the end of October this year, HUF 275 billion were spent on OTP SZÉP cards, which is 6 percent more than in the first ten months of last year. In the same period, employers transferred HUF 237 billion to their employees' OTP SZÉP cards, which is 2 percent more than last year.

Traditionally, the hospitality subaccount has the highest turnover, and the bank experienced the same this year as well. This was followed by the accommodation and then the free time pocket. At the same time, it is worth taking into account that since April 2021, the sub-accounts of the SZÉP card can be transferred, that is, you can pay from all three pockets at all SZÉP card acceptance points.
Spending with the OTP SZÉP card is typically highest in the summer months, July and August, but at the same time this year, due to the fact that the SZÉP card can be used for cold food, cardholders used their cards more in the first half of the year: from April to August, the monthly spending ranged between HUF 30-35 billion spending. For this reason, compared to the data for 2021, significantly more spending was realized in the spring and slightly less in the summer this year. As in the past, SZÉP card purchases surged during the long weekends, they wrote.
MTI
Related news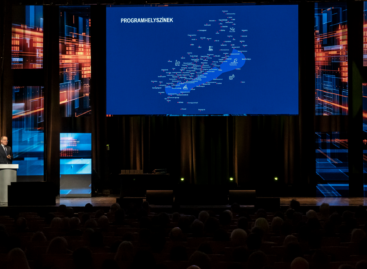 Culture can help economic growth, they want to use the…
Read more >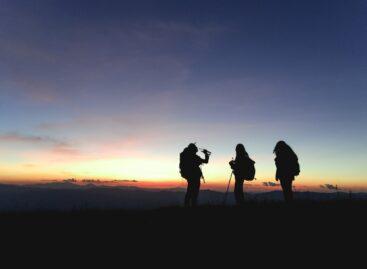 The goal of the Hungarian Tourism Agency (MTÜ), which carries…
Read more >
Helsinki-based Naava used NASA technology to design a green wall:…
Read more >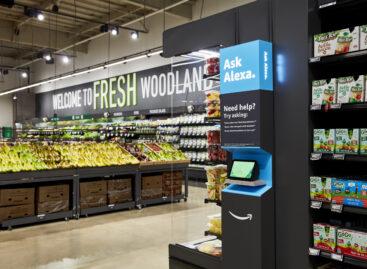 Amazon.com Inc, the online retailer long feared to disrupt the…
Read more >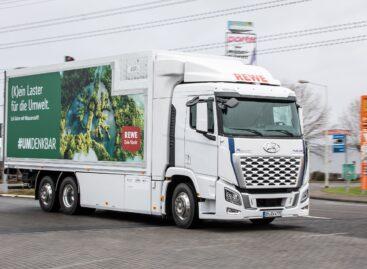 German retailer REWE has rolled out its first hydrogen-powered truck…
Read more >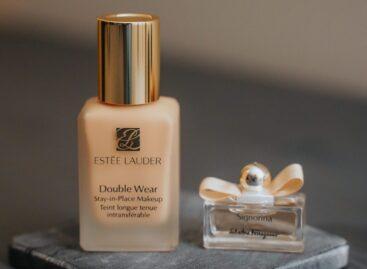 Estée Lauder Cos Inc has forecast a bigger drop in…
Read more >