More ham purchased these days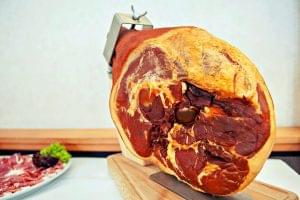 Even though domestic producers of meat products have been hit hard by the epidemic, the increase in retail sales has been able to partially offset losses in 2020. Among other things, sales of sausages increased in volume and value compared to 2019, and ham sales in value also increased by double digits last year.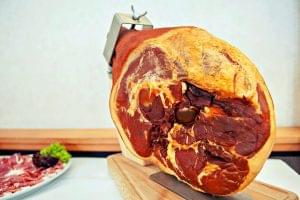 Tamás Éder, president of the Meat Association, pointed out at the press conference that meat is a "product of trust", so even before Easter it is worth buying the holiday table from a manufacturer or distributor that we have not been disappointed in. He advised that no one should buy meat of doubtful origin, such as one that does not have the manufacturer on the label, and to check the best before date of the product. According to the specialist, it is worth noting that in the category of Easter smoked goods there are a very wide variety of quality products. Fast-ripened boiled ham for 1500 HUF and ham with traditional ripening prices above 2500-3000 HUF are not the same product, so be aware of this when buying.
Related news
As one of the leading producers of frozen pastries in…
Read more >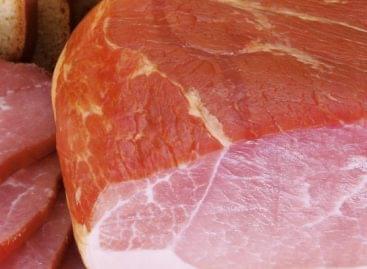 The Food and Chemical Laboratory of the Ministry of Innovation…
Read more >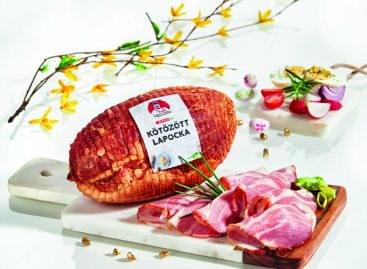 SPAR Hungary expects a wide range of goods for the…
Read more >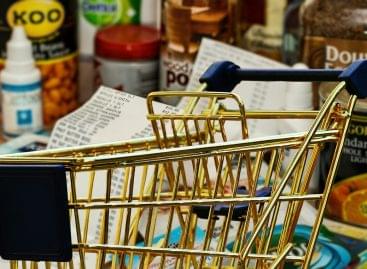 Inflation peaks in the autumn months and then slowly declines,…
Read more >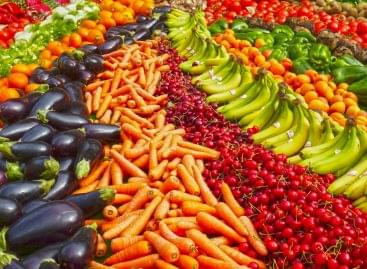 One of the most successful calls of the Rural Development…
Read more >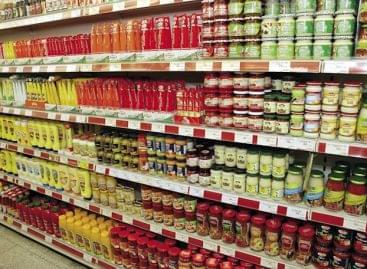 In May, industrial producer prices rose by 32.3 percent year-on-year…
Read more >