More than half a million against food waste and inflation!
Munch, founded in Hungary, merges with the largest food rescue platform in the Czech Republic in order to act together against the problem that has become pressing today.
The region's two largest startups fighting against food waste joined forces in November 2022 to act together against food waste. Nesnězeno, founded in the Czech Republic, joins the Hungarian Munch platform, so with the help of the two applications, more than 2,000 partners and nearly 700,000 app downloaders can save food with a discount exceeding the rate of inflation, up to 40-70%.
The price of food in Hungary has risen by 43.8 percent compared to last year, while we still throw away a lot of high-quality food
As a result, the fight against food waste is not only important from the point of view of environmental protection, but also a livelihood issue for more and more families. Food waste is a global problem against which we can only achieve real results together. This shared vision formed the basis of the merger between Nesnězeno and Munch. In addition, in the current inflationary environment, the solution offered by food rescue platforms can be valuable for everyone, as both restaurants and customers face difficulties due to the increased prices. Munch effectively helps with this: independent restaurants and international food chains can top up their high-quality leftover food at a 40-70% discount, whether it's one package per day or several hundred. Customers book these surprise packages online, pay for them, and then pick them up in person within the specified time frame.
Through Munch, customers have so far saved more than HUF 300 million
For an average Munich resident, this can mean HUF 20-30 thousand per month. And the number of available partners is constantly increasing – among the 750 partners we can already find such as SPAR, Starbucks, Lipóti pékség, or KIOSK Budapest. This increase is also reflected in the number of saved food packages, as the number of saved munchies per month has more than doubled in the past four months, so the two platforms have already sold nearly 550,000 packages together.
"Munch's ambitions are global; after the successful domestic expansion, the next step is to expand internationally, so we are constantly monitoring the possibilities of entering the foreign market. Nesnězeno stands out among food rescue platforms in terms of brand awareness and partner network. That's why we contacted Jakub, the co-founder of Nesnězeno, and after a few personal conversations it quickly became clear that we have similar values and goals; therefore, from now on, we are working together to create food rescue communities in all major cities in the region! – says Kirill Perepelica, co-founder of Munch.
In addition to food rescue, Munch also plays a role in social responsibility, since due to rising food prices, more and more people face daily difficulties in obtaining basic food. In MunCharity's Christmas program, anyone can invite a needy person for a portion of food, which is delivered with the help of the Food Bank. (Click here to donate!)
Tags:
adomány
,
élelmiszerpazarlás
,
ételcsomag
,
ételmentés
,
KIOSK
,
Lipóti Pékség
,
Munch
,
Nesnezeno
,
Spar
,
spórolás
,
Starbucks
Related news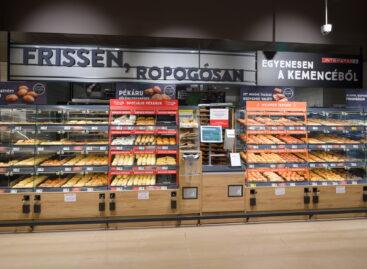 Every week, SPAR Hungary makes its offer even more attractive…
Read more >
Hellmann's has launched a specially designed jar of mayonnaise that…
Read more >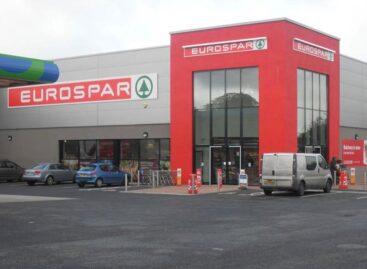 SPAR and EUROSPAR plan to add 60 new stores to…
Read more >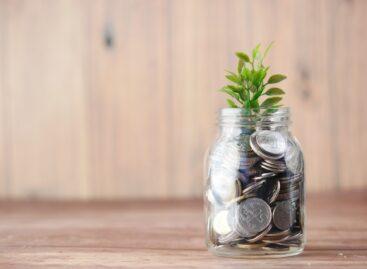 Large companies do not expect sales and profit growth this…
Read more >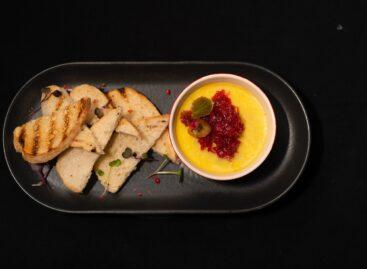 Retailers are putting a price cap on more than 400…
Read more >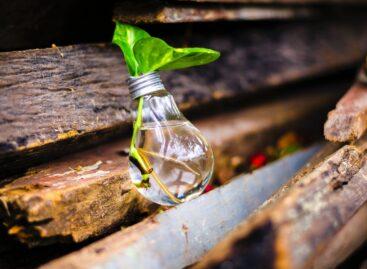 Königin Trade Kft. from Orosház, which manufactures beekeeping equipment and…
Read more >