Body Care in Powder Form
Levy & Frey is a Berlin-based start-up with a clear mission: sustainability is the top priority, and disposable plastic should be avoided wherever possible. The online store has therefore been offering sustainable body care in powder form since December 2020.
With its core products of hand soap, shower gel, shampoo and conditioner, the start-up is entering the market for beauty and body care products. The basic idea: traditional body care products consist of up to 90 percent water. Only about 10 percent makes up the actual ingredients.  Levy & Frey therefore supplies empty product bottles and small powder sachets. These contain the ingredient for mixing by consumers. The product should be ready for use within five minutes. All consumers have to do is to mix the powder with water in the correct ratio.
Packaging 360
Related news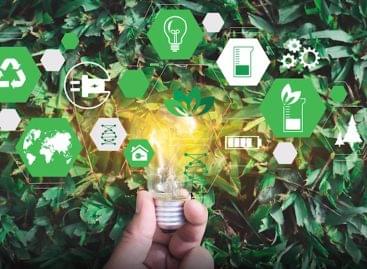 Sustainability has been the retailers' concern for years and how…
Read more >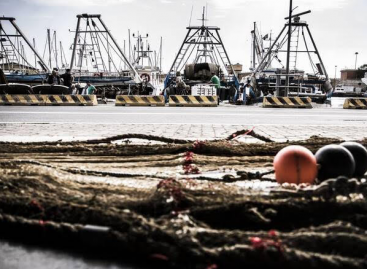 The Food and Agriculture Organization of the United Nations (FAO)…
Read more >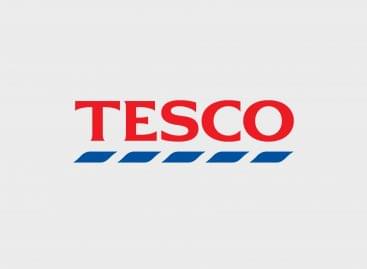 Tesco has issued a new storewide ban that is set…
Read more >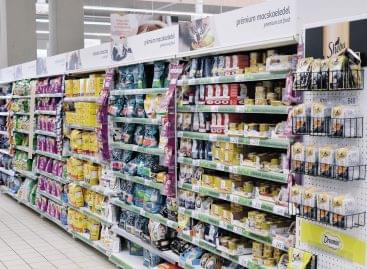 Pet food is one of those product categories where the…
Read more >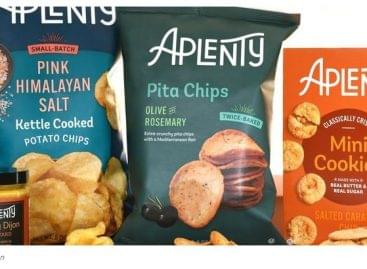 Amazon has unveiled Aplenty, a new private label food brand…
Read more >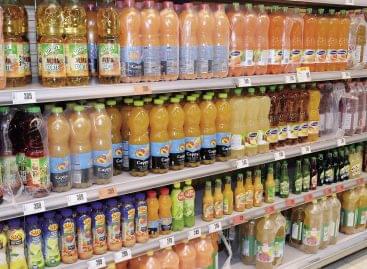 In the 1st quarter of 2020 the experts of Sió-Eckes…
Read more >