Planning reloaded
At the November meeting of the Trade Marketing Club (TMC) one of the founders, Zsuzsanna Hermann welcomed on- and offline participants. Another TMC founder Ágnes Csiby introduced the presenters and spoke about the day's topic: the planning process. It turned out that marketing, trade marketing and sales plan makers are in a difficult situation now, as they don't know whether to prepare relying on the 'Covid' base year or they should calculate with completely new market conditions in 2022-2023.
Collective knowledge and shared KPIs
Lilla Horváth, Johnson&Johnson's leader of field force and wholesale/supermarket channel gave a presentation about getting to know the new conditions and the power of cooperation. She told that one of the most important things in 2021 is to understand the changes happening and how they influence everyday life. Business organisations should have a vision, one that every member can understand and be proud of, based on which the objectives are specified and plans are made for reaching them. From global strategies local ones need to be formed.
KPIs across the whole organisation can motivate workers and management for collective thinking. The success of annual negotiations also depends on planning and careful preparations, as it involves learning about the partners' goals, peculiar characteristics and KPIs, therefore it is built on mutual understanding. Ms Horváth's experience is that the focus has shifted towards the online channel in classic brand building, in part because of transforming shopping habits. J&J focuses on complete health and on integrating sustainability into the organisation.
Time is a factor
Krisztián Király, Pick Szeged Zrt.'s business development manager introduced their complex planning process. PICK starts developing the plans for next year already in April. By the time the plan needs to be approved in November, it must be decided about every new idea – be it a product or promotion – whether it meets the brand strategy, production, storage, transportation and on-shelf criteria or not, whether it satisfies retailer and consumer needs, and whether it is profitable or not. Planning work goes on throughout the summer. In June already project level planning is taking place, and August is the month when the development of actual trade marketing and sales steps and forecasts starts.
Buyer-specific category focus
Gábor Józsa, Pick Szeged Zrt.'s trade marketing manager underlined it in the second part of the presentation that they never stop searching for ways to utilise existing POS/POP tools better, and for new, innovative tools, promotional mechanisms and gifts. A new thing from the company is exclusive product launches tailored to the needs of retailer partners: a brand or product range is developed and manufactured for a given retailer only, usually with a special product design.
At the end of the club meeting the presenters' conclusion was that the good trade marketing manager keeps reviewing ideas and replanning, especially today when the world is full of uncertainties, as the pandemic poses so many challenges day after day.
POP competition results
At the end of the TMC meeting the time came for the award ceremony of the POPAI Awards POP competition. POPAI general secretary Ildikó Kátai announced who the winners were and who would represent Hungary at the Shop! Global Awards POP world championship. You can read the details in the POPAI News section of our magazine.
//
The above article has also been published in Issue 2021/12-01 of Trade magazin.
Related news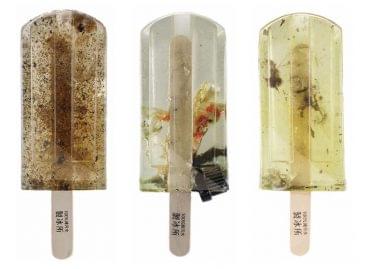 Sorry, this entry is only available in Hungarian.
Read more >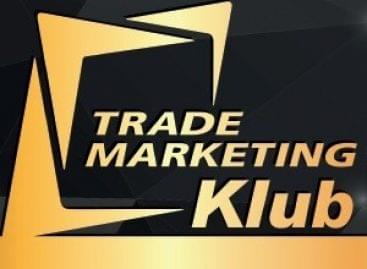 Sorry, this entry is only available in Hungarian.
Read more >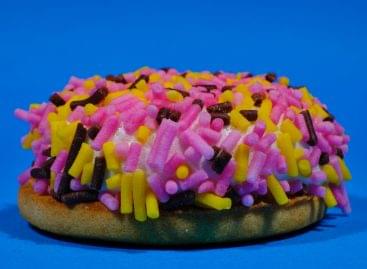 The UK government has announced a one-year delay to the…
Read more >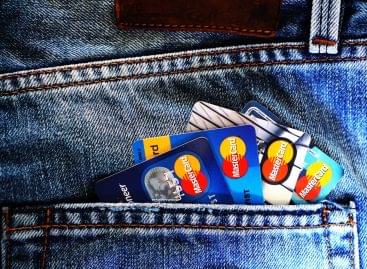 In March, the average gross earnings of full-time employees were…
Read more >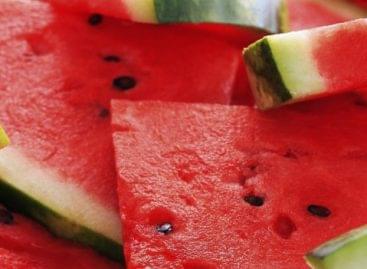 Compared to last year's price, the price of Hungarian melons…
Read more >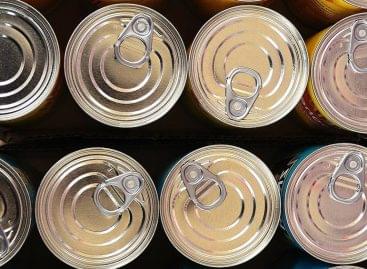 The prospects of the canning industry are significantly worsened by…
Read more >