Product parcels for HoReCa units
In August the HoReCa and Event branch of the Hungarian Marketing Association (MMSZ) helped Covid-struck cafés, confectioneries, hotels and restaurants with product parcels donated by well-known brands. As part of the project, in each category 20 HoReCa units (MMSZ branch members only) received the parcels in Pest County.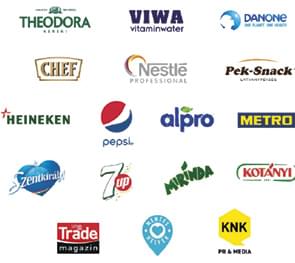 //
Related news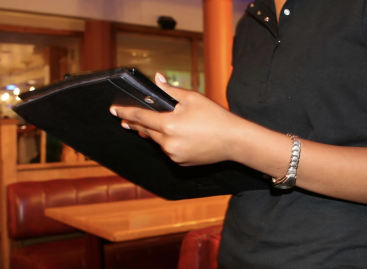 Students between the ages of 16 and 25 who are…
Read more >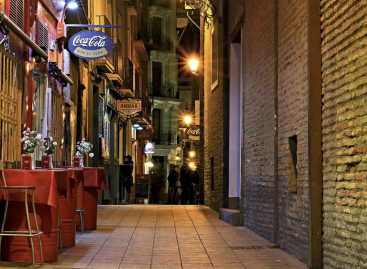 Compared to 2019, there are 3,500 fewer catering establishments in…
Read more >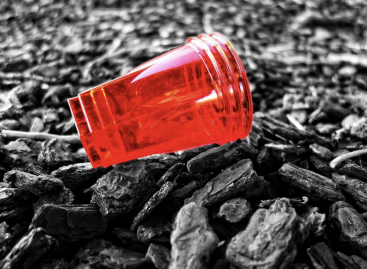 More and more nightclubs and festivals are introducing returnable plastic…
Read more >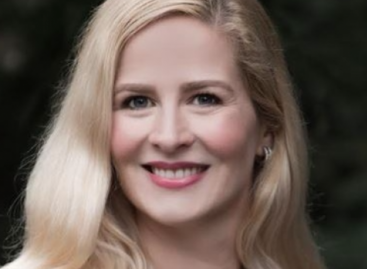 Sorry, this entry is only available in Hungarian.
Read more >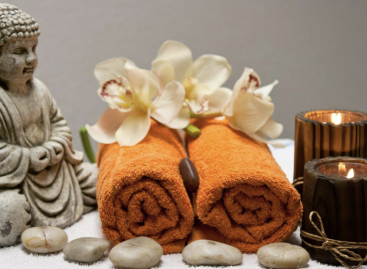 After the capital, Siófok and Eger attracted the most guests…
Read more >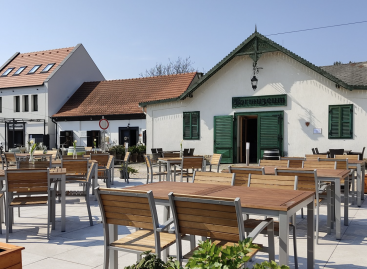 They can't pay the bills, so the Paulus Wine Museum…
Read more >