Unilever to eliminate fossil fuels in cleaning products by 2030
FMCG giant Unilever has vowed to source all of the carbon derived from fossil fuels in its cleaning and laundry product formulations with renewable or recycled carbon.
The move is set to transform the sustainability of a range of global cleaning and laundry brands including Omo (Persil), Sunlight, Cif and Domestos.
Like Reckitt Benckiser, Unilever has enjoyed huge demand for its portfolio of hygiene products during the coronavirus pandemic. The Angl-Dutch giant has committed to a net zero emissions policy for its products by 2039.
FMCG CEO
Related news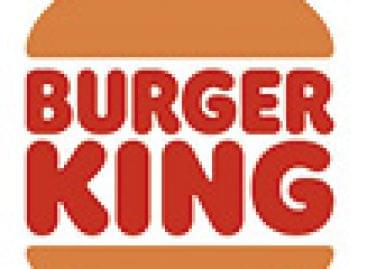 In partnership with the Unilever-owned The Vegetarian Butcher, Burger King…
Read more >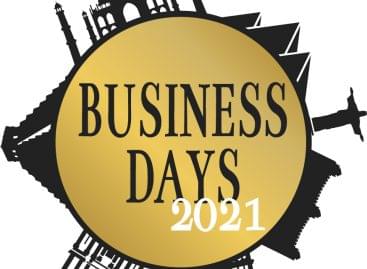 Nearly 800 participants turned up to discuss the 8th wonder…
Read more >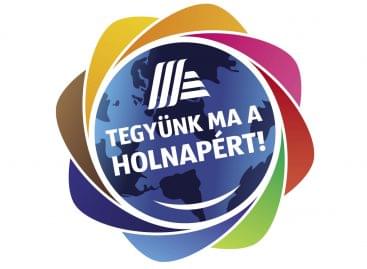 ALDI Magyarország is dedicated to the cause of environmental protection.…
Read more >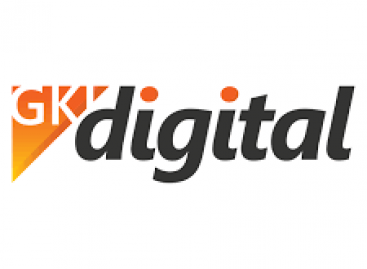 In early November Chain Bridge Club members gathered and listened…
Read more >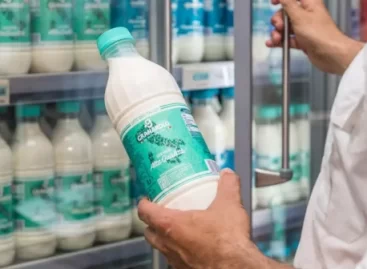 Italian dairy group Granarolo has opened its second Granarolo Bottega…
Read more >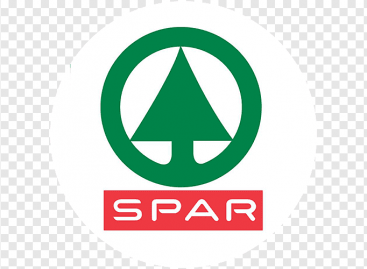 SPAR UK has announced that its full range of private-label…
Read more >