Winter harvest at the Hortobágy Fish Farm
The winter fish harvest is nearing its end in the lakes of the Hortobágy Fish Farm, and most of the fish are already in the wintering pools – the CEO of the company said at Hortobágy-Elep on Friday.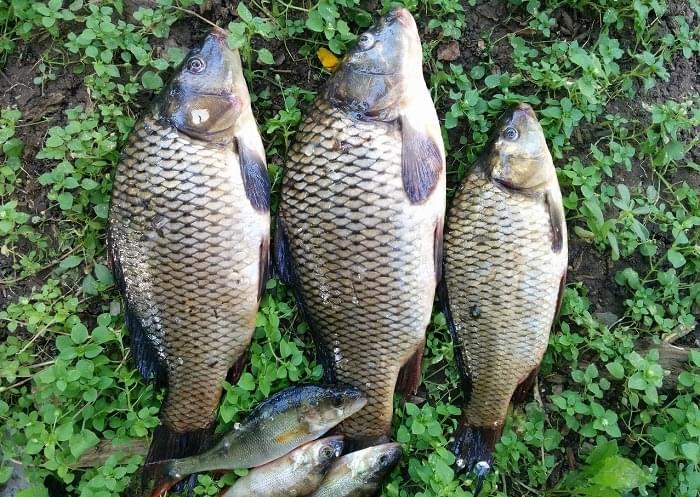 Simon Károly said that the 2800 hectare fish farm is the largest carp fishery in Hungary and one of the largest in Europe. Of the 1,500 tons of fish a year, 8 percent are carp, 10-15 percent are bush and amur, and 5 percent are predators: catfish, pike and perch – he added. (MTI)
Related news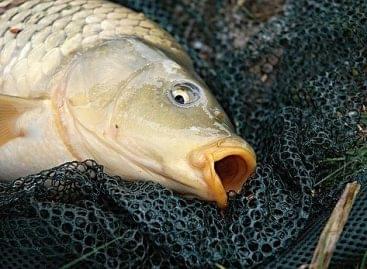 Sorry, this entry is only available in Hungarian.
Read more >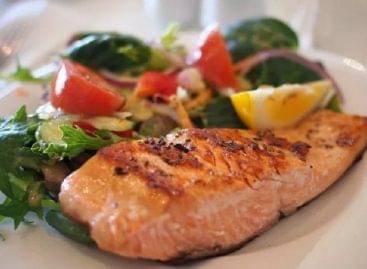 In recent years, domestic fish consumption has been growing slowly…
Read more >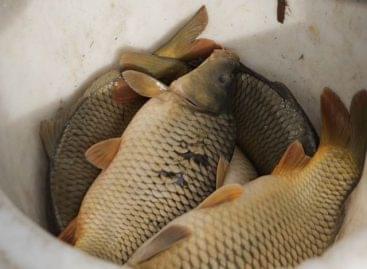 The consumption of fish in Hungary is slowly but surely…
Read more >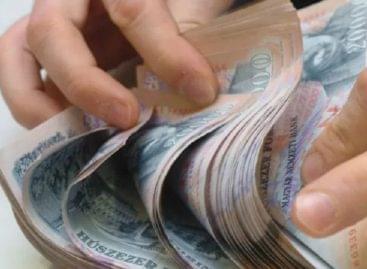 Wage growth accelerated in March, and businesses are also trying…
Read more >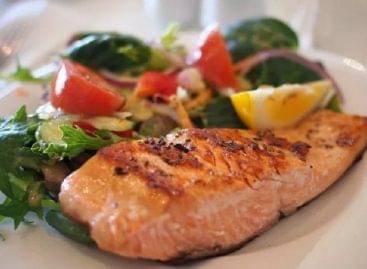 The new National Aquaculture Strategic Plan, which aims to develop…
Read more >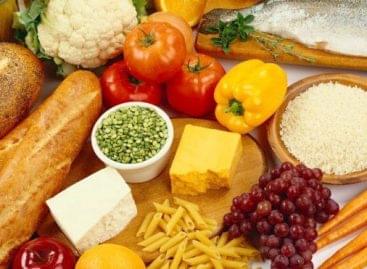 The eastern member states of the European Union are hit…
Read more >