Tag "TeSzedd! akció"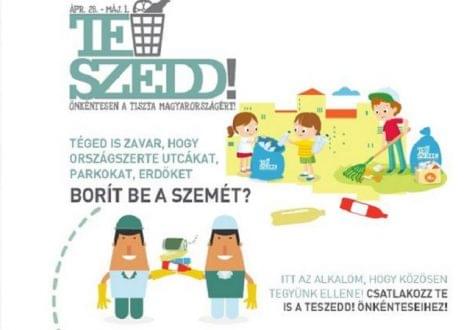 In one week, more than 15 thousand volunteers registered for this year TeSzedd! (Pick It Up!) national garbage collection action. The TeSzedd! action will take place for the sixth time...
Read more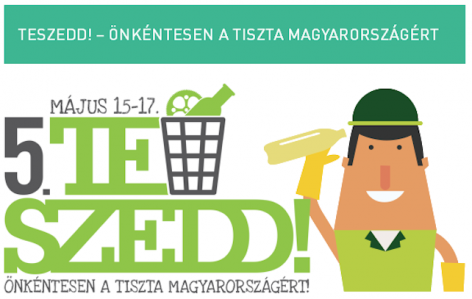 A record volume of 2300 tonnes of garbage was collected from Friday to Sunday afternoon within the nationwide TeSzedd! Action – the National Environment and Nature Protection Inspectorate (OKTF) told...
Read more