A record volume of garbage was collected in TeSzedd! action
A record volume of 2300 tonnes of garbage was collected from Friday to Sunday afternoon within the nationwide TeSzedd! Action – the National Environment and Nature Protection Inspectorate (OKTF) told MTI on Sunday.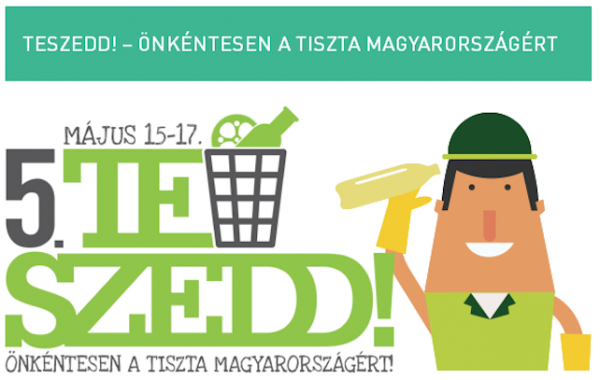 It is estimated that more than 170 thousand people participated in the Voluntarily for the Clean Hungary! program. The volunteers carried out almost 1.5 billion HUF worth work at 1,590 sites.
The TeSzedd! action was announced for the fifth time. The action was organized by the OKTF National Waste Management Board on behalf of the Ministry of Agriculture. (MTI)
Related news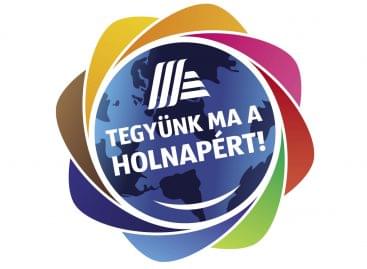 ALDI Magyarország is dedicated to the cause of environmental protection.…
Read more >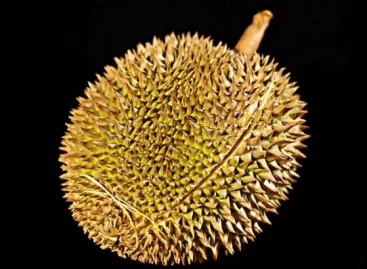 Scientists at Nanyang Technological University (NTU) in Singapore are tackling food waste…
Read more >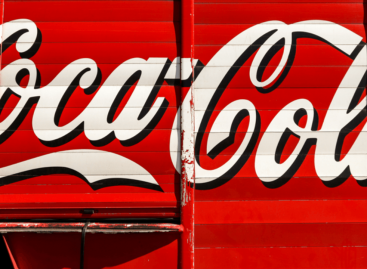 "On the Go" bottles for the Coca-Cola, Coca-Cola Zero, Coke…
Read more >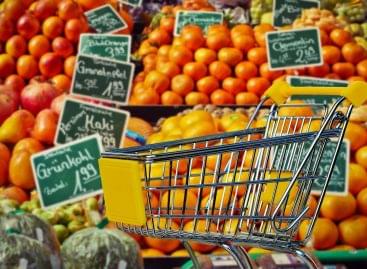 According to the latest analysis of Equilor Befektetési Zrt., GDP…
Read more >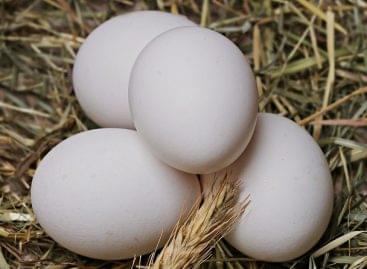 Thanks to agricultural development subsidies, Hungary can become self-sufficient from…
Read more >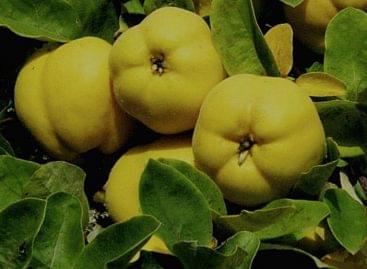 With a decree published by the European Commission on Tuesday,…
Read more >