More than 15 thousand people registered for this year's TeSzedd action within a week!
In one week, more than 15 thousand volunteers registered for this year TeSzedd! (Pick It Up!) national garbage collection action.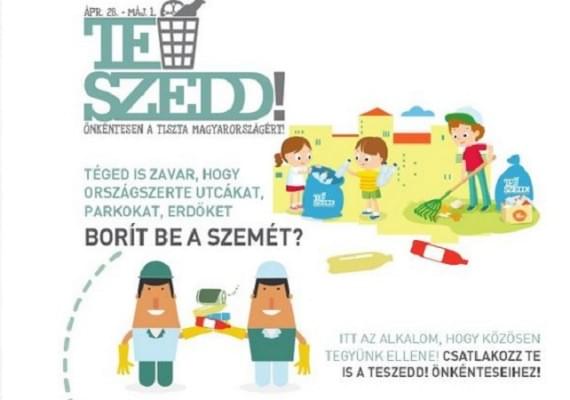 The TeSzedd! action will take place for the sixth time this year on the last weekend of April – the National Environmental and Nature Protection Inspectorate National Waste Management Board draws attention.
Volunteers and coordinators can register on the action's website until 18 April: www.teszedd.hu. (MTI)
Related news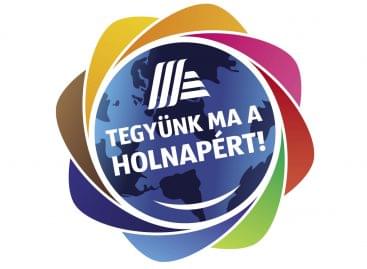 ALDI Magyarország is dedicated to the cause of environmental protection.…
Read more >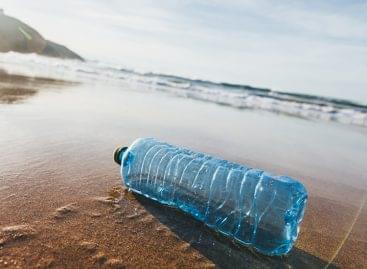 Áder János köztársasági elnök kedden közzétett podcastjában Vaszkó Gáborral, a…
Read more >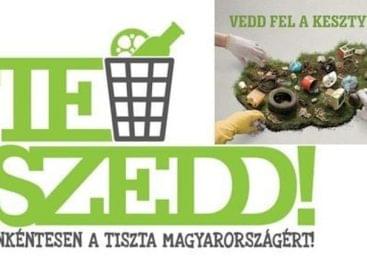 In the waste collection operation, volunteers freed their environment from…
Read more >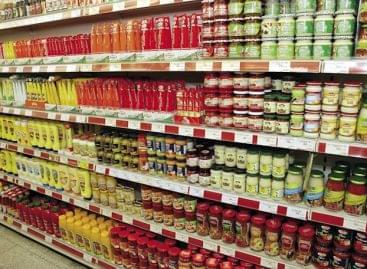 A series of one-month winter seasonal food chain inspections ordered…
Read more >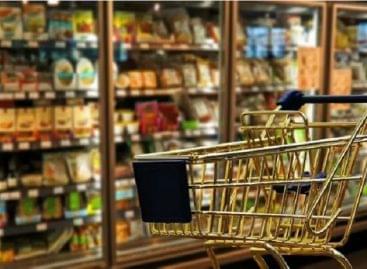 Analysts told MTI that inflation had not slowed last December…
Read more >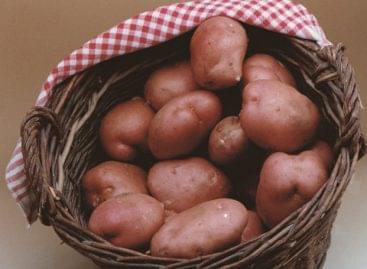 The rise in agricultural purchase prices accelerated further in November…
Read more >