Tag "élelmiszerárstop"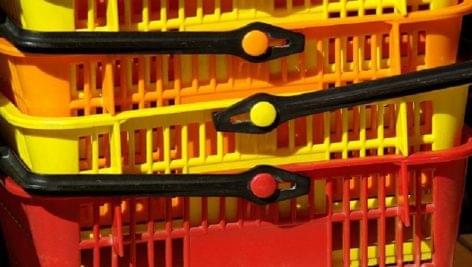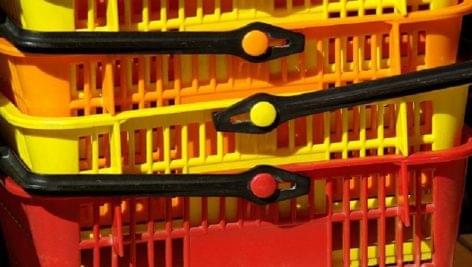 Of the approximately 800 on-site and online inspections, problems were detected in just over sixty times by government officials. Most often, there was a problem with pricing thirty-seven times, with...
Read more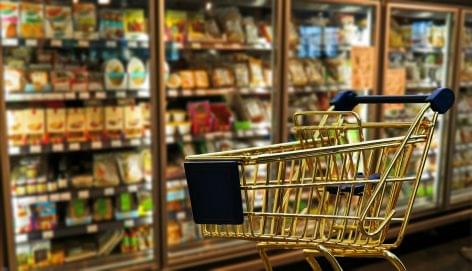 The vast majority of stores are validating the food price stop, with experts finding fault in just 17 stores last week, the strategic secretary of state for the Ministry of...
Read more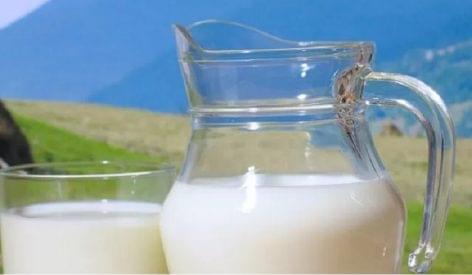 From February 1 to May, consumer protection staff from county and metropolitan government offices will monitor compliance with the food price stop in all parts of the country. Communication. Nationwide...
Read more

With the food price stop, it is guaranteed that the affected products will be cheaper for the population, Géza Sebestyén, economist at Corvinus University said on the Sunday evening program...
Read more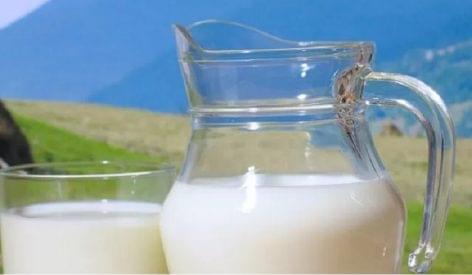 Stores must also inform shoppers on information boards about the food price stop coming into effect on February 1, the Government Information Center (KTK) told MTI. It was written that...
Read more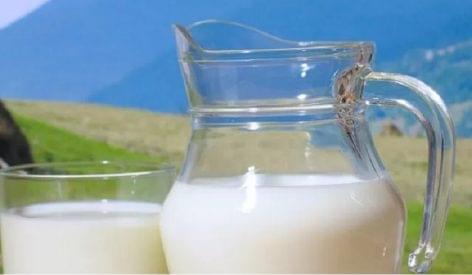 Gulyás Gergely, Minister in charge of the Prime Minister's Office, held a government information session. The politician also revealed some details about the announcement of Prime Minister Orbán Viktor about...
Read more
Close Window
Loading, Please Wait!
This may take a second or two.

Ez a honlap sütiket használ a felhasználói élmény javítása érdekében. A honlap további használatával hozzájárulását adja a sütik használatához.Értem Bővebben