The government can discuss the elimination of the food price cap as early as this week
Agricultural economist György Raskó announced on Klubrádio that he knows that "the government will discuss this issue" as early as Wednesday.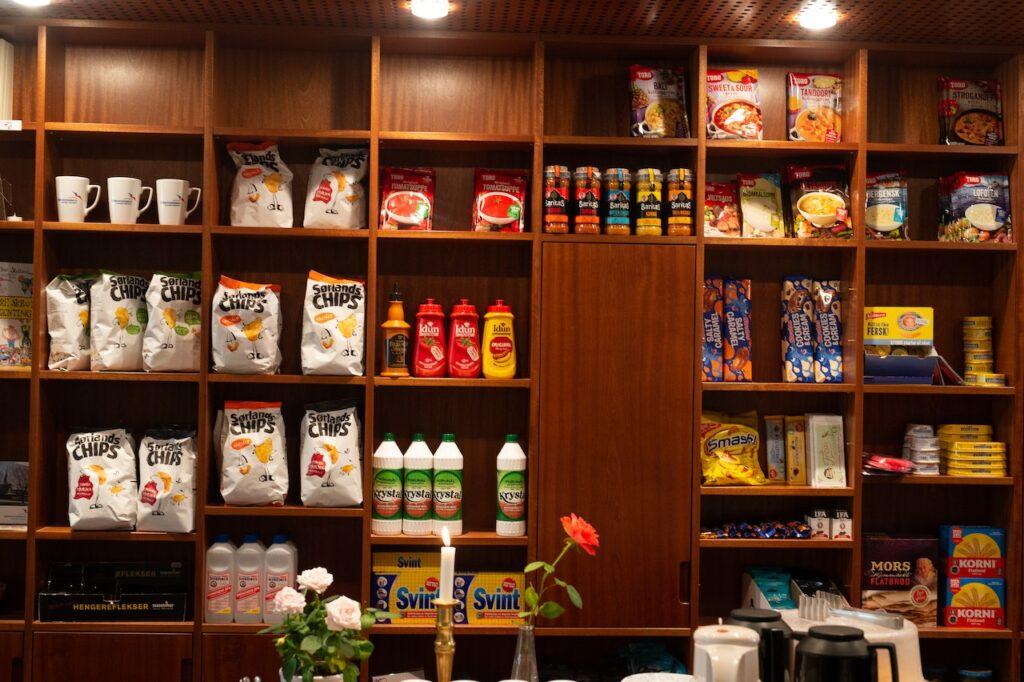 In the budget committee on Monday, when he reported on the 2023 budget, Benő Péter Banai, the state secretary responsible for public finances at the Ministry of Finance, announced at the meeting:
Last year, the government extended the food price freezes until April 30, 2023 for granulated sugar, fine wheat flour, refined sunflower cooking oil, homemade pork leg, chicken breast, chicken leg-back, chicken back, chicken tail, chicken wing tip, 2.8 percent heat-treated at ultra-high temperatures in the case of fat-containing milk and eggs and potatoes.
The price of the first seven products cannot be higher than the price set on October 15, 2021, and the price of eggs and potatoes cannot be higher than the price on September 30, 2022.
In the past period, however, László Parragh, the president of the Chamber of Industry, also raised this issue, he said in ATV Egyenes beszéd: from a professional perspective, it is also possible to gradually introduce the price cap. It is already here, but during the spring the situation will occur when the price stop can be removed.
Related news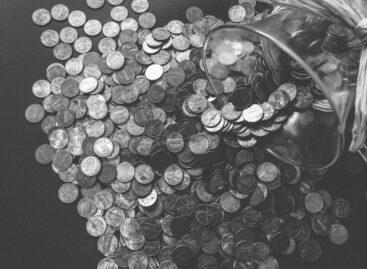 Based on the solvency report of Intrum and GKI, the…
Read more >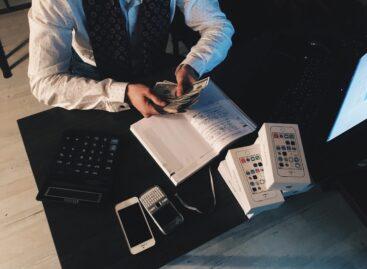 By the end of 2023, inflation may be in the…
Read more >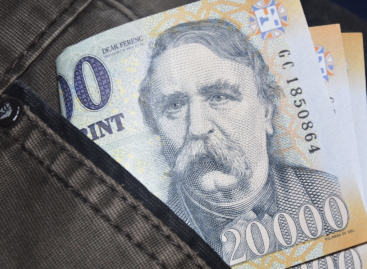 According to the latest data of the Central Statistical Office…
Read more >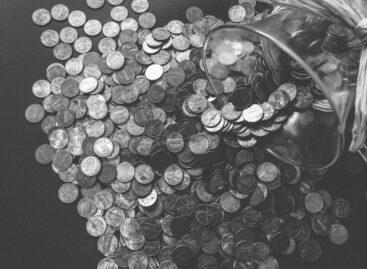 Based on the solvency report of Intrum and GKI, the…
Read more >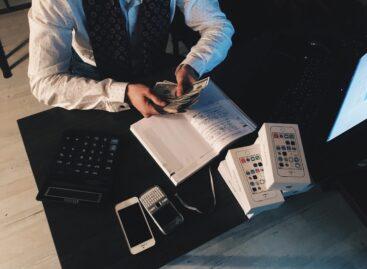 By the end of 2023, inflation may be in the…
Read more >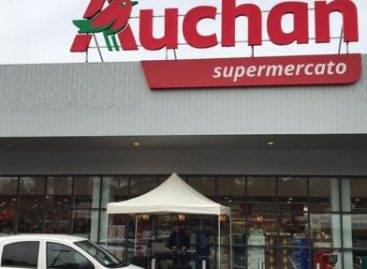 Starting in January, Auchan will raise the basic salary of…
Read more >