Small shop owners are desperate because of the extension of the price cap
At the news of the extension of the food price caps, the owners of small shops were more than angry.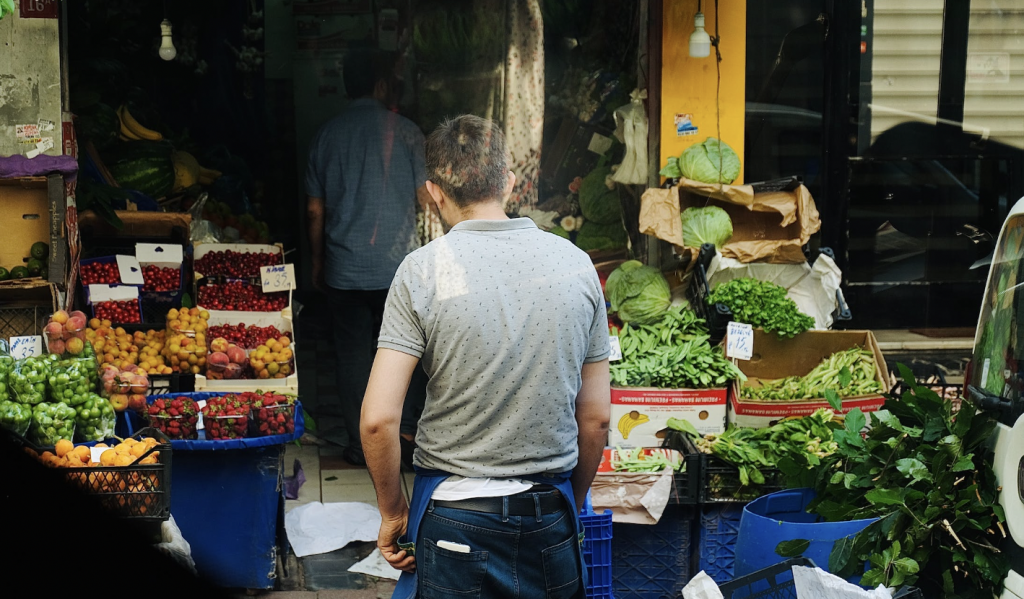 For example, Valéria Freidmann, a greengrocer, stated to ATV News that
"The government should not donate from our pocket. Donate from your own pocket, donate from the VAT, but not from my pocket. I have already paid my profit from this once, taxed it, don't take any more"
– she said.
A government decision set a deadline of the 15th for the development of the application that would support small town businesses.
Párbeszéd and Jobbik would immediately cancel official prices. They believe that nothing supports their retention from an economic point of view.
Related news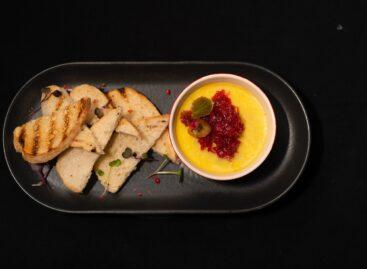 Retailers are putting a price cap on more than 400…
Read more >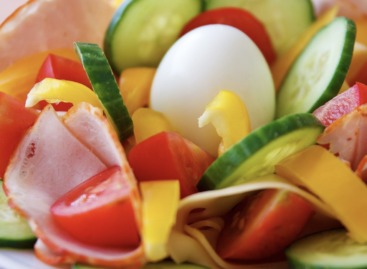 The supply will be plentiful, but the prices will be…
Read more >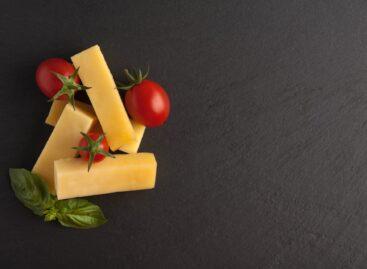 Once upon a time, Trappist was the cheese that everyone…
Read more >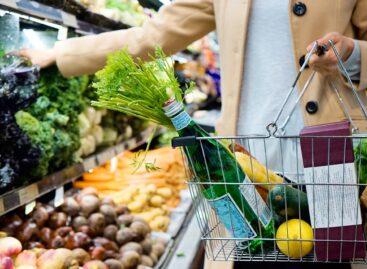 Amidst inflation, around 80 per cent of German citizens have…
Read more >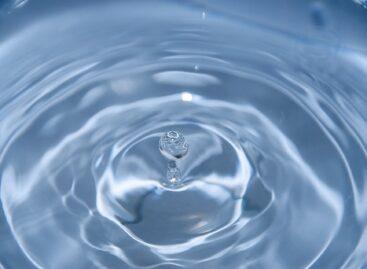 Unfortunately, we are increasingly feeling the effects of climate change…
Read more >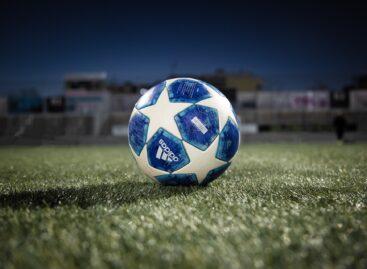 Lidl will be the global partner of the UEFA EURO…
Read more >