Government spokesperson: there is no escape from the price cap rules
There is no escape from the price cap rules, the government still expects traders to comply with them – said the government spokesman at a press conference in Budapest on Friday.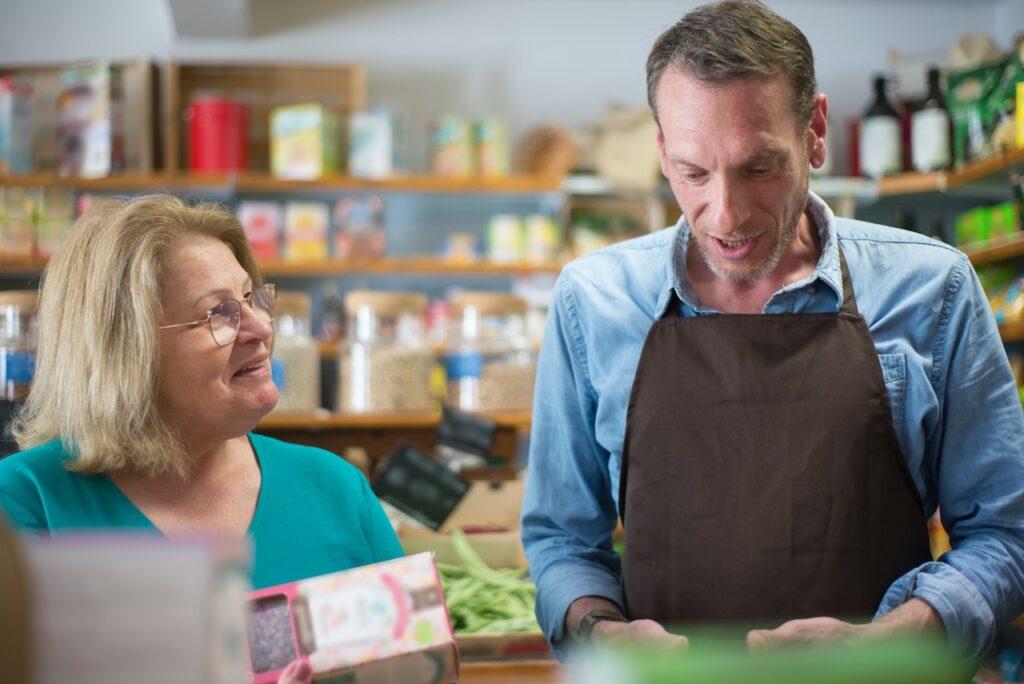 Alexandra Szentkirályi, reporting on the results of last week's price gouging, emphasized that there is "no excuse" in the regulations on the prices of basic foodstuffs, the rules are there so that no one "goes home with an empty basket". The consumer protection inspection covered 468 stores, and no violations were found in only 99 stores.
By limiting the price of essential foodstuffs, the government protects the Hungarian people from the inflation caused by the Brussels sanctions, so that they can buy basic foodstuffs at a fixed, low price
– she said.
Related news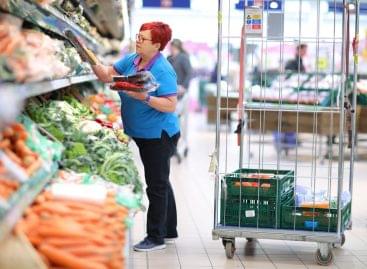 "We have never had extra profit. If we start from…
Read more >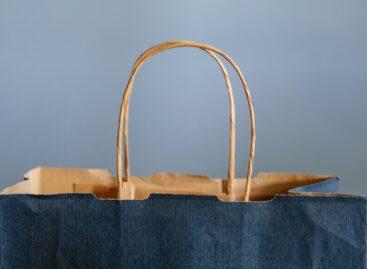 If the government is waiting for inflation to drop appreciably,…
Read more >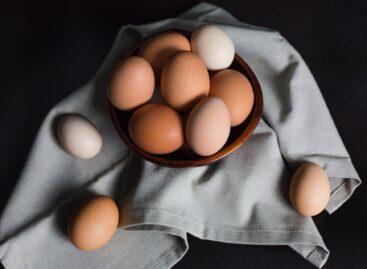 By Easter, thanks to the price cap, the average consumer…
Read more >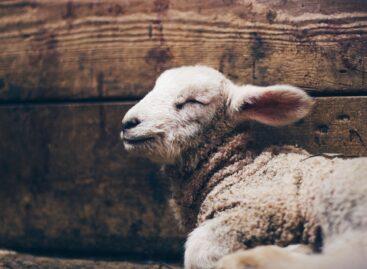 Due to the limited supply, the purchase price of lamb…
Read more >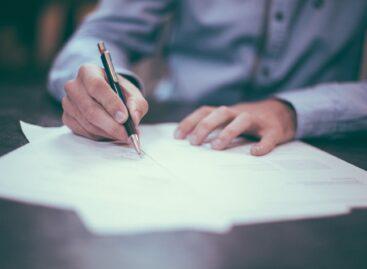 The European Parliament has approved the revised EU product safety…
Read more >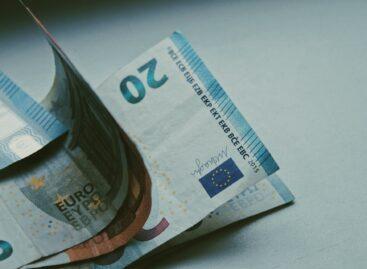 In January of this year, the export volume was 9.0…
Read more >