Születésnapi játékokkal vár a 30 éves Rossmann
Rossmann is preparing for the end of the year with a series of marathon-long prize draws: for 3 months – during October, November and December – the drugstore chain celebrates its 30 years of presence in Hungary. The October game has already started, as part of which Rossmann gift cards worth HUF 10,000 will be drawn every hour, but in November you will also be able to win 30 seconds of free shopping, and in December they will come up with a special advent calendar.
The first part of Rossmann's three-month birthday raffle started on October 2nd, with which the drug store celebrates its 30th anniversary in Hungary. During the first month, a HUF 10,000 Rossmann gift card will be drawn every hour, and at the end of the month, 3 x 3 grand prizes will be drawn: 3 iPhone SEs, 3 Apple Watches and 3 Xiaomi electric scooters will be won in the November 2 draw.
"We consider it very important to emphasize that our customers have always been the most important thing for us. During our 30-year history with Rossmann, we have won their loyalty and trust, and we would like to thank them in a worthy way. We created these sweepstakes so that we as a company can now give back something of what we have received from our customers over the past 3 decades"
– said László Flórián, managing director.
Related news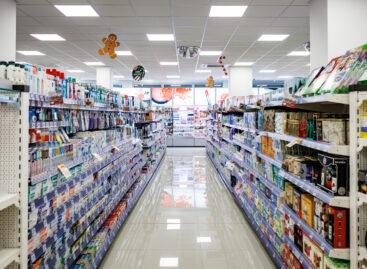 One of the most important pieces of advice when it…
Read more >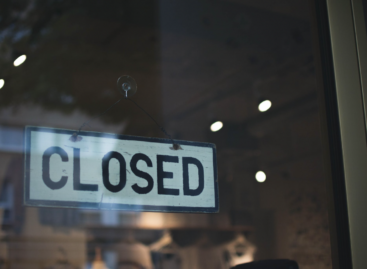 Several retail chains, such as PENNY Market Kft., Lidl Hungary,…
Read more >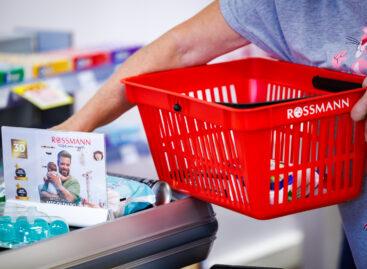 Rossmann provides its employees with a day off for the…
Read more >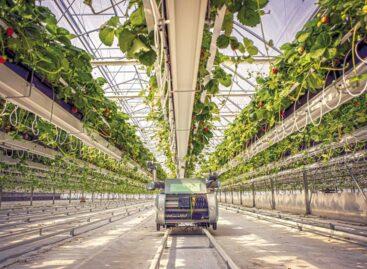 A Csehországi Brno melletti Ráječek-farmon az eper termesztését és betakarítását…
Read more >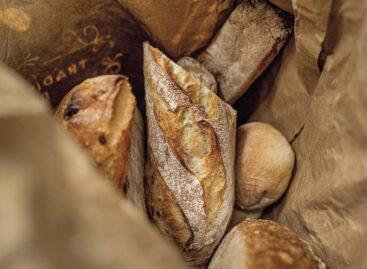 Az Egészségügyi Világszervezet (WHO) ajánlására Franciaországban csökkentik a pékáruk sótartalmát,…
Read more >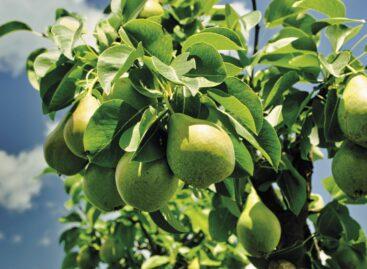 Egészen október végéig elhúzódott el a hazai körteszezon. Magyarországon közel 2000…
Read more >