Switzerland's new underground logistics system aims for sustainability
Switzerland's new Cargo Sous Terrain (CST) logistics system is the latest innovation in flexible transport for small-component goods.
The CST system is a privately funded initiative aiming to create an underground freight-transport system that is sustainable, efficient, and environmentally friendly. The system comprises a network of tunnels and caverns in which freight vehicles are transported on magnetic levitation tracks. The CST project has the potential to revolutionise transport in Switzerland and set a global precedent for sustainable transport solutions.
The first part of the network will stretch over 70 kilometres in length, running from Härkingen-Niederbipp to Zurich. The system is due to be fully operational by 2031. The company says that the rest of the network will be built by 2045.
Katrina Lane / Springwise
Related news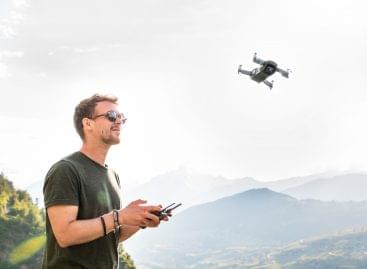 István Széchenyi University is an important player in drone research.…
Read more >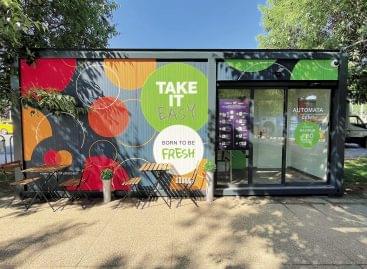 Kende Retail Operation and Mastercard revolutionise the working of physical…
Read more >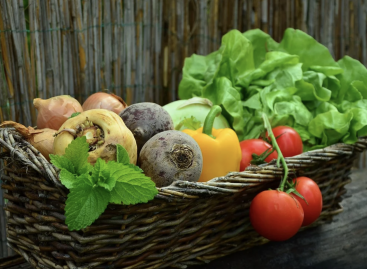 This week, President Biden signed an executive order aimed at advancing US…
Read more >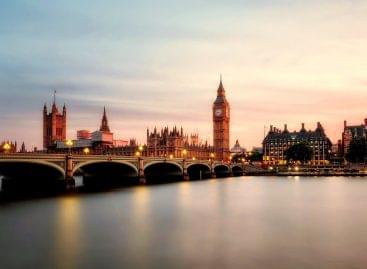 Britain is set to reintroduce sales tax-free shopping for international…
Read more >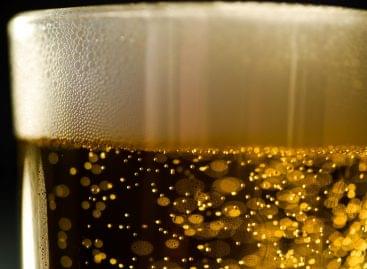 Spanish hops manufacturer Ekonoke is growing fully-indoor hops in Madrid…
Read more >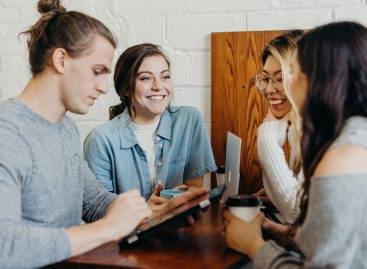 A new survey reveals the increasingly digital shopping habits of…
Read more >