Magazine: Sustainable in a Generation Plan
On the occasion of celebrating 25 years in Hungary, Mars officially presented its Sustainable in a Generation Plan. In the next few years Mars will invest almost USD 1 billion to tackle threats facing the business and society they operate in, such as climate change, poverty in the supply chain and resource shortage. Various experts, Pamela Mars-Wright and Attila Sófalvi, market director of Mars Hungary, gathered in the ceremonial hall of the Hungarian National Museum in Budapest to discuss matters related to sustainability and generational changes. 
Ms Mars-Wright told our magazine the Five Principles of Mars – Quality, Responsibility, Mutuality, Efficiency and Freedom – are the foundation of the company's culture and business conduct, which unites Mars Associates globally and locally. Being a family-owned enterprise, Mars has the necessary freedom to Plan in the long term and create a better world for the next generations. The Sustainable in a Generation Plan makes it possible for Mars to grow as much and in such a way that the company can be proud of. Today Mars employs 100,000 people worldwide and brands such as Pedigree®, Whiskas®, Royal Canin®, M&M's®, Snickers® and Orbit® are very popular in the Hungarian market too.
Mars has been present in the Hungarian market since 1992 with 20 international brands, which generated sales revenue of HUF 19.4 billion in 2016. Mr Sófalvi opines that 2017 has been a busy year: in the spring they had celebrated the first birthday of Multisales in Central Europe, which was followed by the company's 25th anniversary in Hungary. The Sustainable in a Generation plan includes a set of far-reaching goals and ambitions underpinned by science and determination to drive impact throughout the extended supply chain.
Next year Mars Hungary will launch the 'Help the Shelters' campaign for the 10th time – so far they have donated more than 125 tons of Whiskas® and Pedigree® pet food. As part of the Orbit® Children's Smile campaign they have given HUF 11 million to children in need.
At the roundtable discussion professor András Szöllősi-Nagy, president of UNESCO's International Hydrological Programme, Annamária Földes, observer and customer experience management director of IPSOS and Judit Enczi, senior consultant of Hill International Hungary all made very valuable and highly insightful contributions.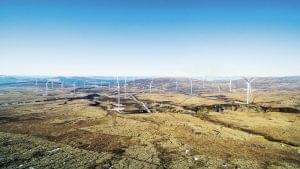 Mars's Sustainable in a Generation programme focuses on those areas where Mars can have a positive influence on the global problems defined by the UN's Sustainable Development Goals. The Plan sets out three objectives:
1. Healthy planet: by 2050 Mars will cut its greenhouse gas emission by 67 percent; 2. Nourishing wellbeing: the Plan continues Mars' ongoing food safety, product and ingredient development and responsible marketing efforts; 3. Thriving people: Mars significantly improves the work conditions of the nearly 1 million people in the supply chain. Attila Sófalvi added that this year Mars had been voted Europe's best workplace. He believes that the company's five principles differentiate it from competitors. The goal is to make Mars a workplace where Associates grow and develop together with the company. (x)
Related news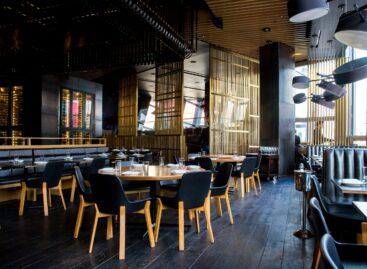 Mit tehet egy étterem a fenntarthatóbb jövőért? Nagyon is sokat! Mivel…
Read more >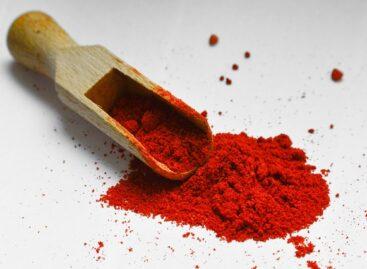 Hungarian premium-quality ground paprika is a sought-after product abroad. Although climate…
Read more >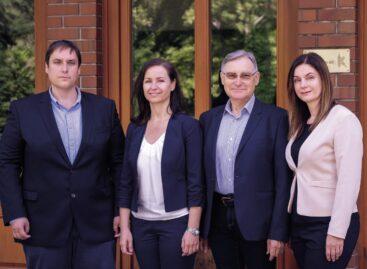 This year marks the 30th anniversary of family-owned dairy company Fino-Food…
Read more >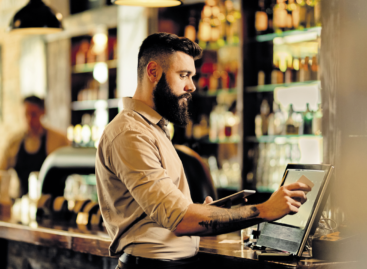 Launched in 2019 by the Hungarian Tourism Agency (MTÜ), the…
Read more >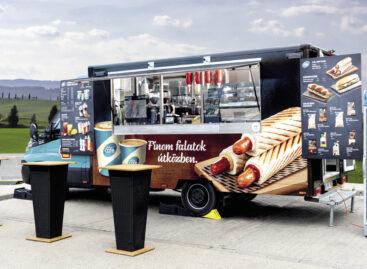 Rendezvények, sport- és kulturális fesztiválok látogatói számára hozza "házhoz" a…
Read more >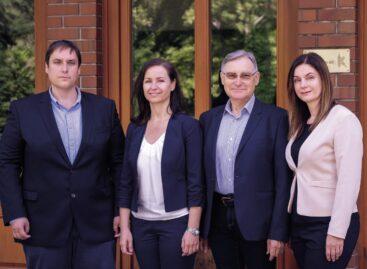 This year marks the 30th anniversary of family-owned dairy company Fino-Food…
Read more >