Against a dark background
András Krivács, president of MNGSZ
The Hungarian Gastronomic National Association (MNGSZ) is in a better situation than most domestic trade organisations: we have so many members all over Hungary that we get the most important information from the best sources, which we turn into data and analytical reports for political decision-makers. We know that the hospitality sector is in a very difficult situation: our calculation is that only 7 from 10 restaurants have a chance for survival.
Our goal is to help everyone in the trade who needs it – either directly or indirectly. MNGSZ's presidency has met online every 2-3 week since the outbreak of the pandemic. In every communication channel possible we share best practices and useful information with members. Generally speaking, all I can say is let's buy Hungarian and let's protect one another!
László Kovács, president of MVI
The Hungarian hospitality is in a tight corner, where alternative solutions have proven to hardly or not to work and purchasing power has started to ebb.
The Guild of Hungarian Restaurateurs does its best to make decision-makers be aware of the problems of the trade and listen to the possible ways of solution. We still hope that the Government will help out the actors of the sector, but we can't really see any sign of it.
COVID-19 largely affects social contacts and people's tendency to dine out. And the future of event organisation is also full of doubts. I'm afraid that the number of restaurants will significantly decrease in half a year. //
Related news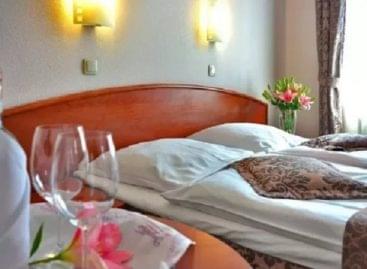 The advance is returned and the penalty cannot be enforced…
Read more >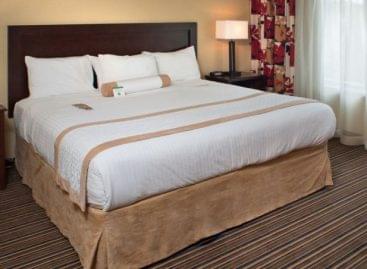 From now on, accommodation providers can reclaim 80 percent of…
Read more >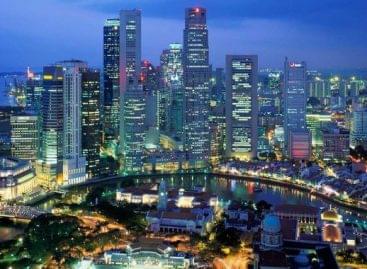 Although the planned quarantine-free trip between Hong Kong and Singapore…
Read more >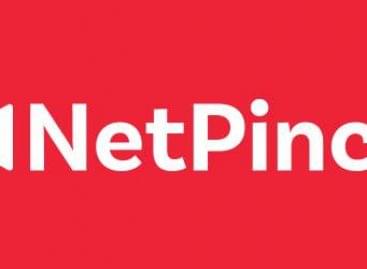 Until January 6, the NetPincér will release the commission for…
Read more >