The barbecue season generates billions in traffic
The market for grilled sausages exceeded the turnover of 4.5 billion forints in the period from March last year to February this year, which is a 7 percent increase in value compared to the previous year, the Világgazdaság wrote on Tuesday based on Nielsen data.
In the period under review, almost 2,000 tons of grilled sausages were purchased by domestic consumers. Grill cheese, which was bought by the population in the amount of 2.5 billion HUF, is an indispensable accessory for spring-summer home baking, which is 12 percent more than in the base period.
The volume sold increased by 7 percent to 700 tons, Világgazdaság wrote. (MTI)
Related news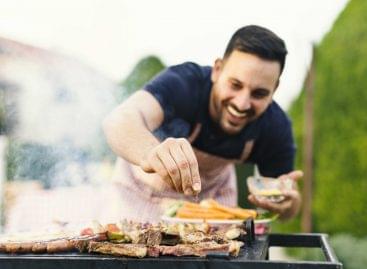 Sorry, this entry is only available in Hungarian.
Read more >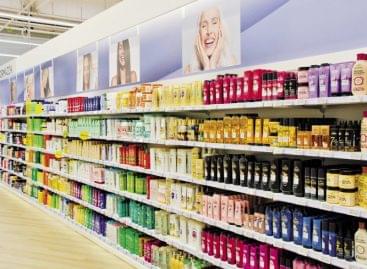 Those days when washing hair was a simple hygiene and…
Read more >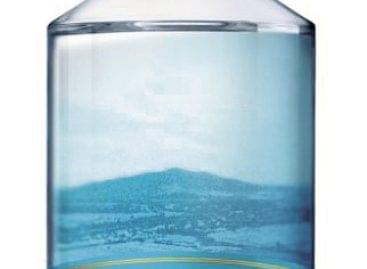 Hungarian gin drinkers care about quality: the sales growth was…
Read more >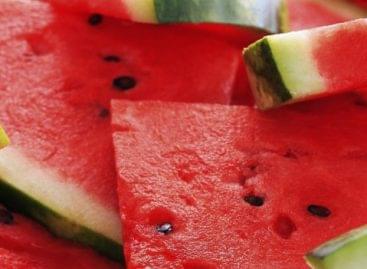 The domestic melon season has started, unlike the past few…
Read more >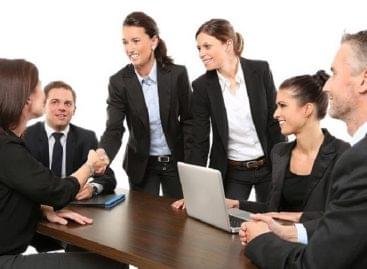 Customer experience (CX) is now one of the most important…
Read more >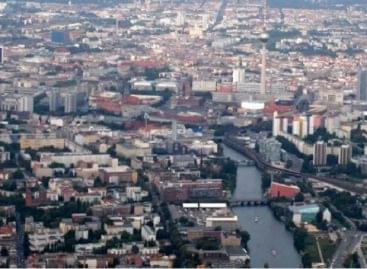 The June economic report of the economic research institute DIW…
Read more >