We have never needed energy this much before
According to András Palkó, marketing operations manager of Coca-Cola HBC Magyarország, energy drink sales continued growing in 2019: volume sales augmented by 2 percent and value sales jumped 8.9 percent. In the current pandemic situation, the company experienced a small drop in sales, as shoppers focus on buying the most important food products, plus due to the limited opening hours of small shops and tobacco shops.
Zsuzsanna Barna, business manager of Monster Energy for Hungary added that energy drink is a trendy and exciting category, and thanks to the company's conscious efforts their portfolio – Monster and Burn – can strengthen by dynamic sales growth, occupying the second place in the Hungarian energy drink market.
Hell Energy Magyarország Kft.'s director of commerce Tamás Jenei talked to our magazin about shooting a new commercial with Bruce Willis in the USA and developing the Classic+ product. The company has strengthened its market leader position.
Dóra Deák, trade marketing manager of Red Bull Hungária Kft. pointed it out: due to the coronavirus pandemic, Red Bull consumption occasions have reduced, as basically people don't go anywhere these days. She also mentioned that sales of their products were growing above the category's average in the last 1.5 years. The former double-digit monthly sales growth dropped in mid-March because of COVID-19. Rise Energy Magyarország Kft.'s sales manager Regina Kiss reported growing sales in 2019 to Trade magazin – they think this was the result of their expanding sales partner network and their activities. The pandemic is likely to cut their sales drastically, too. Luckily their products have remained available to shoppers in hypermarkets, tobacco shops and online shops.
Mr Jenei broke the news that at the end of winter – when consumers need more vitamins – they had put an updated version of the company's Classic energy drink on the market, which contains 500mg vitamin C plus vitamin D. Ms Deák spoke to us about the popularity of exotic flavours in the energy drink category; this is one of the reasons why the coconut Red Bull – a summer flavour that came out two years ago – stayed part of the constant assortment. Ms Kiss revealed that all 4 Rise energy drink flavours are popular, and shoppers love the elder and strong dragon (dragon fruit) variants, which can play a key role in building consumer loyalty.
Ms Barna said the successful debut of Monster Mango Loco and Burn Sour Twist last year had proved: fruity, exotic flavours can assist classic tutti-frutti energy drinks in convincing shoppers to enter this category. She added that the proportion of sugar-free products is growing, so the company is expanding and optimising the Burn Zero and Monster Ultra portfolios. Mr Palkó spoke to Trade magazin about light and zero products making up for more than 10 percent of value sales in 2019. This is in line with the company's pledge to cut the sugar and calorie content of products by 50 percent until the end of 2020.
Regina Kiss thinks it is a major change for Rise that the product has become available in hypermarkets and tobaccos shops. In the current situation online stores are much more important than before, together with those sales partners that can supply Rise products to consumers via online shops. Mr Palkó said discounters are becoming more important in sales, while hyper- and supermarkets are losing ground.
Dóra Deák informed that sales are also strengthening in convenience stores, especially in Spar and Spar Express shops. She revealed that Hungarians still decide to buy more energy drinks for later use when there is some kind of price promotion. Tamás Jenei added that consumers are more environmentally conscious than before. 95 percent of Hell products are marketed in 100-percent recyclable aluminium cans. In the next 5 years, the company will reduce the proportion of PET bottles to less than 1 percent in its portfolio. Edit Merkler, off-premise manager of Red Bull Hungária Kft. told that their aluminium cans are 100-percent recyclable and their production methods are resource-saving.
Coca-Cola HBC's portfolio was responsible for 44 percent of the sales growth in the zero segment in 2019. Mango Loco was a huge success last year, realising one-third of the sales growth in the total energy drink market. Monster Green became the second most popular flavour in the Monster portfolio just 2-3 months after its launch. In April 2020 the company rolled out Monster Pipeline Punch with exotic Hawaii fruits and Monster Ultra Paradise with tropical flavours.
Red Bull Hungária Kft. launched a limited edition summer flavour this year too: a fruity variant in watermelon taste, called Red Bull Summer Edition. The product has been available in shops since 1 May. Last year Red Bull Zero hit the shops, which they would like to keep in the portfolio for good. In addition to the Classic+ energy drink, two new Hell Summer Cool products have appeared on store shelves recently: Mangosteen-Pomelo and Black Cherry. In 2019 the company introduced the Hell Energy Coffee product range to the market. Rise Energy Magyarország Kft.'s goal this year is to familiarise consumers with the Rise product range and to find new sales partners. //
Related news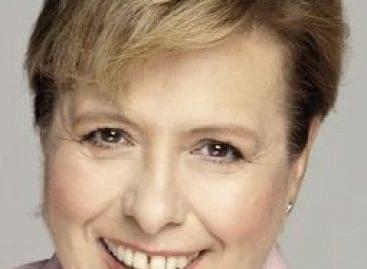 Going I got to know Ágnes Kovács many years ago.…
Read more >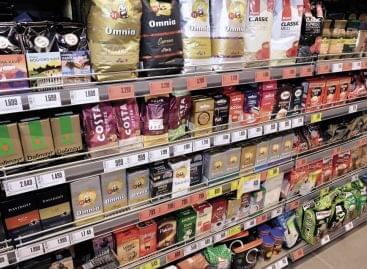 According to Noémi Varga, Tchibo Budapest Kft.'s marketing director, coffee…
Read more >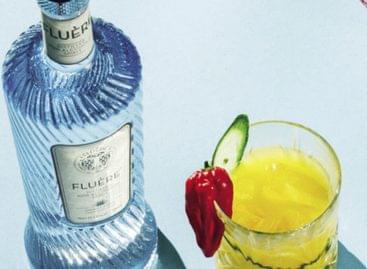 High Note Sky Bar in downtown Budapest hosted an alcohol-free…
Read more >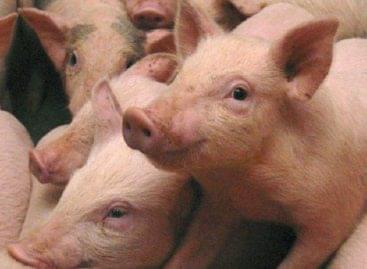 Our goal is to significantly expand the supply and export…
Read more >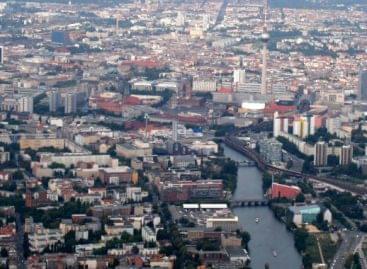 There is a realistic chance that the trade turnover between…
Read more >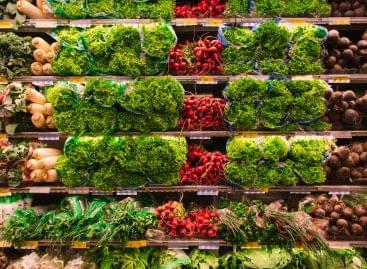 Organic cultivation will be supported by a tender with a…
Read more >