Magazine: Makeup or face mask?
According to Beatrix Palincsár, sales and marketing director of Dovex Kft., 2020 brought a decline in demand for decorative cosmetics due to the pandemic. Face mask wearing, working from home and staying at home most of the time worked against the use of makeup products. Dovex Kft.'s brands can be found in perfumeries and their official online stores. In the decorative cosmetics category the company's lip and foundation products suffered the biggest sales loss. At the same times sales of eye products – as the eyes aren't covered by the face mask – developed positively.
Andrea Rácz, dm Kft.'s assortment manager reckons that many people still work in a home office system and this extends the negative sales performance of decorative cosmetics. She revealed that Nielsen data indicates: drugstores realise the majority of decorative cosmetics sales, while in terms of products mascaras, nail polishes and foundations make up for more than 50 percent of category sales.
Last year was full of struggles
Zsuzsanna Bakos, head of customer marketing at Coty Hungary explained that the so-called coupon days had been cancelled in the spring and this also generated a major drop in sales. She also reported that lip product sales took a dip, but added that the closure of nail salons entailed a sales increase in the nail polish category.
Hajnalka Horváth Tokaji, Rossmann Magyarország Kft.'s category manager informed that the COVID-19 pandemic hit premium-price decorative cosmetics products the hardest. She thinks that March 2020 was the beginning of a new era for decorative cosmetics, which requires a completely new approach from the company. In the summer the drugstore chain updated its own decorative cosmetics brand: it has a new look and a new name, Rival Loves Me.
Hygiene became more important
Ms Rácz's experience is that consumers are open to trying new products – this is the main driver in the category. Trend and quality are the two most important factors in this. Ms Palincsár opined that consumers gather information about products on the internet, and the reviews they can read have great influence on their buying decisions. In the luxury category price matters less, but those who are purchasing this segment are also happy to benefit from price promotions.
Ms Horváth Tokaji talked to our magazine about how important it is for shoppers to be able to try decorative cosmetics in drugstores. Unfortunately the pandemic made this impossible last spring. Although tester products have returned to Rossmann stores, the drugstore chain is still calling the attention of shoppers to the hygiene risks involved in using them.
Ms Bakos pointed it out that there is brand loyalty in the case of essential products and consumers are now buying foundations and face powders again. She added that the internet is the main place for promoting brands, e.g. with classic advertisements or by influencers.
An abundance of new innovations
This year the luxury brands of Dovex will come out with even more new products than they usually do, as last year many launches were postponed. Chanel is putting a new lipstick range on the market, called Rouge Coco Plumping. In the lip product segment Clarins will introduce Lip Comfort Oil Shimmer in 8 colours. Guerlain is going to launch a new foundation range, called L'Essentiel High Perfection – these products are 96-percent natural.
In the spring dm Kft.'s s.he, trend It Up and Alverde brands will surprise consumers with new products and new colours. This year the company's online shop celebrates its 3rd birthday with point promotions and the dm app has also been updated.
In 2020 Coty Hungary came out with the first plant-based, 100-pecent vegan nail polish of the Sally Hansen brand, which is called PURE. It was also last year that the Max Factor Miracle Touch Second Skin foundation appeared on store shelves. Rossmann Magyarország Kft.'s most popular products are mascaras and eye- and eyebrow-related products – in every price category. Frequent price promotions are used for these product segments. //
Drop in decorative cosmetics sales
There was a 14-percent decline in the volume sales of decorative cosmetics between November 2019 and October 2020; in the same period value sales fell 11 percent, primarily because of the pandemic.

In the examined period sales were worth HUF 11.5 billion. No less than 97 percent of this sum was spent in drugstores – this proportion was 2 percentage points bigger than in the base period.
Manufacturer brands were responsible for 73 percent of decorative cosmetics sales, although sales were down 10 percent in this segment. Sales of private label decorative cosmetics reduced by 17 percent. Foundation was the biggest product category, realising more than 20 percent of value sales.//
Related news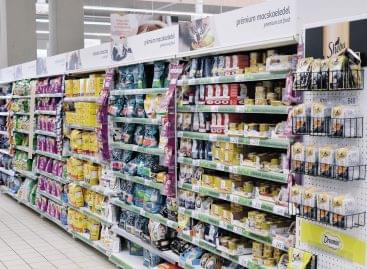 Pet food is one of those product categories where the…
Read more >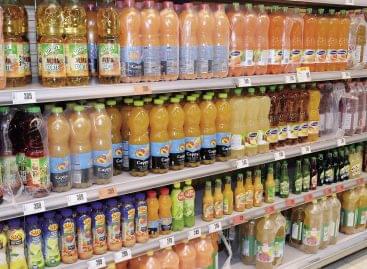 In the 1st quarter of 2020 the experts of Sió-Eckes…
Read more >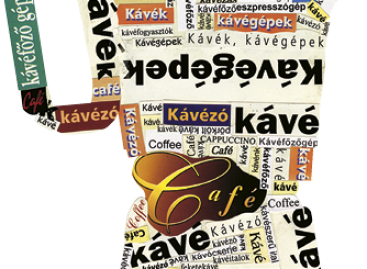 According to a survey that Nielsen did, before the coronavirus…
Read more >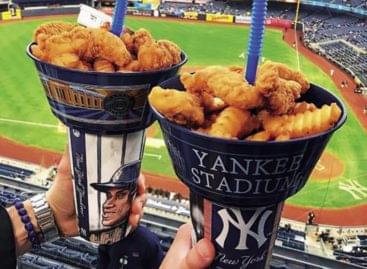 The success story of eco-friendly packaging only slowed down during…
Read more >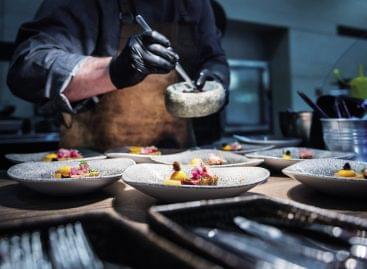 Our magazine asked the representatives of finger food product distributors…
Read more >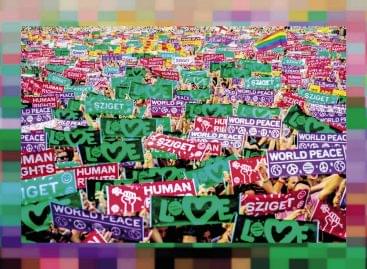 The street food business has expanded rapidly in the last…
Read more >