Magazine: Private label innovation trends
Koen de Jong, managing partner of International Private Label Consult (IPLC) analysed the impact of the COVID-19 pandemic on private labels in the European Supermarket Magazine (ESM). He revealed that in many cases manufacturer brands were struggling with production and transportation problems during the lockdown, so retailers decided to replace them on store shelves with private label (PL) products, which have a simpler supply background. This step made PL products better-known among consumers.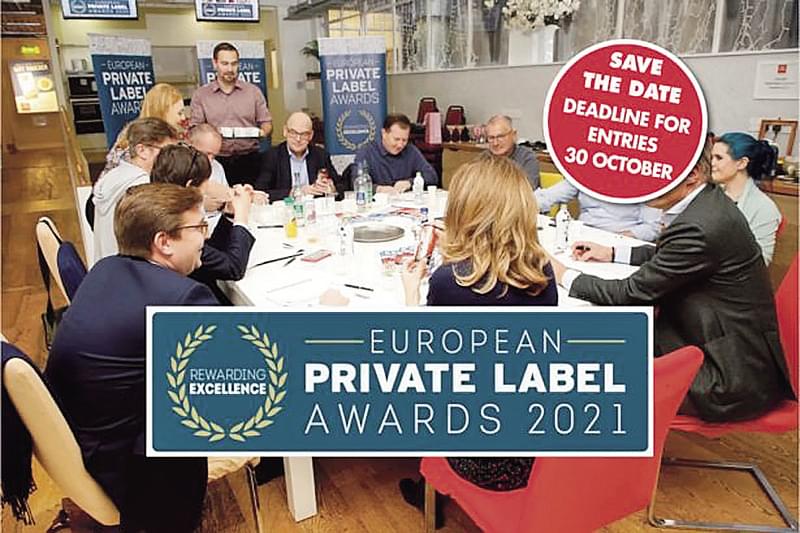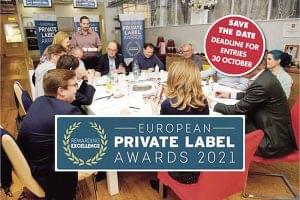 A bright future for private label products
The importance of online shopping increased further during the lockdown: many shoppers gave this form of shopping a try and got to like it, so they will use in the future as well. Since retailers filled their online shops with many PL products, the latter profited from the online trend too. Already before the pandemic discounters started going in the supermarket direction, offering a much better shopping experience than before. As a part of this process, in many categories discounters teamed up with local PL manufacturers, showing their dedication to local communities.
ESM has been organising its European PL competition for four years. This year's deadline for entering the European Private Label Awards is 30 October; entries can register on the ESM website. Last year winners were announced in 11 categories and some of the winning retailers – REWE Group, Lidl, Conad, Dunnes Stores, SPAR, Coop Trading, Migros Ticaret and Salling Group – were victorious with more than one product. Stephen Wynne-Jones, editor-in-chief of ESM told: private labels have become real benchmark-setters in European retail. //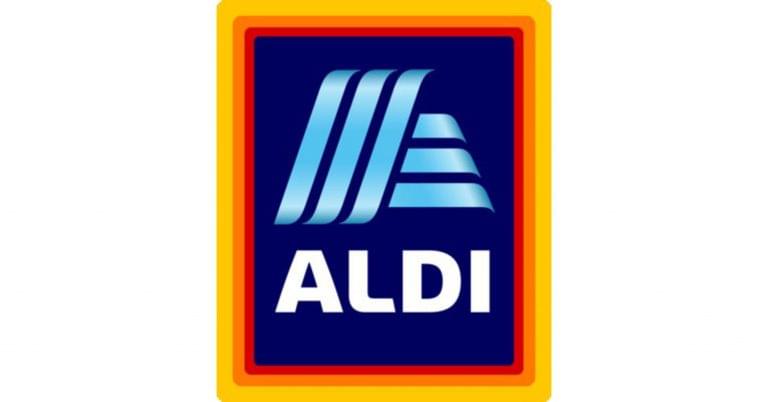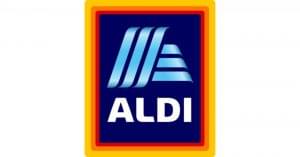 'One of the pillars of ALDI's market success and business strategy is high-quality private label products with the best price-value ratio possible. About 80 percent of the current product selection are exclusive PL products, which are available in all product categories. There are nearly 50 private labels sold in ALDI stores, e.g. Milfina dairy products, Húsmester meats, Tandil cleaning products, Enjoy Free! free-from products, etc.' //


'Our company started introducing private label products in 1997 and presently we sell nearly 3,000 PL products to SPAR customers: 1,858 groceries, 208 drugs and cosmetics and 906 other non-food products. PL products must always be very good quality and reliable as well, since they bear the name of the retail chain – what consumers think about them greatly influences the image of SPAR. PL products include conscious-diet food selections such as SPAR free from, SPAR Vital, SPAR Veggie and SPAR Natur*pur organic foods.' //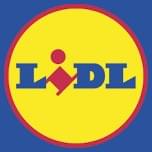 'Nearly 160 private label products can be found on the shelves Lidl Magyarország stores, and our PL products are present in every category, e.g. we are selling Pilos dairy products, Dulano and Pikok Pure processed meats, Húsfarm fresh meats, Parkside DIY products and Cien cosmetics. Several Hungarian products get the chance to enter foreign markets via Lidl Magyarország as PL products, such as Freshona frozen vegetables or Pilos sour cream and yoghurt. So far we have organised ten Supplier Academy meetings for prospective supplier partners in Hungary.' //

'Rossmann's objective is to always offer a product selection that suits the given period and the actual consumer needs the best. Private labels have a 20-percent share at Rossmann, which means 2,000 products on average. These include Babydream baby products, Isana personal care products, Alterra natural cosmetics and Enerbio organic foods. 80 percent of our products bear some kind of marking, e.g. vegan, cruelty-free, lactose-free, etc. Rossmann makes sure to regularly offer PL products in promotion.' //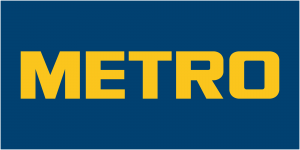 'METRO's private label products realise almost 20 percent of total sales. We are selling more than 3,000 different PL products and most of them are tailored to the needs of HoReCa partners. Our aro food brand has been performing especially well for 20 years, METRO Chef, METRO Professional, Rioba, Fine life, Tarrington House and Sigma are our mainstream-upper medium category PL products, while premium fine dining cooking ingredients are available under the METRO Premium brand. Innovation directions include healthy products, convenience products and country-specific groceries.'//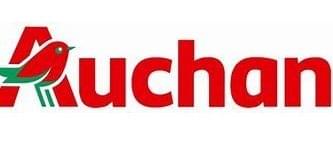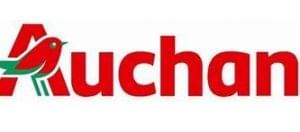 'Auchan can react to changing consumers needs the fastest with its private label products. There are nearly 2,000 PL products in our assortment, 76 percent of which are groceries. It is central to our strategy to offer high-quality, Hungarian-made PL products – by this giving local farmers the chance to have a steady income. For PL innovation work we select manufacturer partners based on mutual benefits; they must meet strict quality standards.' //
'The first private label products appeared on the shelves of Tesco stores in 1998. We don't sell those Value products anymore, instead customers can pick what they like from Exclusively at Tesco, Tesco Brand and Finest PL products. Our product innovation team makes great efforts to create a PL assortment with products that have the best price-value ratio. Recently those groceries have become very popular that contribute to a balanced diet.'//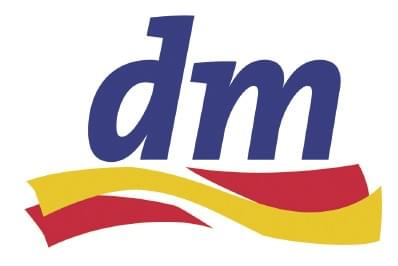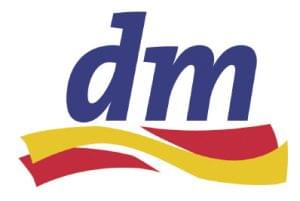 'The private label selection of dm is characterised by an excellent price-value ratio. For the time being shoppers can choose from 3,600 dm products, in certain categories there are more, for instance s.he stylezone, trend IT UP and alverde products are available in the decorative cosmetics category. It is at dm's German headquarters where they decide about adding new products to the PL assortment. Currently a climate-neutral PL range is being developed. In dm's active beauty loyalty programme shoppers can benefit from point promotions with PL products.' //
Related news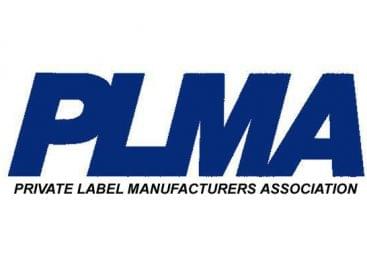 PLMA's Online "World of Private Label" will be held in…
Read more >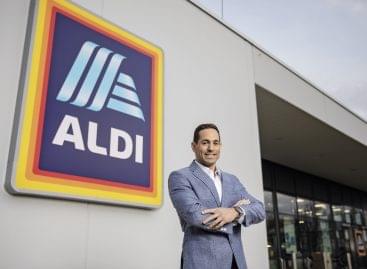 ALDI's close cooperation with Hungarian food companies is very well…
Read more >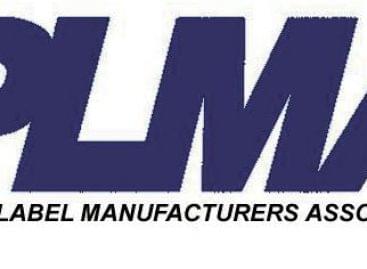 Retailers keep announcing cooperation related decisions. Carrefour and Tesco took…
Read more >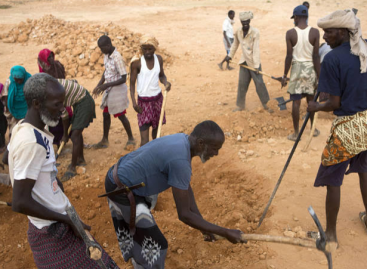 The Director-General of the Food and Agriculture Organization of the…
Read more >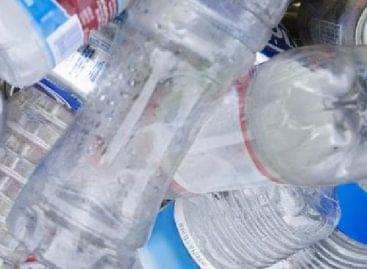 Based on the government's bill submitted to parliament, it would…
Read more >