Rossmann: 'We have reached adulthood!'
For nearly two years Rossmann has had two Hungarian managing directors – formerly there used to be one German and one Hungarian executive. Since February Kornél Németh has been leading the company with László Flórián, who has been managing director since 2012.

Does the new system of two Hungarian directors work well?
László Flórián: – Kornél has perfectly integrated into the work of Rossmann. It was an advantage that he could utilise the know-how from his previous positions.
Kornél Németh: – It was a great honour and a big challenge to sit in one of the director's seats. Basically it is a question of IQ and EQ how people get on with each other. It is very important to be open to cooperation instead of competing.

How do you share the tasks?
L. F.: – Sales, store operation, expansion, product selection, pricing strategy, purchasing, marketing and IT belong to me.
K.N.: – I am responsible for everything else: logistics, personnel and financial revision. We do have shared responsibilities too, e.g. planning our new logistics centre.
L. F.: – We have bought a 120,000m² plot of land in Üllő, where we are planning to build a logistics centre that will be 50-75 percent automated.

What advantages will the new logistics centre bring?
K.N.: – It will make the expansion of our store network possible, supplying Rossmann drugstores more efficiently…
L. F.: – …and it will also contribute to running our online operations.

What were those measures during the pandemic that made it possible for Rossmann to make progress?
L.F.: – In the spring our online shop couldn't cope with the surge in demand, but based on the experiences back then we have transformed our processes by now and we can perform much better.
K.N.: – Another big change was more people doing home office work. Although 90 percent of our workers must be present at their workplace physically, what we saw was that office workers can do their job from their homes.
L.F.: – Let me mention another change: up until the beginning of the year it was very difficult to find, keep and motivate new employees. The pandemic has made people appreciate companies that think in the long term.

Where is Rossmann on the Hungarian drugstore map?
L.F.: – Eight years ago the sales revenue of our biggest competitor was 60 percent bigger than ours, now this difference is less than 20 percent. Rossmann is getting closer to the top 100 Hungarian companies – we can say that we have reached adulthood.
K.N.: – When László started at Rossmann, the company's annual sales revenue was HUF 41 billion. Today it is 2.5 times bigger and we are market leaders in several product categories.

What about developing your online shop?
L.F.: – Our view is that in the long run this is the segment where we can make a difference. We are planning serious investments in the online channel.
K.N.: – Actually the pandemic forced us a bit to do so, as people have started buying everything they need in a discount supermarket or hypermarket, instead of visiting 3-4 different stores. In the autumn we successfully implemented a loyalty campaign and another one promoting the Rossmann online shop, to bring back shoppers to stores and to our website.

 What are your short- and long-term plans?
K.N.: – We have a very difficult period behind us, we learned a lot of things and passed the test, but the last 40-50 days of the year will be crucial.
L.F.: – One of our long-term plans is going one level up in logistics and technology. We are expanding our store network, developing in HR and focusing very much on making our online operations better, as IT and digitalisation will be decisive in the competition for shoppers.
K. N.: – As for the future, one thing is absolutely certain: we would like to remain a Covid-free workplace.
L.F.: – We would like to come out of the pandemic situation stronger than we were before, having more customers thanks to our ability to adapt.
K.N.: – Rossmann is a company with a strategy based on common sense, where everyone is working hard and the management can rely on worker trust in doing its own job.
(x)
Related news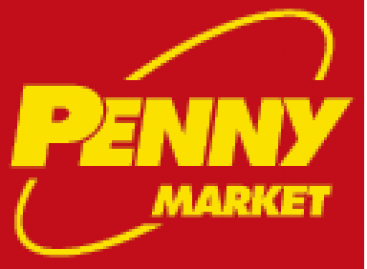 PENNY Market is waiting for Hungarian shoppers with 226 stores…
Read more >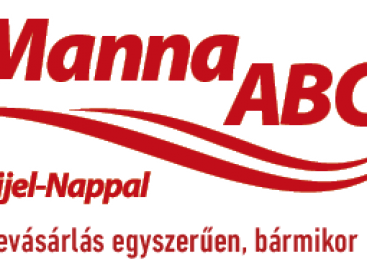 Manna was 15 years old last year, but instead of…
Read more >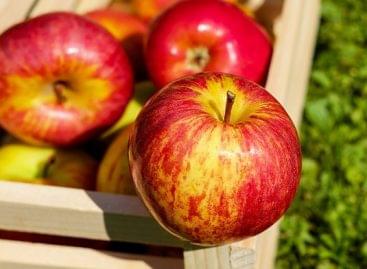 The country's largest research, consulting and post-harvest logistics center based…
Read more >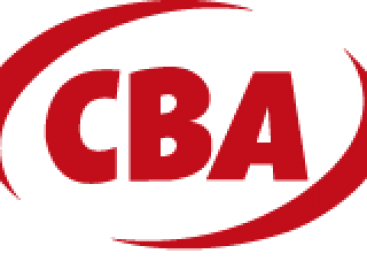 Just like other retailers, CBA had a difficult last year.…
Read more >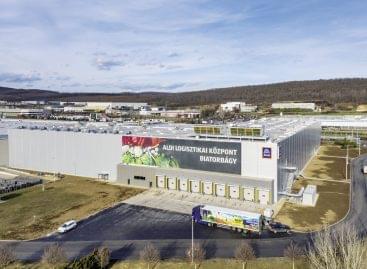 In 2020 ALDI built a new cold storage warehouse in…
Read more >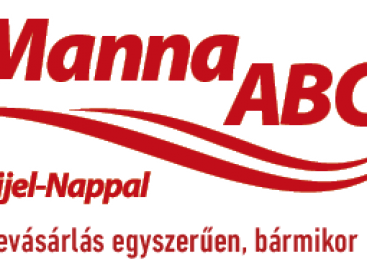 Manna was 15 years old last year, but instead of…
Read more >