Regulation would hinder the too easy shop openings
According to the new trade law entered into force 1st October, shop openings become much simpler, but it seems only temporary. The legislators would conclude certain foods sales to prior authorization.
The new law is not binding the shop openings to the authority's prior approval – which took month to the traders previously. However according to the text of the implementing regulation published one day before, does not distinguish between foods that have safety risk and less risky foods. The Ministry of Agriculture and Rural Development (FVM) is now rapidly preparing a ministerial decree, which – according to the preliminary plans – would also bound the food distribution of raw products of animal origin to restaurants by license – reports Népszabadság Online.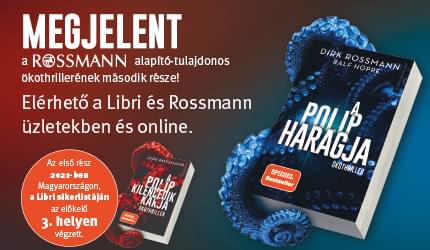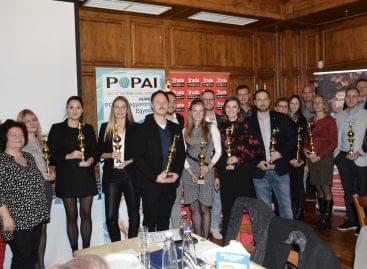 This year's last POPAI Hungary Association meeting was held in…
Read more >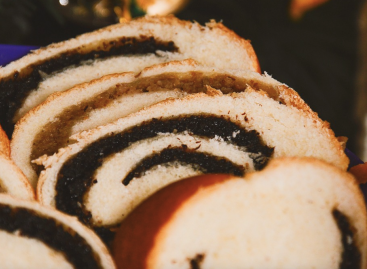 The spectrum is wide: it starts at HUF 1,999, although…
Read more >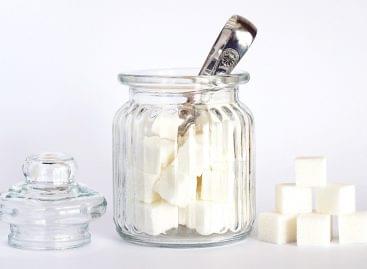 Sugar, milk, oil – there is an increasingly serious shortage…
Read more >