A pea protein containing a record amount of protein has been developed in Israel
Israeli seed developer Equinom claims to have broken its own industry record of 70 % protein content by developing a non-GMO, minimally processed pea protein ingredient with 75% protein content.
This discovery represents a 'game changer' for plant-based food makers, according to the company. As the need for heavy processing of pea protein has been a major bottleneck for the sustainability and affordability of plant-based foods.
Equinom works across yellow pea, soybean, and sesame seeds. It also has other crops in development, including chickpeas, mung beans, cowpeas and fava beans. According to the seed developer, yellow pea is the fastest-growing source of protein for plant-based meat alternatives. The global yellow pea market is expected to rise at a CAGR of 6,1 % between 2020 and 2030, as reported by Future Market Insights. The market research firm believes popularity is rising due to the pea's health benefits and nutritional properties, which sees it increasingly used in consumed foods from baker to confectionery, ice creams, cauces, soups and snacks.
Equinom is working to bring 'exceptionally' high protein content and other traits to its yellow pea ingredient by using non-GMO cross-breeding techniques. The Equinom Pea Protein (EPP) uniquely delivers the most desirable qualities of both pea protein isolates and pea protein concentrates. Besides offering food functionality, it includes high fibre and significantly less sodium than other commercially available pea protein isolates.
However, work has to be done on the yield associated with the high protein content, because at the current level, costs of production become higher. The firm is nevertheless confident that they can get there.  Their studies show that a protein level higher than 65 % unlocks new functionalities that enable better appliccations for both alt meat, alt dairy and other food categories, so it is a ground-breaking ingredient.
Source: foodnavigator.com
Related news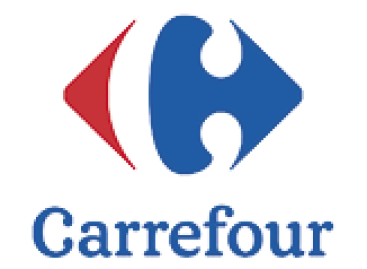 As part of its international expansion, French retailer Carrefour has…
Read more >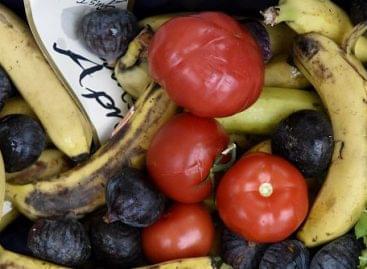 Malaysia, Israel and Greece produce the most food waste on…
Read more >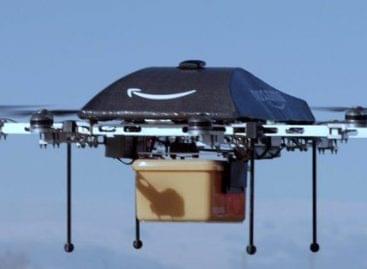 Sushi, ice cream and blood products will also be transported…
Read more >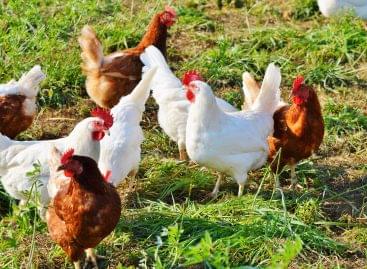 All 5,000 laying hens were killed in the Dutch egg-producing…
Read more >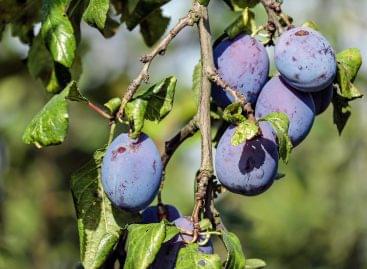 Due to low fruit prices, fruit growers are faced with…
Read more >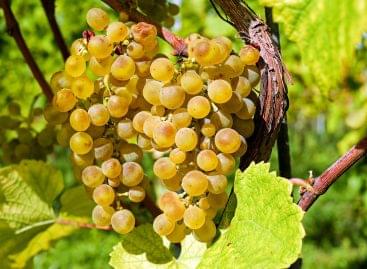 The estimates for the low grape harvest and the grape…
Read more >