Quality turkey products are the future
On 1 August 2017 new rules will enter into force in the Hungarian Food Book, which will change the face of the domestic meat product market. In the future the met content of wieners and Bolognas will have to be minimum 51 percent, while the liver content of patés must grow from 12 percent to minimum 25 percent (in the case of turkey liver patés to 35 percent), otherwise manufacturers can't call them wiener, Bologna or liver paté any more.
Consequently, Szarvas-seated Gallicoop Zrt., Hungary's market leader turkey processing company has repositioned its product offering. András Garai, marketing manager of Gallicoop Zrt. told our magazine that the new situation creates a great market advantage for the company, as in several segments they are the only one to meet the new quality requirements.
It is needless to say that Gallicoop Zrt.'s goal is to stay in the market with new products that can be called Bologna and wiener, and at the same time to keep their present products under new names. The biggest retailers have already contacted the company about the products already listed and about repositioning the prices. Gallicoop Zrt. will also refresh the packaging design of their products.
Article sponsored by Gallicoop
Related news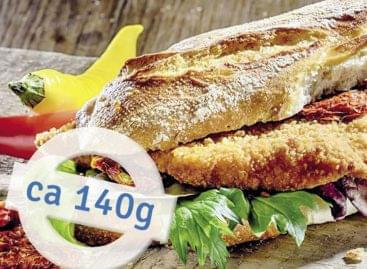 This article calls everything a convenient product that facilitates or…
Read more >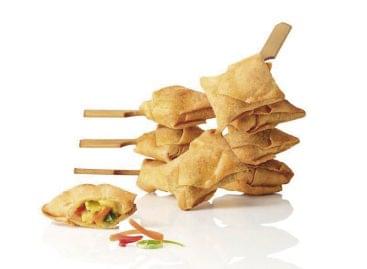 Finger food is a category that keeps developing, thanks to…
Read more >
Already at Easter, many family table turkeys are put on…
Read more >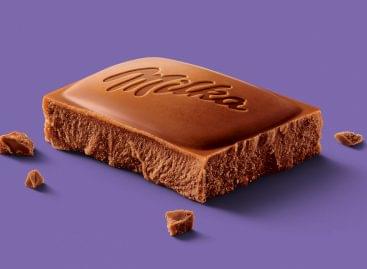 Chocolate design, packaging and formula have been renewed recently –…
Read more >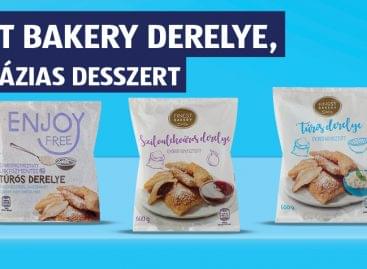 Sorry, this entry is only available in Hungarian.
Read more >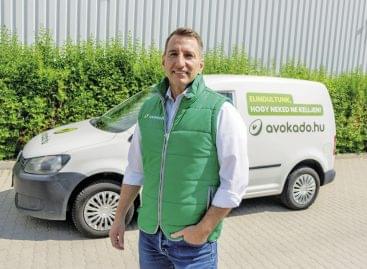 Tibor Székács used to be the managing director of Plus…
Read more >