PLMA enviroment news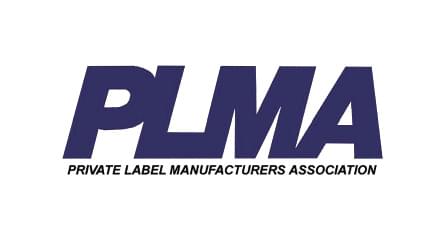 Focus topic of the May newsletter E-Scanner of the Private Label Manufacturers Association is the enviromental novelties of retail players. This time a UK initiative and dm's new private label brand are introduced in details. Short news from Italy and Belgium also pinpoint sustainability actuals.
On-Pack Recycling Label in UK
New packaging labels have launched in the UK to persuade consumers to refill or return the products to the supermarket. The new labels are backed by all major supermarkets and suppliers and will be rolled out across food and non-food own label and branded products.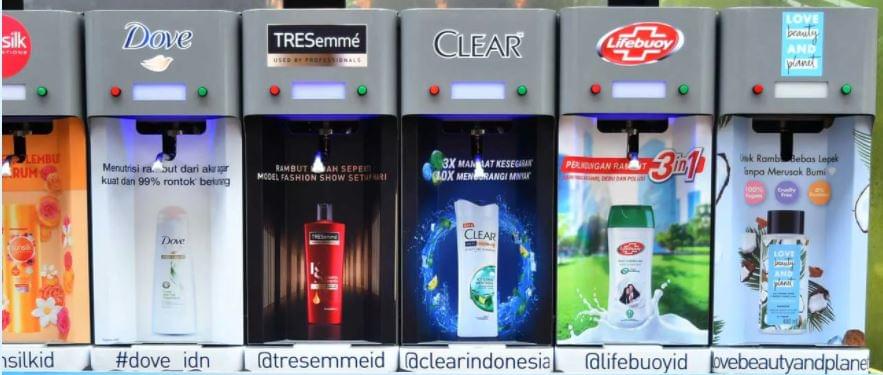 The recycling scheme was developed with the help of Sheffield University and aims to make a significant contribution to the war on plastics. There are three varieties of the label: "Return to refill", "Refill in store" and "Refill at home." The uniform labels are intended to make it easier for consumers to understand what to do with the packaging and make more conscious decisions on what they buy.
It is believed that refillables have a major role to play in the effort to reduce the impact of packaging.
dm's new Pro Climate brand
Germany's drugstore retailer dm has launched its first environmentally neutral product range under the sub-brand 'Pro-Climate'. The range includes body care products, detergents, cleaning aids and hygiene items. All care products are certified natural cosmetics.
The environmental impact of the products was reduced in product manufacture by optimizing the processes, ingredients or packaging as much as possible. The remaining, unavoidable environmental impacts from the production and disposal of the products were sustainably compensated.
Morrisons has become the first UK supermarket to launch an own-brand range of shampoo and conditioner bars. The products can last up to thirty washes, they are vegan, 100 per cent plastic-free and packaged in fully recyclable cardboard cartons.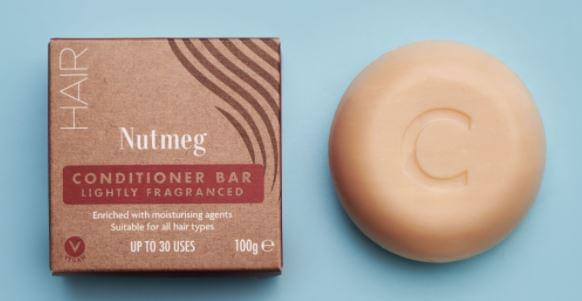 Delhaize announced that all 763 stores in Belgium are CO2 neutral now.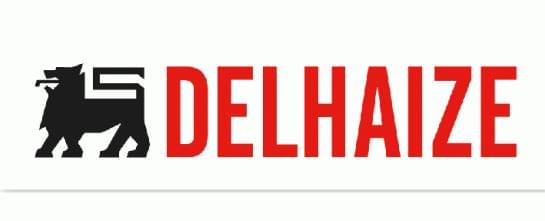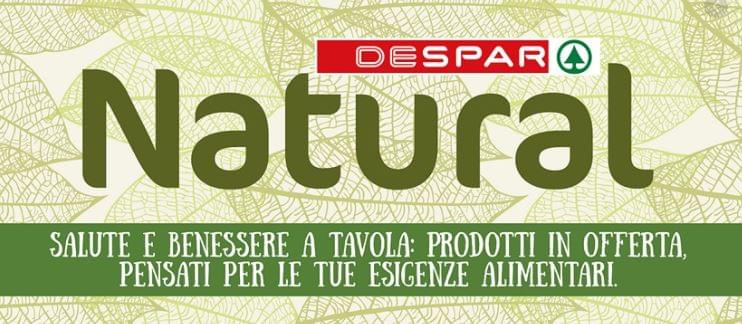 Despar Italy launched over 200 new products in 2020 and there was an investment in restyling across all 17 lines and 3,300 products. New launches this year will encompass the themes of sustainability, circular economy and territory. Private label has reached 387 million euros and the 2021 target is to exceed 400 million.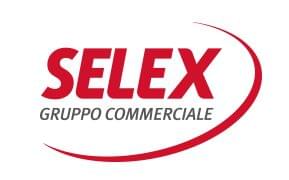 Italian retail group Selex is aiming to reduce the quantity of packaging in its private label brands through the use of recycled materials by the end of 2022. The aim is to achieve a 9% reduction in plastic usage, while 30% of virgin plastic will be replaced by recycled plastic.
Related news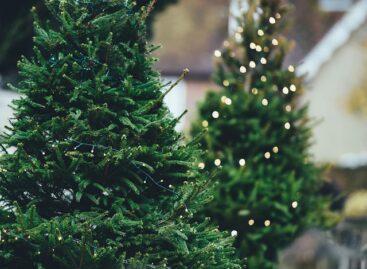 This year, customers can get pine for barely more than…
Read more >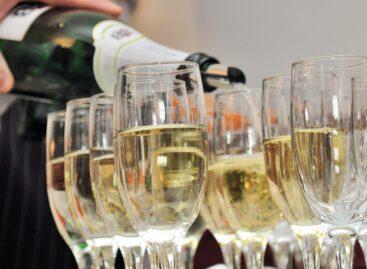 We asked András Csomay, marketing manager of Törley Sparkling Wine…
Read more >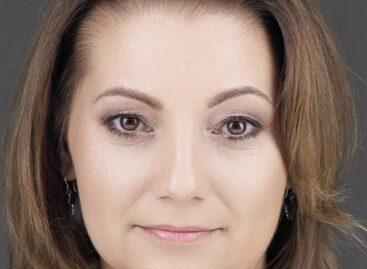 Turcsán Tünde, a GfK FMCG-üzletág-igazgatója a Business Days harmadik napján…
Read more >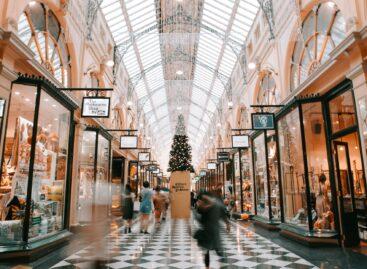 The Christmas shopping season has started, according to the expectations…
Read more >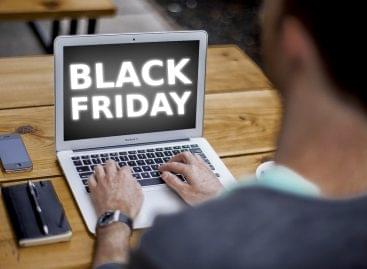 Global consumer durables market ends year struggling with slowdown The…
Read more >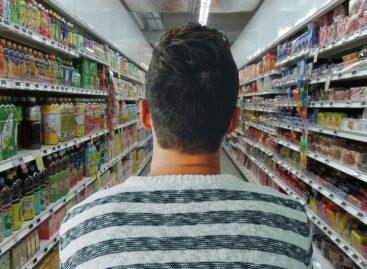 In November 2023, consumer prices were on average 7.9 percent…
Read more >