Waiters and psychologists (Part 2)
How can restaurant staff influence guests to spend more? Our magazine tries to answer this question with the help of a specialist. It is vital for waiters to know everything about the foods and drinks served. If he can't tell the guest what is in a dish, the guest won't trust him when he recommends a HUF 20,000 wine. When the guest already trusts the waiter, he can make recommendations successfully. Don't forget: if a restaurant serves 5,000 guests a year and each of these can be convinced to spend HUF 500 more, the annual revenue increases by HUF 2.5m!
A restaurant can't be successful if the waiters aren't motivated. What can motivate a waiter more than tips? Smile, smile and smile – and look in the eyes of the guest when talking to them; these simple things are very likely to make guests tip the waiter. It also helps if the waiter knows regular guests by name, and remembers their favourite dishes. It is needless to say that welcoming the guests and saying goodbye are essential. If the guest can't eat all the food served, it is a nice gesture to offer packing it for home consumption. //
As the expert sees it
Dr László Újszászi Bogár, persuasion and influence technique expert.
"In a US experiment guests spent 23% more when there was no dollar sign indicated on the menu – nothing made them associate ordering with the act of payment, so they ordered more. Waitresses wearing red clothes or lipstick got bigger tips from men. Psychologists say men associate the colour red with positive things. " //
Related news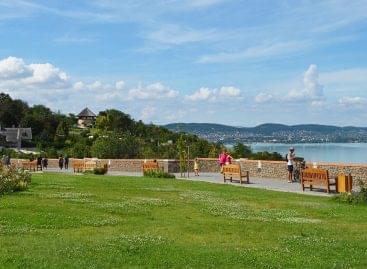 The Magyar Konyha magazine's Balaton Gastrokalauz (Gastronomy Guide) has been…
Read more >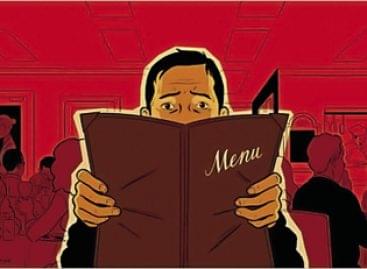 Rather few Hungarian bars and restaurants use a trick that…
Read more >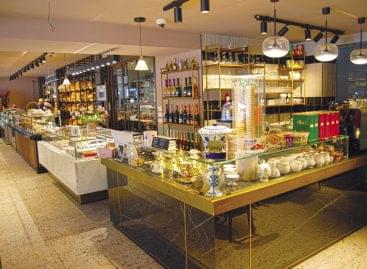 This time our magazine takes a closer look at atypical…
Read more >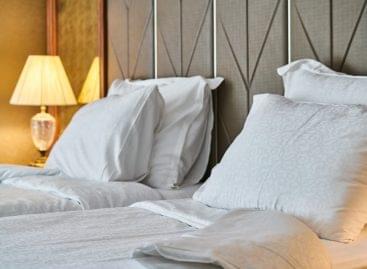 Based on the data of the National Tourist Information Center…
Read more >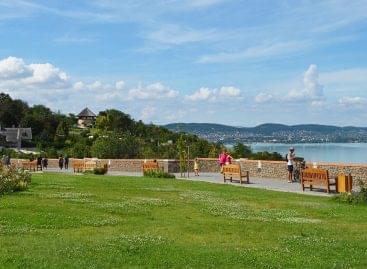 The Magyar Konyha magazine's Balaton Gastrokalauz (Gastronomy Guide) has been…
Read more >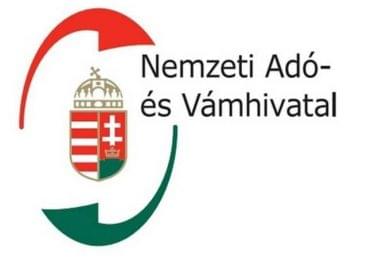 Sorry, this entry is only available in Hungarian.
Read more >