TikTok creator received a truck
26 million people watched Nathan Apodace's clip of him skateboarding while lip-syncing to Fleetwood Mac's "Dreams" and sipping from a bottle of Ocean Spray Cran-Raspberry. The video, which helped the decades-old song chart again, has over 26 million views. Ocean Spray gifted Apodaca his own cranberry red truck to remake the post.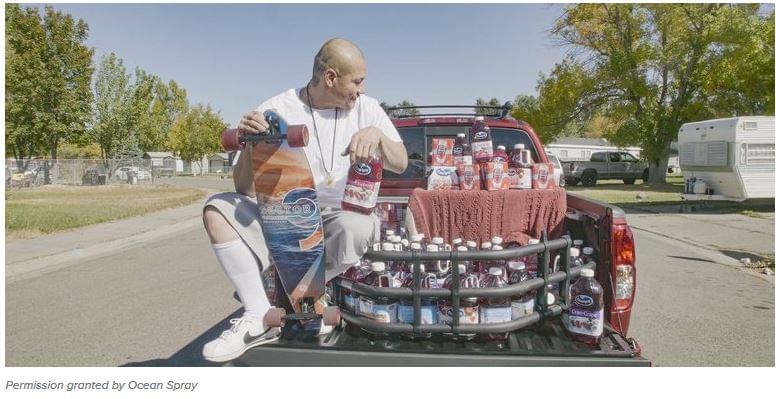 Ocean Spray Cran-Raspberry and TikTok brought luck to Apodace and helped the decades-old song chart again.
A real American story
Whether this step 0 was written in advance, or it turned out that way, storytelling, the story itself is there, and many more will talk about it. Ocean Spray's version of the story is that they moved in fast on a social media discussion associated with its product and could reap the rewards in terms of drumming up online chatter and awareness for its brand.
The Cran-Raspberry red truck with the Ocean Spray products was a surprise for Apodace to remake the video that has gone viral and became a meme.
Apodaca shared a video of him receiving the cranberry red truck as a surprise and thanking Ocean Spray on Instagram. His recreation of the TikTok "Dreams" video — now with a bigger nod to Ocean Spray — has over 10 million views at press time.
Mick Fleetwood, Fleetwood Mac's drummer, eventually joined TikTok to offer his own tribute to the post. Ocean Spray CEO Tom Hayes also signed up for the video-sharing app to shout out Apodaca.

The video helped propel "Dreams" — first released as a single in 1977 — to its highest streaming numbers to date in the U.S. The song entered Spotify's list of the top 40 most-played songs globally.
Background story
The story speaks to the continued power of TikTok to command the social media spotlight, even as it faces an uncertain future in the U.S.
Advertisers continue to flock to TikTok despite the Trump administration pushing to ban the app over national security concerns stemming from its Chinese parent company, ByteDance. Oracle and Walmart have received tentative approval to partner with TikTok and keep its operations humming in the U.S., although questions linger over what the platform's new ownership structure will look like. If TikTok fails to secure a deal by Nov. 12, new downloads and software updates will be blocked, essentially stoppering its business in a key growth market.
Related news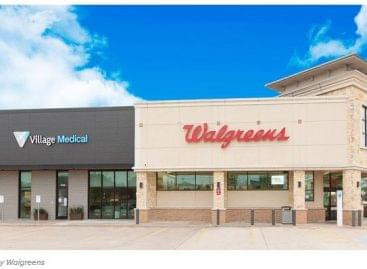 Walgreens announced on 4. May that it has launched contactless delivery in…
Read more >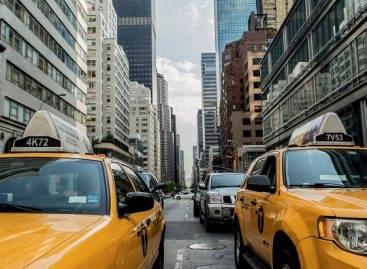 With higher-than-expected monthly growth, the University of Michigan's consumer sentiment…
Read more >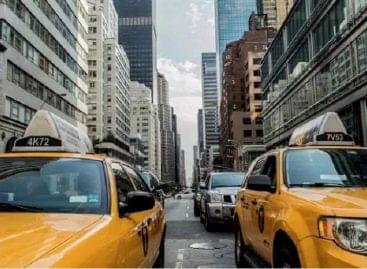 In April, the Conference Board Economic Research Institute's U.S. Consumer…
Read more >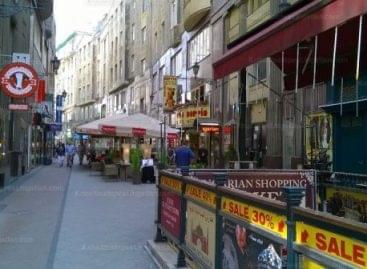 In 11 shopping streets in Budapest, brought together by the…
Read more >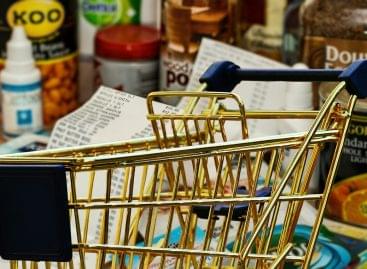 The outlook for the Hungarian economy is favorable. Compared to…
Read more >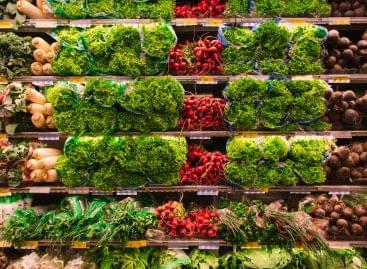 The government has increased co-financing for the Common Agricultural Policy…
Read more >