PICK salami from a true expert in flavours
Thanks to Pick's more than 150-year tradition, the company is an expert in salami in Hungary. The expertise and technology behind the brand allows pick winter salami to offer a variety of delicious salami that is unforgettable for both traditional and diverse salami consumers, while maintaining the values established by PICK Winter Salami and the usual high quality.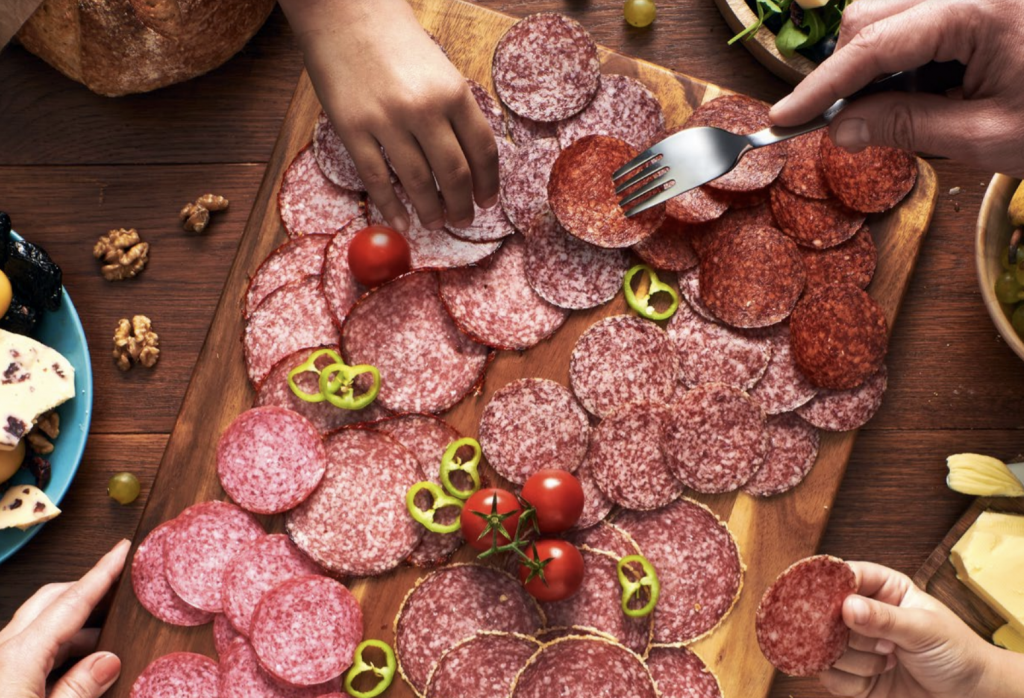 Related news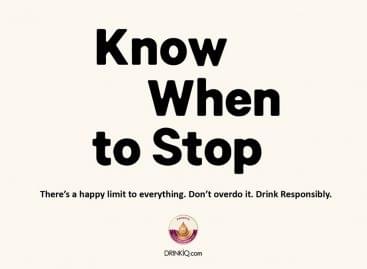 Diageo, maker of Guinness, Johnnie Walker, and Baileys, has launched…
Read more >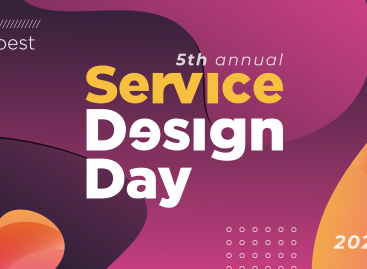 Almost 100 instructors talk about opportunities and experiences of the…
Read more >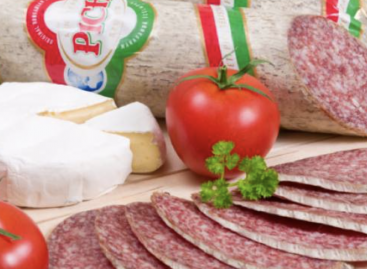 Pick Szeged Zrt. is building a new salami plant, which…
Read more >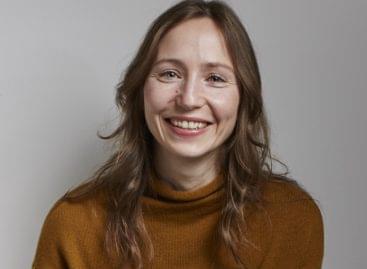 Sorry, this entry is only available in Hungarian.
Read more >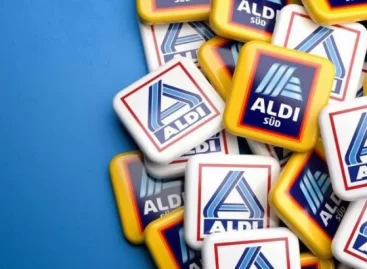 ALDI Hungary further reduces its carbon footprint thanks to WIN…
Read more >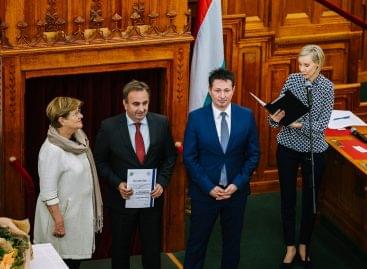 After the years 2018-2019-2020, the development of the Coop Economic…
Read more >