Bottled health
We learned from Anita Pusztai, marketing director of Sió-Eckes Kft. that smoothie sales decreased during the first and second waves of the coronavirus pandemic. She called attention to the fact that in addition to on-the-go locations, hypermarkets and discount supermarkets also sell smoothies and the share of private labels is high in these channels.
According to Laura Spielmann, key account and marketing manager of Eisberg Hungary Kft., in previous years the category expanded by almost 10 percent, but the coronavirus brought an 8-percent sales drop in retail, while sales practically stopped in HoReCa units.
Real Nature Kft.'s experience is that Western European trends reach Hungary with a bit of delay. Owner and managing director Bernadett Strasser-Kátai informed that the company is reducing its ecological footprint. They are present in the market with yogurt culture containing Yomi smoothies.
Dor-Fru Kft.'s Ricely product sales were also affected very negatively by the pandemic. Even more so because the majority of the company's partners are active in the HoReCa segment. Managing director Fruzsina Valentinyi explained that the way forward for the company was selling online and in foreign markets.
Natural ingredients, eco-friendly packaging
Éva Gereczné Rudnai, purchasing manager of Real Nature Kft. explained that consumers like the healthiest fruits the most in smoothies, e.g. banana, carrot, apple and red fruits. The company pays special attention to multiply the natural beneficial health effects by combining fruits and vegetables well. Real Nature's smoothies also contain added vitamins.
Ms Spielmann reckons that natural product ingredients are increasingly important. Her view is that Hungarian consumers prefer tropical flavours when it comes to drinking smoothies, but Eisberg Hungary Kft. also markets fresh vegetable and fruit juices: Veggie Juice and Green Juice.
Ms Valentinyi's experience is that shoppers don't really know what smoothies are good for yet. This is why she believes that educating consumers is very important for the category. Dor-Fru Kft.'s Ricely product is rice-based, which offsets the acidity of fruits.
From Sió-Eckes Ms Pusztai highlighted the fact that mixed flavours are very popular and consumers are open to smoothies with special ingredients such as cinnamon or curcuma. In packaging eco-friendly designs are gaining ground, such as glass bottles that shoppers can utilise in many ways after consumption.
Higher fruit content is the goal
Last year's new Sió Smoothie product was Refreshing Green Kiwi Smoothie, which has become the 3rd most popular variant since then. In its innovation work the company gives priority to more natural products with higher fruit content.
Eisberg Hungary Kft.'s is going to promote its smoothie&Juice product range with a 30-second television commercial this summer, communicating how natural, fresh and tasty these products are.
Real Nature Kft.'s new innovation last year was the Yomi smoothie range. The company backs these products with online and trade marketing campaigns. They are looking forward to returning to in-store tasting sessions too.
Dor-Fru Kft. plans to roll out more than one new products in 2021: a new Ricely flavour combination, plus fortifying the company's smoothies with high added value ingredients. //
Related news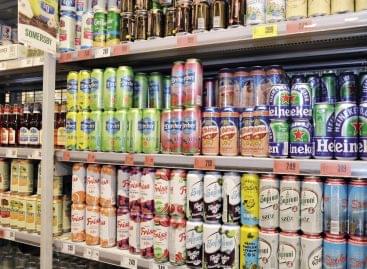 Orsolya Mottl-Molnár, marketing and trade marketing director of Heineken Hungária…
Read more >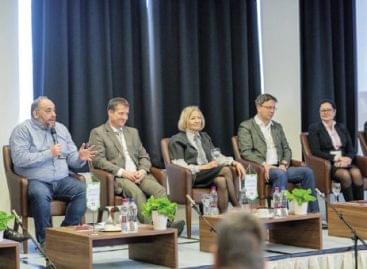 On 10 March Kert-Ész Club Hungary Association organised the annual…
Read more >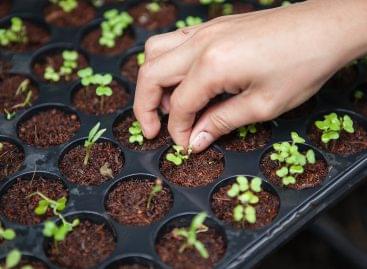 Two thirds of the world's population are predicted to be…
Read more >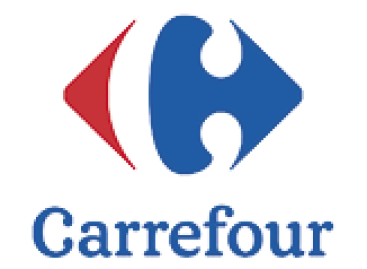 As part of its international expansion, French retailer Carrefour has…
Read more >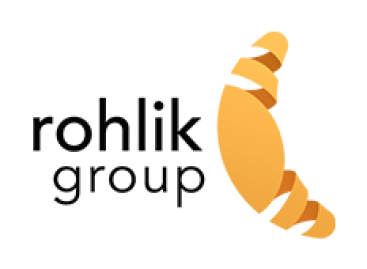 Rohlik Group – the parent company of Kifli.hu – has…
Read more >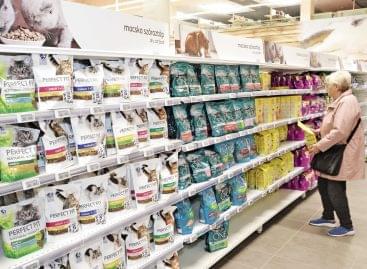 Last year value sales were up 10% in the pet…
Read more >