Burger King Austria now Asks Customers, 'Regular or With Meat?'
Burger King Austria is continuing the chain's introduction of plant-based menu items around the world with a new campaign to promote the burgers, which will be positioned as "the new normal" on its menu.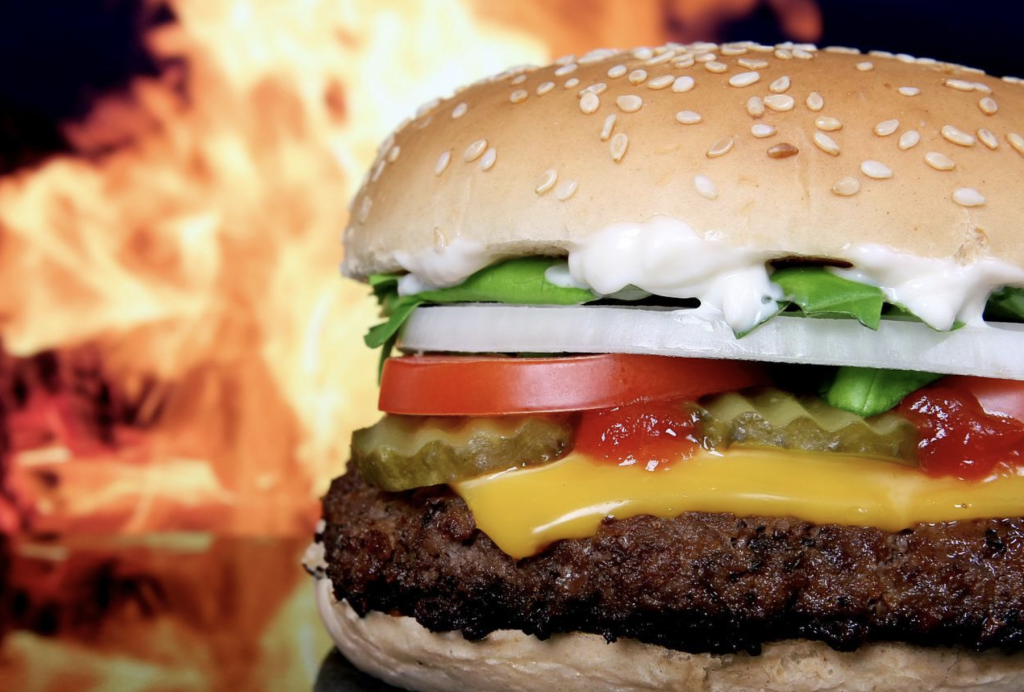 The restaurant chain has begun a campaign titled "Meat Option," which will see Burger King staff ask all customers whether they want their order as "regular or with meat"—as it standardizes the plant-based option over its more traditional offering.
As the campaign proves, vegetarians and vegans are pleased but meat-eaters are more perplexed when ordering from the majority of the menu. The campaign, which began on July 12, includes a 55-second online film highlighting the response by customers when asked if they want "regular or with meat"—and speaking to some of them for their take on the move.
The film was recorded during an experiment at Burger King's restaurant at Vienna's Margaretengürtel, where anyone who made an order without expressing they wanted meat would be given a plant-based burger. Burger King is also displaying the question at its digital ordering terminals across approximately 60 restaurants in the country.
"For Burger King, meat is no longer a matter of course in the future. Those who want to enjoy Whopper and Co. on a plant-based basis in the future will have almost the same choice as guests who prefer the popular Burger King dishes and snacks in the traditional preparation—with meat," explained Jan-Christoph Küster, chief marketing officer of the TQSR Group, the Austrian master franchise of Burger King.
"Because, from now on almost the entire range—including the popular classics—is available on a purely plant-based basis. With this, Burger King sending a powerful signal for meat alternatives—and demonstrating its vision for the future of the fast food industry, Küster added.
By posing the question, Küster said, the brand was demonstrating that it was taking the needs of its guests "seriously," as plant-based nutrition grows in popularity.
"With our provocative question, we want to stimulate social discussion and show that our plant-based alternatives taste confusingly similar. Meat is an option—but it's just not the only one," he continued.
The campaign motto "Normal, or with meat?" will be promoted throughout Austria and on social media. The video has already generated around 100,000 organic views through Instagram and YouTube, under the hashtags #normalodermitfleisch/#meatoption.
Related news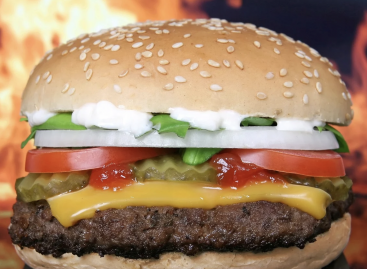 From September, McDonald's introduced a takeaway fee for takeaway orders…
Read more >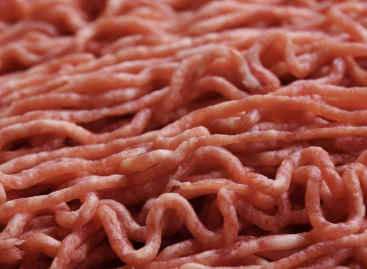 Haarlem, the Netherlands, is the first city in the world…
Read more >
László Bárány, owner of the Master Good company group, told…
Read more >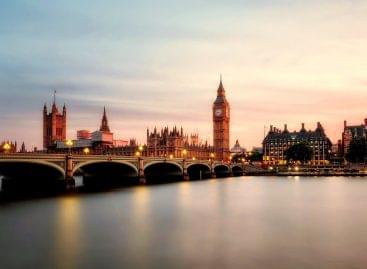 Britain is set to reintroduce sales tax-free shopping for international…
Read more >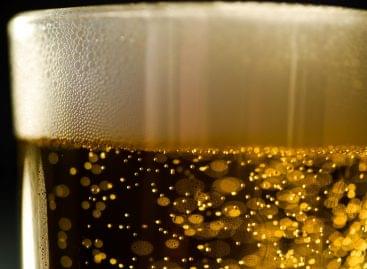 Spanish hops manufacturer Ekonoke is growing fully-indoor hops in Madrid…
Read more >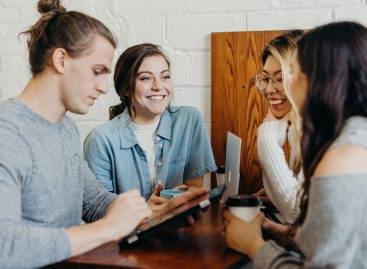 A new survey reveals the increasingly digital shopping habits of…
Read more >