OKSZ: The Government should lift the price cap and abolish the retail tax
The member companies of the National Trade Association (OKSZ) were outraged to learn that the retail tax in the sales revenue above 100 billion was increased from 4.1% to 4.5% by 2024. This measure also seriously endangers families, as retail businesses are unable to continue their price-cutting activities.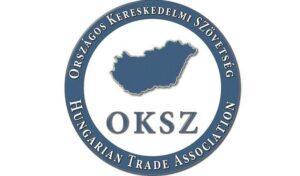 The retail tax was introduced in 2020 in view of the epidemic situation. In 2022, among extra-profit taxes, the retail tax was raised to 4.1% in the top band. OKSZ's member companies sought a partnership with the Government on a number of issues, especially in order to combat inflation. They are bearing the brunt of the price cap (because the prescribed price application on October 15, 2021 already means a loss-making purchase in addition to the price increases of the processors), they launched the new discount system on the first of June, with discounts much greater than 10% for more products than prescribed and for many items. They are also preparing for the launch of the price monitoring system in July.
Failure to phase out and increase the retail extra profit tax means that retail losses will continue to increase
This takes resources away from chain stores in their efforts to beat inflation. Retail businesses do not have reserves. The majority of retail businesses are unprofitable, not extra profit or profit. The decision is also incomprehensible, since the European Council decision included a commitment to eliminate the retail extra profit tax in the European Union from 2024, in order for Hungary to have access to the resources of the EU Recovery Fund. This would be one of the conditions for the disbursement of EU funds, but instead of eliminating the tax, it was drastically increased.
The firm demand of OKSZ member companies is the elimination of the entire retail tax
Masses of small retail businesses were also ruined due to the burden of the retail tax (mandatory payment over HUF 500 million sales revenue). It is also considered necessary to introduce the price cap after June 30. All of this is an essential condition for retail trade to remain afloat, to carry out their activities aimed at breaking inflation and to continue the partnership with the Government. The burdens of retail trade have an inflationary effect. OKSZ initiates immediate contact with the Government.
OKSZ
Related news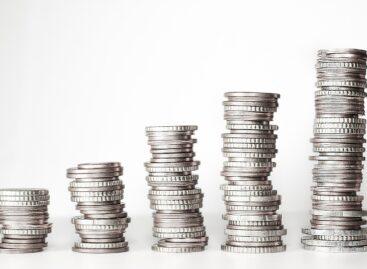 By the end of the year, the consumer price index…
Read more >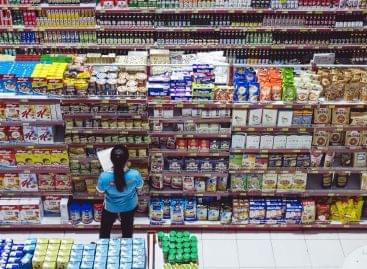 The number of Hungarian retail stores shows a significant decrease…
Read more >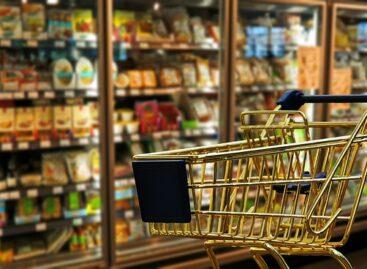 The current state of the Hungarian budget can be considered…
Read more >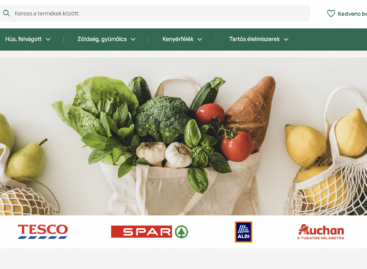 Less than a month after the popular shopping list function,…
Read more >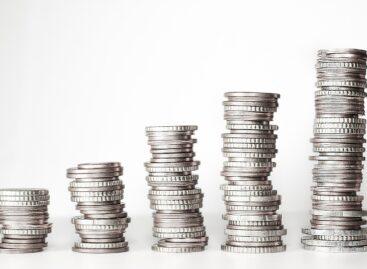 By the end of the year, the consumer price index…
Read more >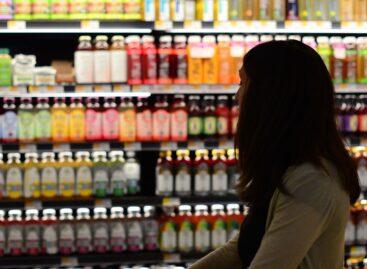 The technology change of food industry supplier companies will be…
Read more >