Magazine: Offline and online synergies at dm
Dm firmly believes that offline and online shopping reinforce each other, and bringing them together creates great potential.

 The "active beauty" loyalty programme is one of the engines of dm's growth. It has more than 1.5 million members and 85% of these are registered active beauty card holders. This spring brought the launch of the new dm app, in which shoppers can find everything that used to be available in the loyalty app, but it also offers extra features.
Marketing and PR manager Roland Kanyó: "One of the new functions is the barcode scanner: if shoppers are running out of a product at home, they just scan its barcode using the app, by this putting it in their online basket and then it can be purchased instantly. Every month 1 million customers visit the dm online shop, and the number of daily purchases got five times bigger since the beginning." //
Related news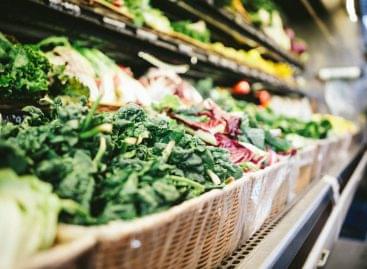 Biological waste found at every step of the food chain…
Read more >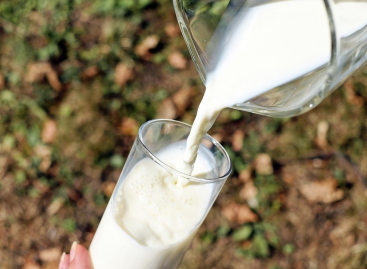 Dairy UK is running a consumer-facing campaign that hopes will…
Read more >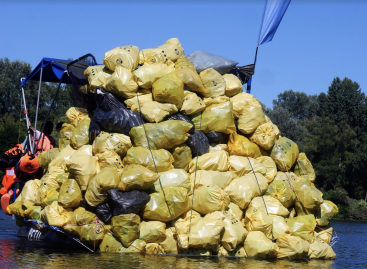 The 10th Jubilee Upper Tisza PET Cup ended with the…
Read more >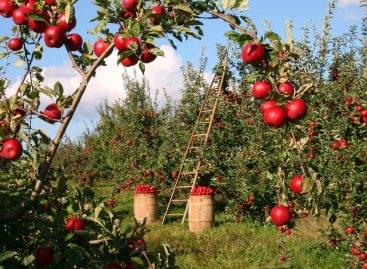 In addition to the lack of water, heat waves and…
Read more >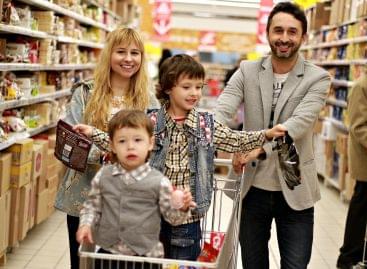 Tesco says goodbye to staffed checkouts as it prioritises self-service…
Read more >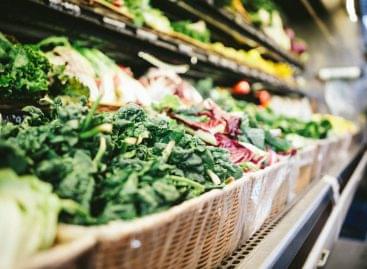 Biological waste found at every step of the food chain…
Read more >