Tesco launches plant-based tea bags to tackle plastic waste
Tesco is set to launch plant-based tea bags to allow shoppers to compost these items through kerbside food waste collections.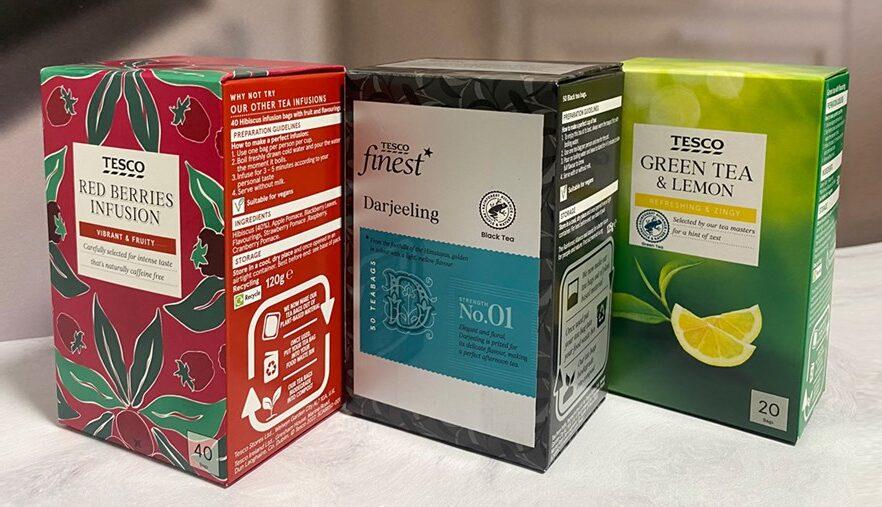 To overcome any recycling confusion, the leading retailer will also be clearly labelling information on the correct way to compost tea bags in a food waste caddy across its newly designed packets of tea.
The new labelling will state: "We now make our tea bags out of plant-based material. Once used put your tea bag into your food waste bin. Our tea bags biodegrade into compost."
This comes as a YouGov survey commissioned by Tesco found that shoppers are split on what to do with their used tea bags, with millions disposed of incorrectly.
The move to plant-based means that all tea bags sold by the Big 4 grocer will be compostable by the summer, equating to more than one billion bags a year.
WRAP resource management sector specialist, Adam Herriott added:
"It's great to hear of further moves by Tesco, a founding member of The UK Plastics Pact, to make positive changes to their products and make it easier for consumers to tackle plastic waste. Now more citizens can enjoy their morning cup of tea safe in the knowledge that once the bag is in their food waste caddy it will breakdown with the other organic material. However, we must continue to go further, and ensure we bring in more changes that benefit shoppers and the environment".
Related news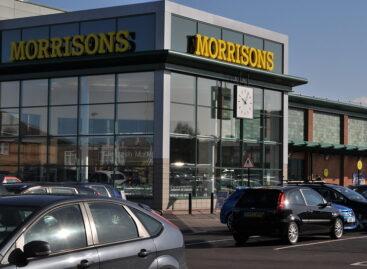 Morrisons has rolled out price cuts across a further 490…
Read more >
Environmental awareness and social responsibility play an increasingly important role…
Read more >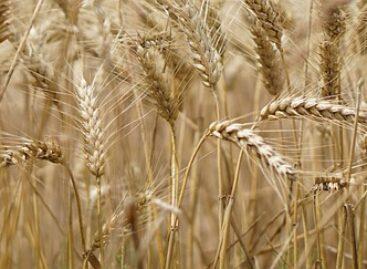 A chamber working group is being formed to investigate the…
Read more >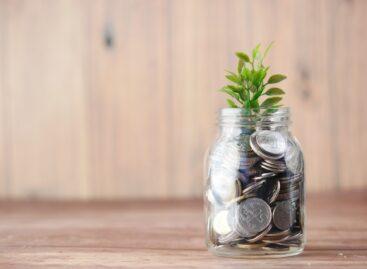 Large companies do not expect sales and profit growth this…
Read more >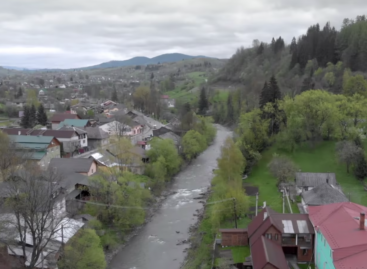 Even the war situation could not stop the joint CALL-Action…
Read more >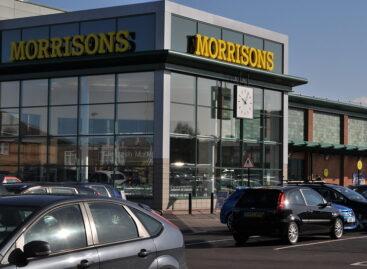 Morrisons has rolled out price cuts across a further 490…
Read more >