France's Roquette Warns Of Price Rise In Plant-Based Food Market
A global surge in pea prices linked to low supplies and growing demand for plant protein will inevitably need to be passed on to customers, including makers of alternative food such as meat-free burgers, French producer Roquette has said.
The market for alternative protein has soared in recent years, attracting major investment from global agrifood groups, including Nestlé, PepsiCo and Archer Daniels Midland, hoping to capitalise on a trend towards healthier eating.
But pea production slumped this year due mainly to a severe drought this summer in top supplier Canada that cut output by 45%, pushing prices up 120% from last year, Roquette said in a statement.
Meanwhile in France the crop was severely damaged by wet weather during harvest.
ESM
Related news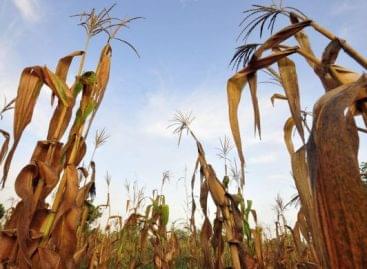 Due to the uneven distribution of precipitation, the soil in…
Read more >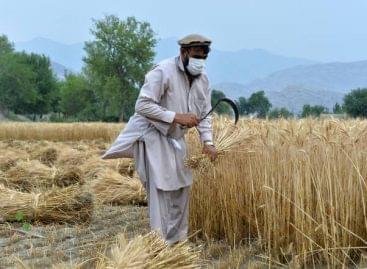 The Food and Agriculture Organization of the United Nations (FAO)…
Read more >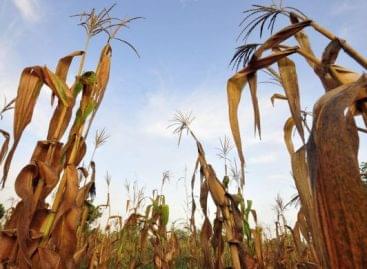 SeqOmics Kft., based in Mórahalom, is working on a solution…
Read more >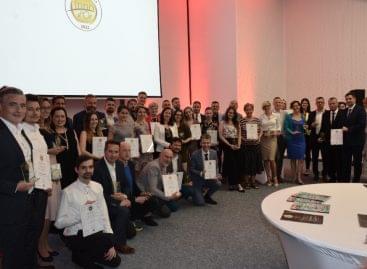 Last year Trade magazin first organised the competition with the…
Read more >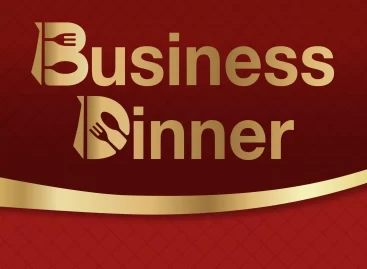 Possible responses to changes in the economic environment were discussed…
Read more >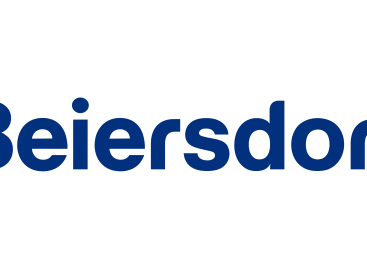 After Shangahi, skin care company Beiersdorf has opened a second…
Read more >