As many consumer habits as store types
In cooperation with GfK, Coca-Cola HBC Magyarország Kft. tried to answer the following question: Why do we go shopping and what influences our buying decisions? György Galántai, general sales manager of Coca-Cola Hungary told that they analysed consumer habits in each retail channel.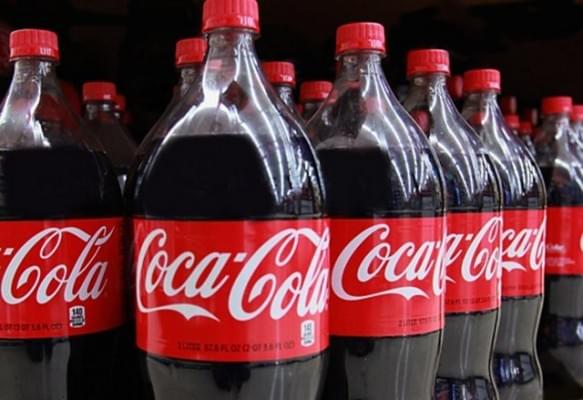 The study found that in hypermarkets the No.1 store choice factor is a quality selection of goods, the second most important is prices and promotions, and the third most important thing is a wide selection of products. However, in discount supermarkets the order is: price and promotions, fast and simple shopping, a quality selection of goods. When shopping in the stores of local retailers, the number one concern is fast and simple shopping, the second key factor is prices and promotions, and the third influencing aspect is a quality selection of goods.
With these results in mind, Coca-Cola Hungary developed a new marketing strategy: by using this, the company and retailers try to serve customers in line with the characteristics of the given store type. Katalin Bányi, trade marketing director of Coca-Cola Hungary added that they also make great efforts to understand consumption occasions as best as they can, so that always the right brand and the right product size is offered to customers – at the best price possible.
Excellent sales results from last year show that Coca-Cola Hungary knows its customers well, for instance in 2016 Hungarian households purchased Coca-Cola products 11 times, which is a new record. Sales of small-sized products were up 6 percent and carbonated soft drinks in a can sold 20 percent better. (x)
Related news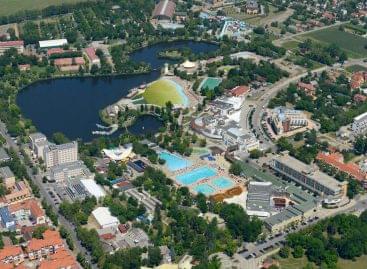 As a result of the investment of more than two…
Read more >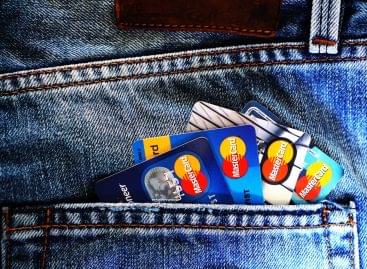 Wage growth continued to be dynamic in April, and a…
Read more >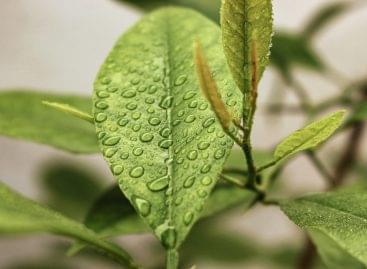 An article published last week in the Forbes investigates factors…
Read more >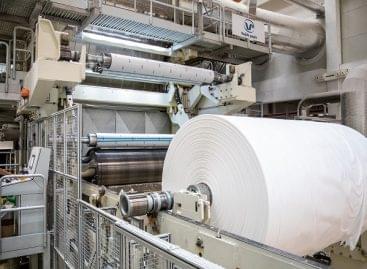 The production of Vajda-Papír is going according to plan, there…
Read more >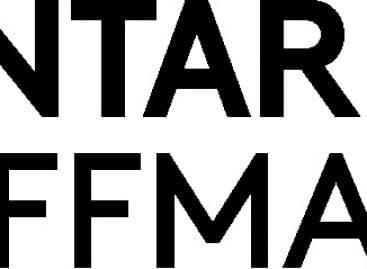 At Trade magazin's "Most successful promotion of the year in…
Read more >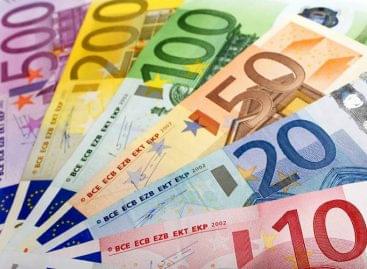 Sorry, this entry is only available in Hungarian.
Read more >