Nielsen: chocolate Santa Clauses brought the two-thirds of the turnover
Chocolates are the biggest favorites of the Christmas holiday season: over 400 million tonnes ie over eight million was sold in October-December 2016, according to the 90 food category of Nielsen.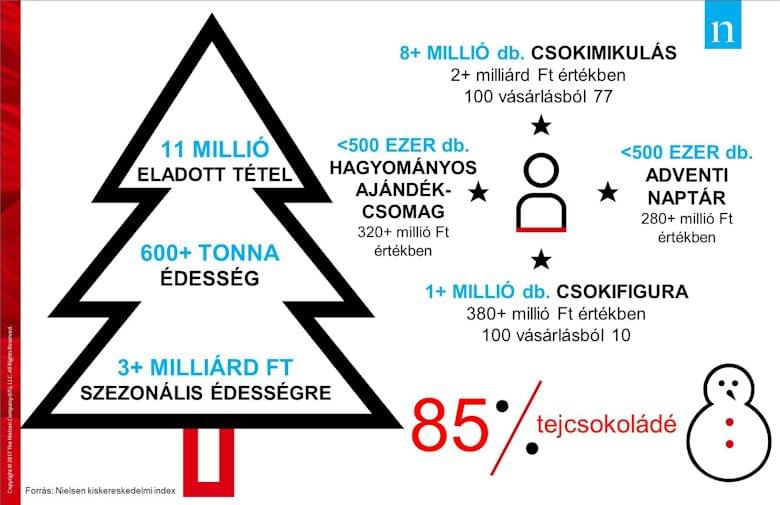 Hungarians spent more than 3 billion HUF last year on seasonal sweets, which is a total of 616 tons and nearly 11 million items.
Chocolate Santa Clauses brought about two-thirds of the turnover both in value and in quantity (64 percent in value, 66 percent in volume). Although the number of the Santa Claus figurines was 6 percent less than in the 2015 season, it is also absolutely unbreakable from the throne. (Source: Nielsen)
Related news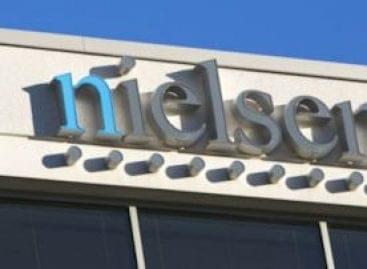 Nielsen Brandbank, the leading provider of digital product content solutions,…
Read more >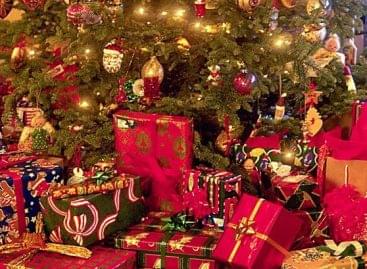 This year, the average amount for Christmas gifts is 60,411…
Read more >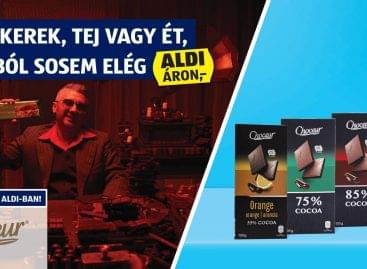 Sorry, this entry is only available in Hungarian.
Read more >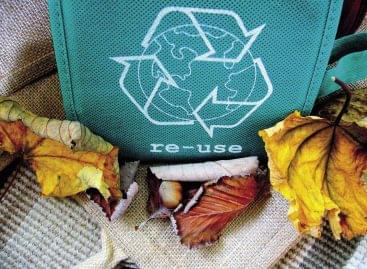 Last year the pandemic brought many uncertainties and in 2021…
Read more >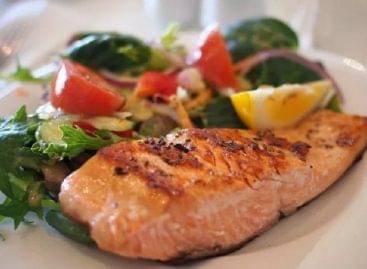 Fish farmers will be able to meet the needs of…
Read more >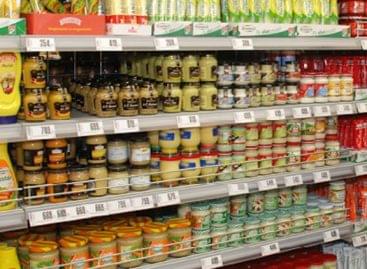 The volume of investment in the third quarter exceeded the…
Read more >